A theoretical and practical degree that addresses challenges in corporate finance and the broader sustainability agenda for responsible investment.
Content
33 modules including Experiential Camps and Business Simulations.
9 specialized modules and projects in collaboration with executives
Starting Dates
January and September
Small Classes
Classes are based around discussions of cases, videos and role-play activities.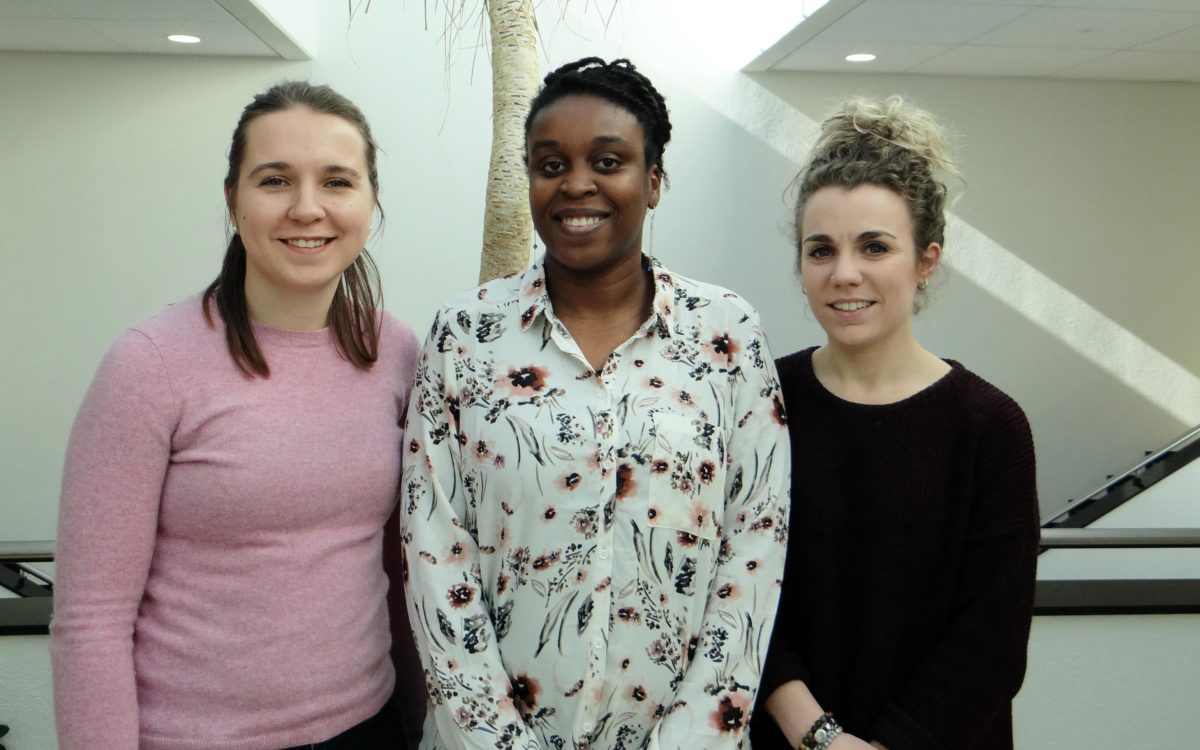 Study Guidance
Phone:

E-Mail:
A degree that addresses challenges in sustainability that leaders face in global business.
The three years Bachelor of Business Administration program offers a theoretical and practical degree that addresses challenges in sustainability that leaders face in global business. This program ensures that sustainability is incorporated strategically in all aspects of every business's operations to provide the competitive edge required in today's complex business environment.
During the program, students' knowledge and competencies are developed through exposure to real business operations and engagement in company projects in order to develop a practical approach to integrate sustainability into business. SUMAS students have worked with a range of companies in different sectors, such as Procter & Gamble and Barilla.
These are all unique opportunities for students to network with some of the most relevant multinational companies.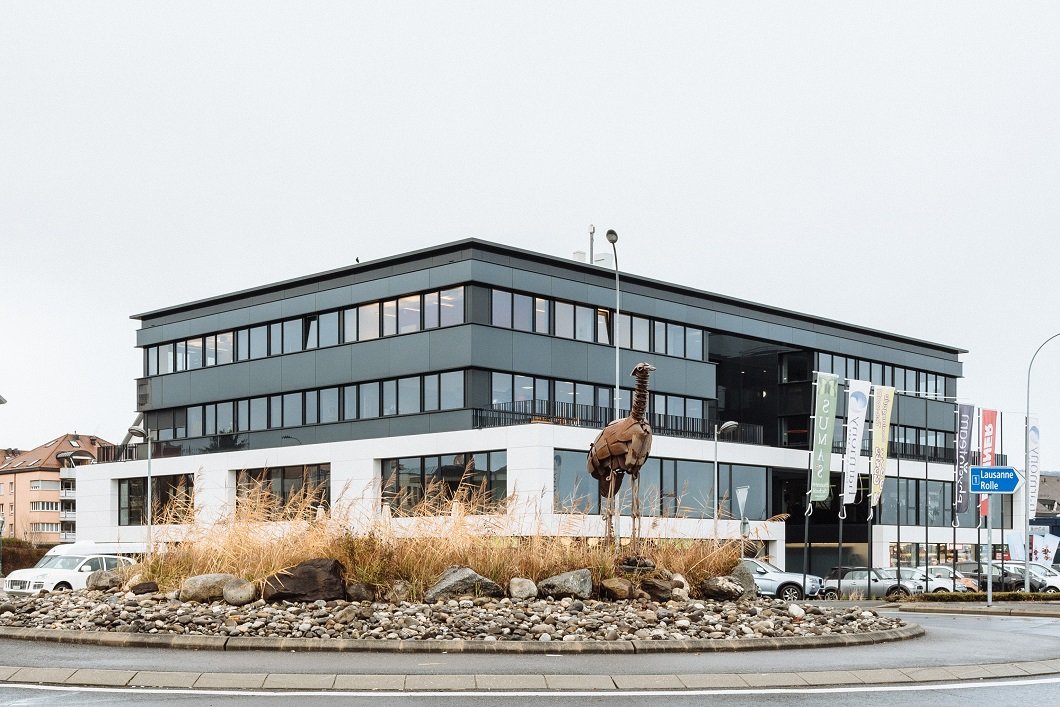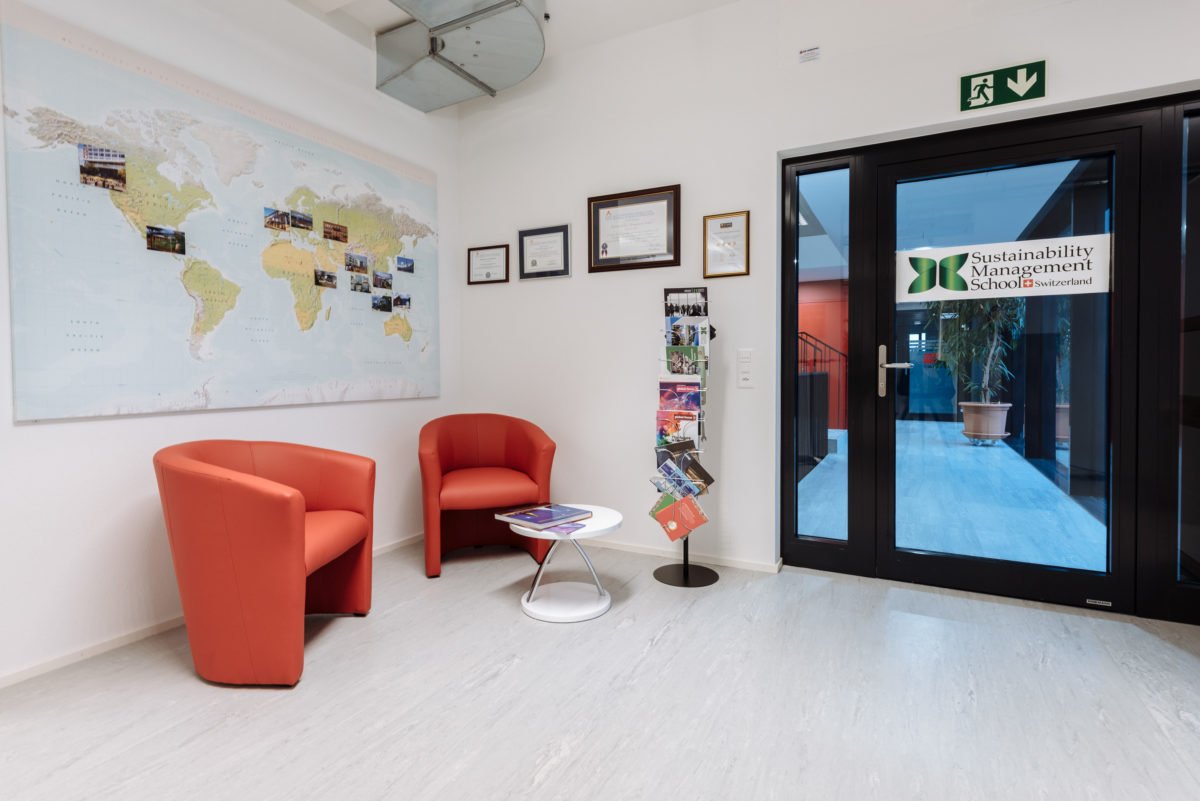 Testimonials
SUMAS has given me a foundation of business and sustainability much needed in today's business world, allowing for me to grow not only as a business student but a sustainability enthusiast too.

Guglielmo Dahlapa

Bachelor student

I applied to SUMAS because of its specific focus on Sustainability. I've found very professional and passionate professors, who have always been helpful and friendly. At SUMAS, we have a very multicultural environment, which is positive from both in terms of making new friends from many countries and understanding the various sustainable approaches from around the world.

Giulia Cellerino

Bachelor student
Experiential Camps
Our experiential camps based around the world will help to raise your awareness of sustainable living and will allow you to develop practical solutions to environmental challenges. For more information about the kinds of camps available to you as an undergraduate student at SUMAS, click on the respective icons below.
Distinctions
Entry Requirements
Our university welcomes applications from students who have successfully completed an International Baccalaureate with a minimum score of 30 or a High School Diploma or any secondary education at an accredited institution with a minimum GPA OF 2.5. Students with final grades lower than IB 30 or GPA 2.5 can be accepted on probation depending on the results per subject.
Application fee of CHF 200 for EU and Switzerland and CHF 500 for non-EU students
Photocopy of a valid passport or ID
Copy of high school diploma with official transcripts (if not originally in English)
CV/Resume indicating both complete education and any work experience in reverse chronological order
Motivation Letter indicating why you want to study in Switzerland at Sustainability Management School
If you are not a native English speaker or you have not spent the last 3 years in an English-taught school:

– TOEFL(minimum score of 550 PBT or 80 IBT), or – IELTS(Minimum score of 6)or other standardized English placement exams. To submit the TOEFL test score to SUMAS automatically please enter our TOEFL institutional code number- 4629- when you take the test

Two passport photographs
Program Costs
Application fee (non-refundable, due with application submission)
CHF 200 (Swiss & European citizens)
CHF 500 (All other countries)
Advanced tuition payment (non-refundable, due upon receipt of acceptance letter)**
CHF 1'500
Advanced tuition fee for students with VISA requests (refundable in case of VISA refusal)**
CHF 10'000
Tuition per semester
CHF 13'000
Expenses and Materials*
CHF 450
Optional Internship & Professional Development Program 4th Year
CHF 9'900
*Expenses and materials include eBook chapters and eJournals. Applications for simulation game software, capstone and student trips are additional costs and not included in the overall price.
** Deductible from tuition fee initial payment.

Stand a chance to receive a scholarship by entering our different competitions.