Our Online Program is 100% online and it has the same recognition as the On-Campus Program. It is an opportunity for you to advance in your career and to develop new skills in the field of sustainability management.
Length
From 18 months to 5 years,
depending on your chosen payment plan
Content
9 core modules and
5 major courses.
Final Capstone
Starting Dates
 January, April, July and October
Flexibility
Attend your classes from home, work, or wherever you are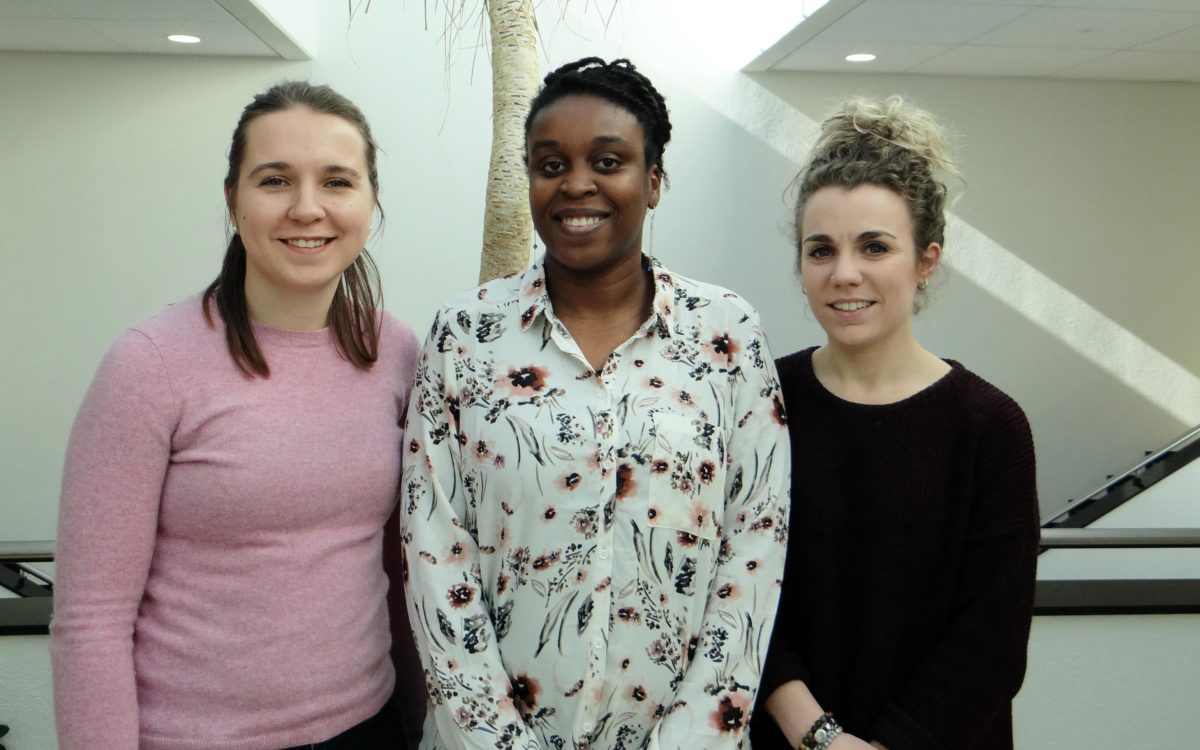 Study Guidance
Phone:

E-Mail:
A predominantly professionally-oriented education that addresses today's sustainability challenges!
The aim of the online MBA in Sustainability Management is to offer a predominantly, professionally, oriented  education that addressed sustainability challenges facing leaders in today's complex work patterns. This Master program is interdisciplinary; it blends business strategy, natural and social sciences.
Designed for all professionals in corporations, nonprofits and governmental agencies demanding sustainability knowledge and practice,students learn how to apply innovative solutions for a sustainable economy,society and environment.
Delivered through SUMAS's virtual learning environment, the course is operated in a flexible format*- allowing you to pick your appropriate workload. You can decide how many of the available modules to take each term and can even skip a term if you desire. All modules must be completed before advancing onto the final term, and all terms must be completed within 5 years of enrollment.
* Flexible format is only available on eligible payment plans, see Program Costs section below for more details.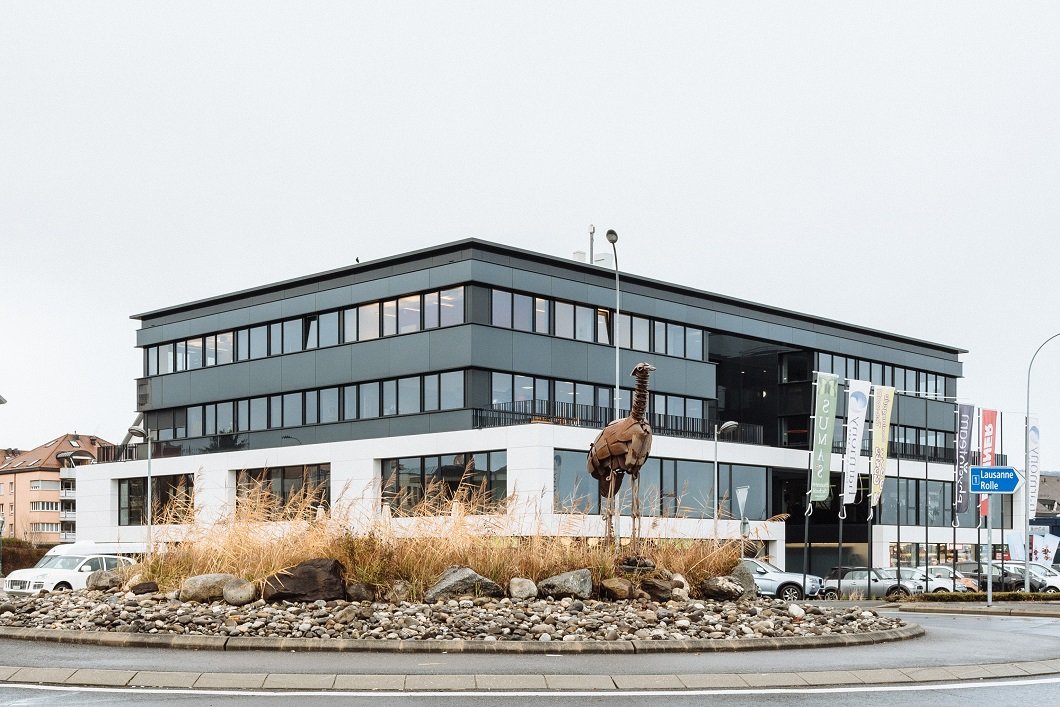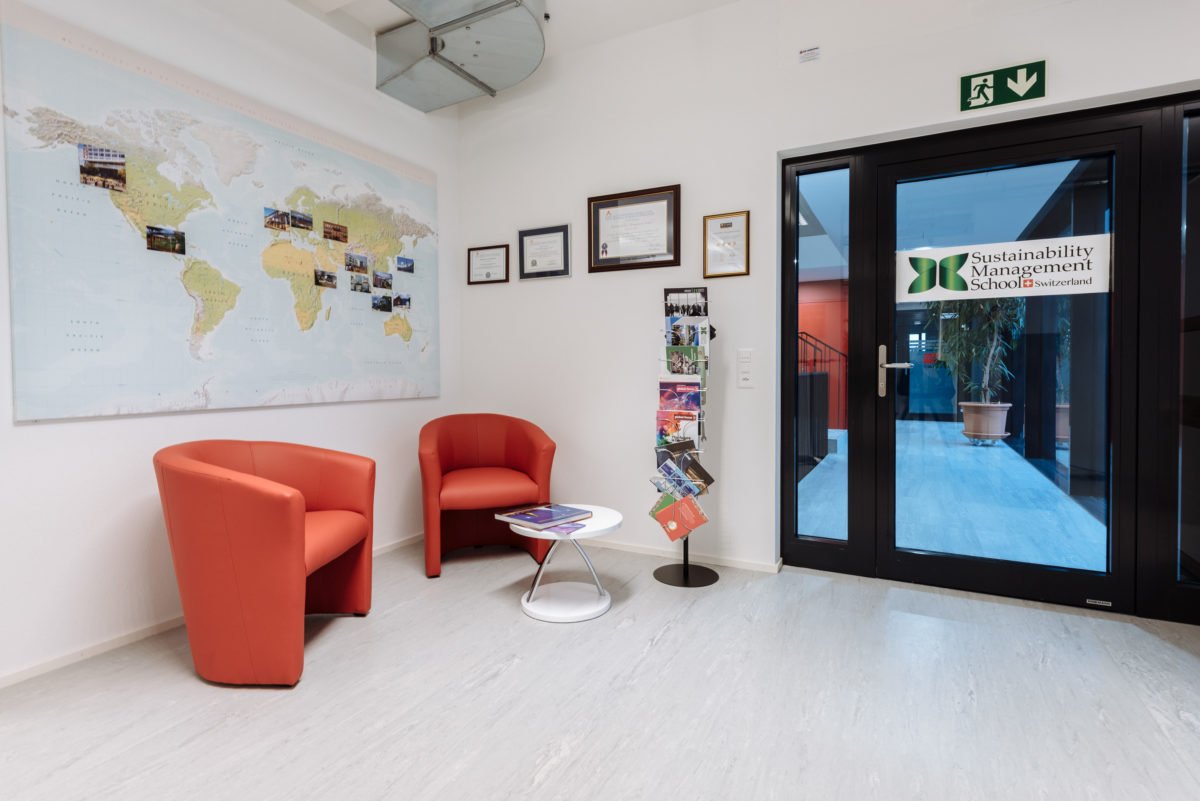 Testimonials
SUMAS has allowed for me to grow my passion for sustainability and allowed for me to focus on building a successful career in implementing integrated sustainable strategies for NGO's and the business sector.

Virginie Helias

MBA in Sustainability Management 2015

SUMAS MBA program represented for me an important boost to connect myself with the business world and to start creating my career.

Valentina Filia

MBA in Sustainability Management 2014
Experiential Camps
Our experiential camps based around the world will help to raise your awareness of sustainable living and will allow you to develop practical solutions to environmental challenges. For more information about the kinds of camps available to you as an undergraduate student at SUMAS, click on the respective icons below.
Distinctions
Entry Requirements
Our university welcomes applications from students who have successfully completed a Bachelors degree. Once you have applied, our admissions team will be in contact with you for any further requirements.
Application fee of 200CHF (EU students) or 500CHF (Non-EU students).
Photocopy of a valid passport or ID.
Official certified transcripts and diplomas of Bachelor's studies, with certified translation (if not originally in English)
CV/Resume indicating both complete education and any work experience in reverse chronological order.
Motivation Letter indicating why you want to study in Switzerland at Sustainability Management School.
If you are not a native English speaker or you have not spent the last 3 years in an English-taught school or in an English taught environment:

– TOEFL(minimum score of 550 PBT or 80 IBT), or – IELTS(Minimum score of 6)or other standardized English placement exams. To submit the TOEFL test score to SUMAS automatically please enter our TOEFL institutional code number- 4629- when you take the test.

Two passport photographs
Online Program Costs
PAYMENT UPFRONT
PAY-AS-YOU-GO (TIME LIMITED)
PAY-AS-YOU-GO (FLEXIBLE)
HYBRID ATTENDANCE
APPLICATION FEE (NON-REFUNDABLE)
200 CHF*
200 CHF*
200 CHF*
200 CHF*
TUITION FEES
14'700 CHF
2,500 CHF / term (x6)
1,500 CHF / module (x14)
1,500 CHF / online per module (x14)
2,500 CHF / on campus per module
COMPLETION TIMEFRAME
18 months / 3 years**
18 months
18 months - 3 years**
18 months - 3 years**
ACCEPTANCE FEE
2,500 CHF
2,500 CHF
2,500 CHF***
TOTAL
14,900 CHF
17,700 CHF
25,200 CHF
*The application fee is non-refundable.
** After each full term cycle (orange – green), the tuition fee per module will rise by 200 CHF.
***Students only taking a maximum of 2 online modules are exempt from the acceptance fee.