This is a joint DBA Programme of the Sustainability Management School (Switzerland) together with NAKAJIMA Laboratory School of Medicine, Tokai University (Japan).
Module 1
The first module is 15 months and it emphasizes management research philosophy, methodology and different methods, action and participation issues in research and development of a research plan based on the literature review.
Module 2
The second module is the research phase (minimum 21 months). During this period students will work with a supervisor to prepare their thesis, present it, and defend it in a viva voce.
The workshops will enhance the student's ability to conceptualize, design and implement a substantial research project to generate new knowledge. The student's progress and participation is evaluated in each of the subjects discussed in each workshop through a research assignment.
Study Guidance
Phone:

E-Mail:
For A Better Education and Greater Impact
This is the special program which explores some of the greatest challenges and opportunities facing healthcare business today. It is designed for business professionals who want to apply modern information and communication technology for new advanced services in healthcare practice with a focus on developing countries.
Each student will have a highly qualified supervisor from the beginning and until the end of the study.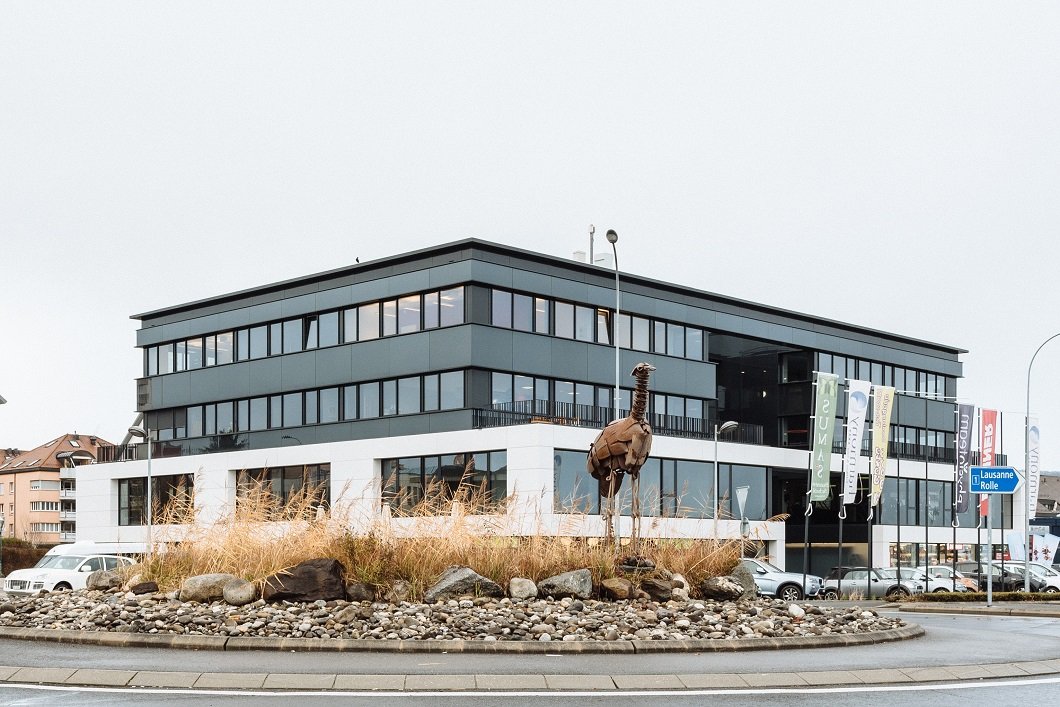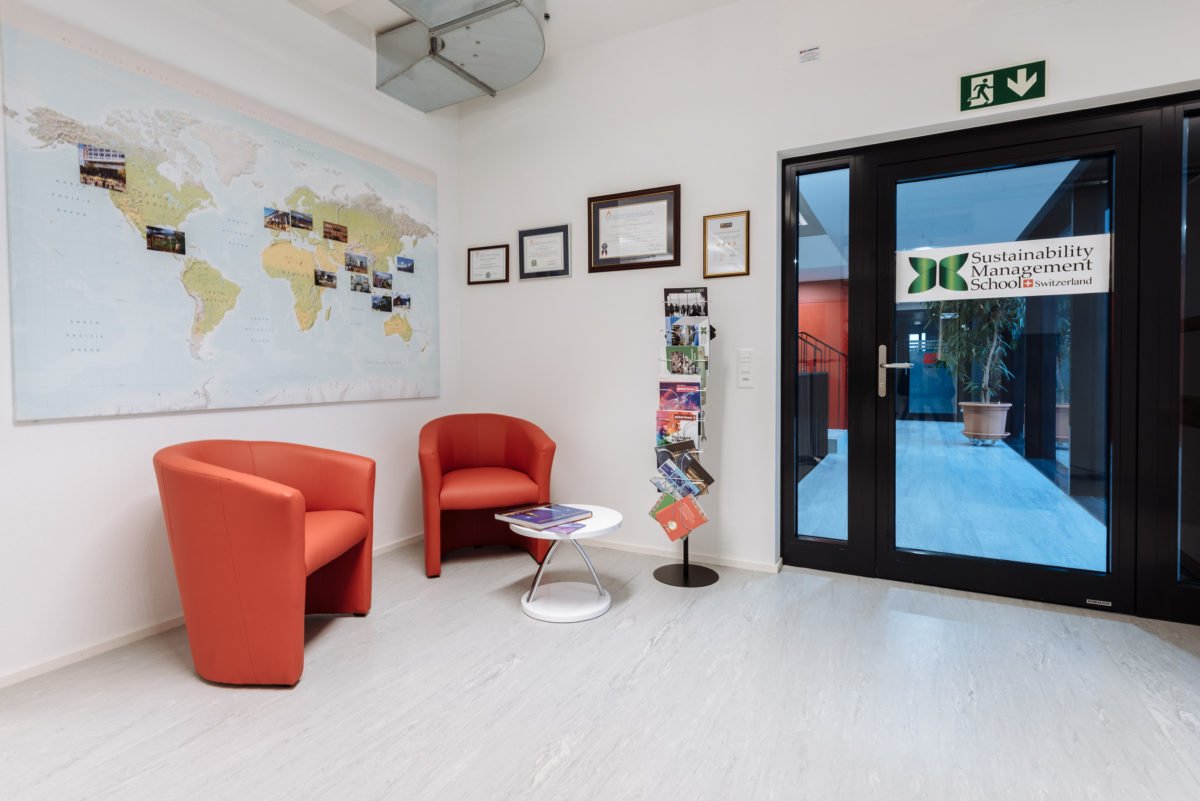 Advisory Board
Professor, Sustainability Management School, Vice Rapporteur of the ITU Development Sector Study Group 2, Question 2/2 on eHealth, Switzerland.

Dr. Leonid Androuchko

Rapporteur of the ITU Development Sector Study Group 2, Question2/2 on eHealth. Professor, Head of Nakajima Laboratory, School of Medicine,Tokai University, Japan

Dr. Isao Nakajima

Professor, President of Global eHealth Consultants, Executive Director of International Society for Telemedicine & eHealth, Switzerland.

Dr. Yunkap Kwankam

Associate Professor, Educational Program Coordinator of International Conf/Exhibition Med-e-Tel, Space Reseach & Technology Institute, Bulgarian Academy of Sciences, Bulgaria

Dr. Malina Jordanova

Professor, Head of Telemedicine Program, Sanjay Gandhi Institute of Medical Sciences, Lucknow, India.

Dr.Saroj Mishra
Distinctions
Program costs
YEAR 1
YEAR 2
YEAR 3
APPLICATION FEE (NON-REFUNDABLE)
CHF 200 (Swiss & European citizens)
CHF 500 (All other countries)
-
-
TUITION FEES
16,000 CHF
13,000 CHF
11,000 CHF)
*The application fee is non-refundable.