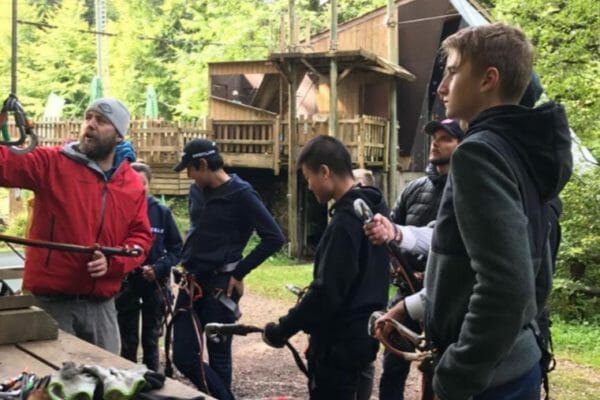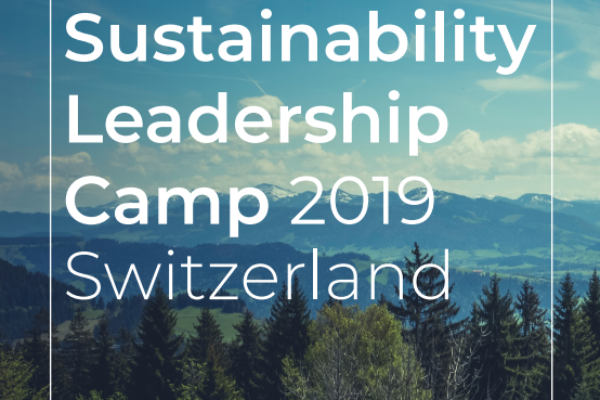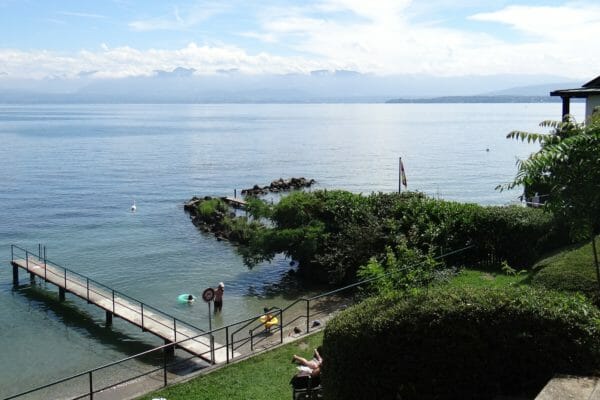 Make your first step into sustainability!
The goal of our 6-days green camp is to get you involved in the most interesting aspects of sustainability. Our camp is based on dynamic and engaging courses and excursions which include different visits to International Organizations, Swiss cultural experiences and adventurous outdoor activities.
It is focused on three main topics: Personal sustainability and Sustainable Food & Drinks, Leadership Skills and Team Building as well as Well-being and Healthy Lifestyles. We believe sustainability is the future, therefore having an overview of these three main areas will give you great starting points to begin your journey toward a more sustainable-oriented lifestyle.
We welcome high school and undergraduate students, from a minimum age of 16 years old.
SUMAS can arrange local accommodation for the duration of the course, located in SUMAS dormitories or in a modern, peaceful hotel just in front of Gland train station.
Explore Europe
(Switzerland & Milan)
2 Weeks – July & August
The Swiss Experience
1 Week – July & August
The Italian Experience
1 Week – July & August
Upon request, we are able to offer a second week of camp. On demand, for a group of 8 or more students, we can also organize the camp at different times
| ACCOMMODATION AND BREAKFAST (OPTIONAL) | 6 DAY CAMP ( LECTURES, LUNCHES, VISITS AND OUTSIDE ACTIVITIES) |
| --- | --- |
| 400 CHF | 1450 CHF |
Not included in the costs: Accommodation with half-board , transport and optional excursion on Sunday.