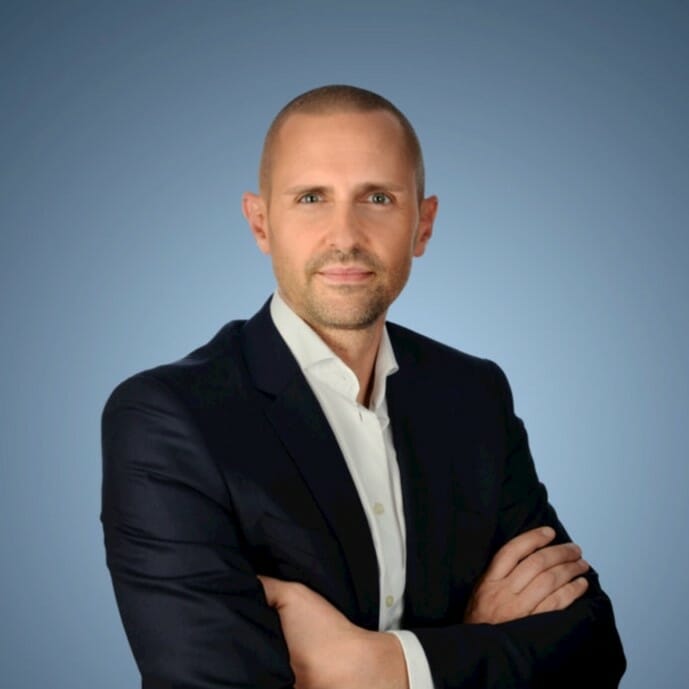 Alban Quillaud, Ph.D.
Professor
Dr. Alban Quillaud teaches Operations Management and Supply Chain: Green Production at SUMAS.
Alban is a long-term senior executive and leader in the area of value networks, digital value chains and sustainable supply chains. He made his mark in the logistics industry as a Digital Value Chain Professional. His fields of expertise include big data analytics, descriptive statistics, visual analytics, predictive analytics as well as digital product innovation.
Since 2008, Alban teaches to students at a Master and MBA level in business administration. Alban`s passion for teaching is rooted in his desire to share his experience and knowledge in an intelligible manner as well as in his profound need to continuously structure and challenge his thoughts and discoveries.
Teaching has been an integral part of his academic career. As a Professor, Alban`s main objective is to advance the intellectual development of his students. His past teaching experiences, strong academic background, and communication skills coupled with his 20 years professional experience make him an appreciated teacher.
In his academic research, his approach is pluri-disciplinary, and spans from Sales, Supply, Production, Transportation, Warehousing, ICT's, Computer and Mathematic Science, to Corporate Finance, with an end goal always being to demonstrate book-value creation. His dual profile of researcher and practitioner provides him with the necessary thinking structure as well as a certain playground to observe and test new concepts. His major accomplishments so far are covering both pure theoretical and applied research aspects. Since his Ph.D., Alban publishes regularly with a strong group of co-authors around the disruptive technologies in globalized networks, highlighting the role of big-data.
University of Economics – Doctoral Thesis, Nice Sophia Antipolis (France). Ph.D. in business administration.
University of Economics – "Section des Hautes Etudes Commerciales", Geneva (Switzerland). "Diplôme d'Etudes Approfondies" (Master of Research) in business administration with focus on "Corporate Strategy".
University of Economics – Business Administration, Aix-en-Provence (France) / Tübingen (Germany). Master in Business Administration.
Operations Management
Sustainable Supply Chain Management
Artificial Intelligence
Book Value
Digitization and Digitalization
Value Chain
Value co-creation
Accreditations