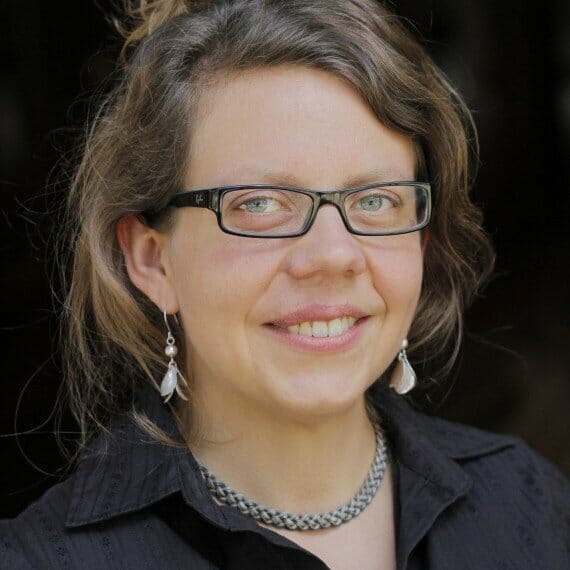 Vanja Westerberg, Ph.D.
Professor
Dr. Vanja Westerberg is trained as an economist. She has 10 years of experience in applied research and project management combined with extensive fieldwork spanning Europe, Africa, South America and the Middle East. She has recently co-founded Altus Impact – an international consulting firm providing economic, strategic and policy advice in the areas of natural resource management and green market development.
Prior to this, Vanja has worked with major French and Danish research institutions (INRA, CNRS, DTI and KORA) as well as intergovernmental organizations such as the International Union for Conservation of Nature and the European Commission's Joint Research Centre. Vanja holds a Ph.D. in Environmental Economics and has received several academic distinctions. She speaks fluent Danish, English and French with some conversational Spanish.
Accreditations