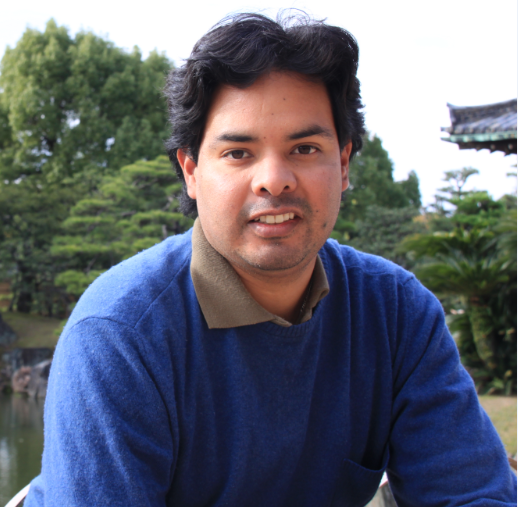 Eduardo Escobedo
Professor
Eduardo Escobedo has dedicated the past 20 years of his professional career to spearheading innovation in policy and business through building and leading international multi-stakeholder and cross-sectoral partnerships that shape effective solutions for positive change, and support the creation of a sustainable future for business, society and the environment.
Throughout these 20 years, Eduardo has been able to build a 360° vision of sustainability having held professional positions in multinational companies, in government, at the United Nations, and in civil society organisations. During the past 12 years, Eduardo has trained over 360 producers from the cosmetics, pharmaceutical, food and beverage, jewellery and textile industries, 125 policy-makers, and 55 executives on resource and supply management, product development, sustainable business models, and regulatory frameworks.
In recognition of his work on sustainability and education, Eduardo has been invited to advise a number of international initiatives including as a member of the Multi-Stakeholder Advisory Committee for the United Nations 10-Year Framework Programme on Sustainable Lifestyles and Education, the Advisory Committee of the World Business Council for Sustainable Development's Business Ecosystem Training Initiative, the Advisory Board for the Centre for Studies on Sustainable Luxury, the United Nation's Environment Management Group, the Expert Group on Sustainable Consuming for the European Union Sustainable Lifestyles Initiative, among others. 
He conducts his work in English, Spanish, French or Italian. 
M.A. in Development Studies from the Graduate Institute of the University of Geneva, Switzerland

B.Sc. in Industrial and Systems Engineering from the Instituto Tecnologico de Monterrey, Mexico
Business and Biodiversity

Sustainable Luxury

Sustainable Fashion

Sustainable Procurement and Sourcing
Accreditations