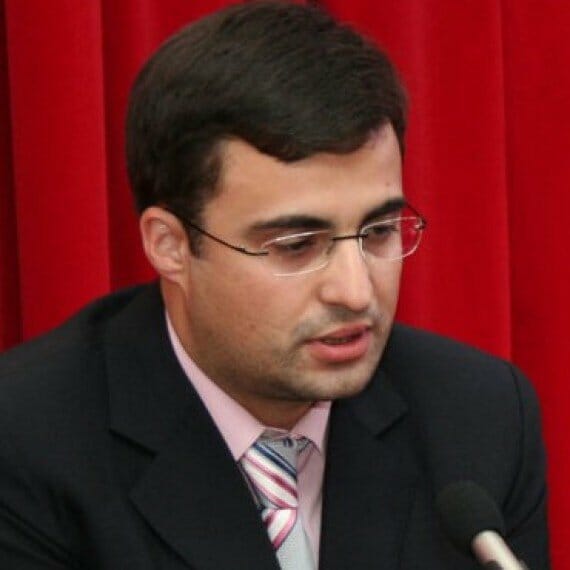 Ilídio Silva, Ph.D.
Professor
Dr. Ilidio Silva has been teaching at SUMAS successfully since seven years. He teaches Sustainable Portfolio Management and finance
related subjects.
He is co-author of a Financial Calculus book, author and co-author of scientific articles and pedagogical works. He has also experience in
the training area, in a corporate context with managers and in training courses for companies in a social context.
Ilídio is Portuguese native speaker and he is fluent in English, French and Spanish.
Ph.D. Degree in Finance, University of Salamanca (Spain)
Degree in Business Organisation and Management, University of Coimbra (Portugal)
Financial Calculus
Financial Markets
Insider trading
Personal Finance
Accreditations