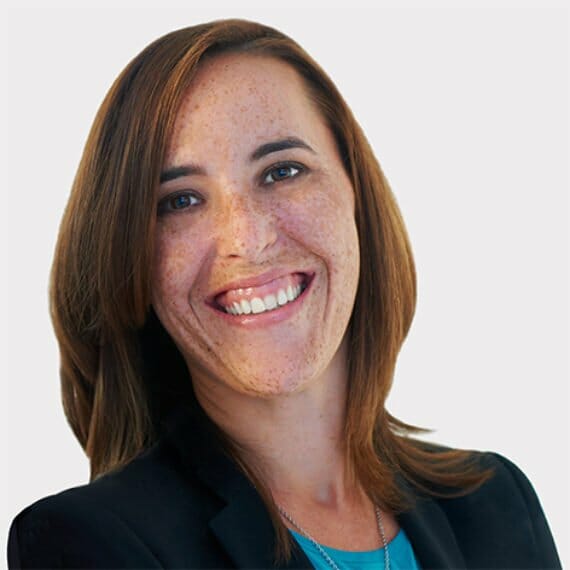 Previously commercial and marketing leader in Procter & Gamble for 40 markets in Greater Europe, Serena De Maio combines expertise in both brand management and operational marketing. Her 15 years of work experience span from beauty to fashion, restaurants, retail, and the entertainment industry.
In parallel to her successful corporate career, she has co-founded Grace & Wilde Luxury Shapewear and Wolf Leaders Academy (https://www.wolfleaders.com), which provides training for a new generation of managers in the world of business and recently published its first book, How to Succeed in Your First Job.
After leaving the corporate world, she has founded LYONA Incredible Cakes, a custom cake company based in Geneva specialized in making eye-catching cake art.
Serena De Maio also coaches early-stage startups, writes about leadership, startups and brand management, and is an international conference speaker.
Master degree in Retail, Logistics, Sales & Negotiation, Dauphine University, Paris, (France)
Degree in Management, Marketing major, Sorbonne University, Paris (France)
Strategic marketing
Operational marketing
Product design
Online marketing
Entrepreneurship
Accreditations