Warning: mysqli_num_fields() expects parameter 1 to be mysqli_result, bool given in /home/httpd/vhosts/sumas.ch/httpdocs/wp-includes/wp-db.php on line 3380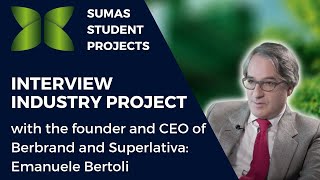 Project of SUMAS students with the Italian entrepreneur Emanuele Bertoli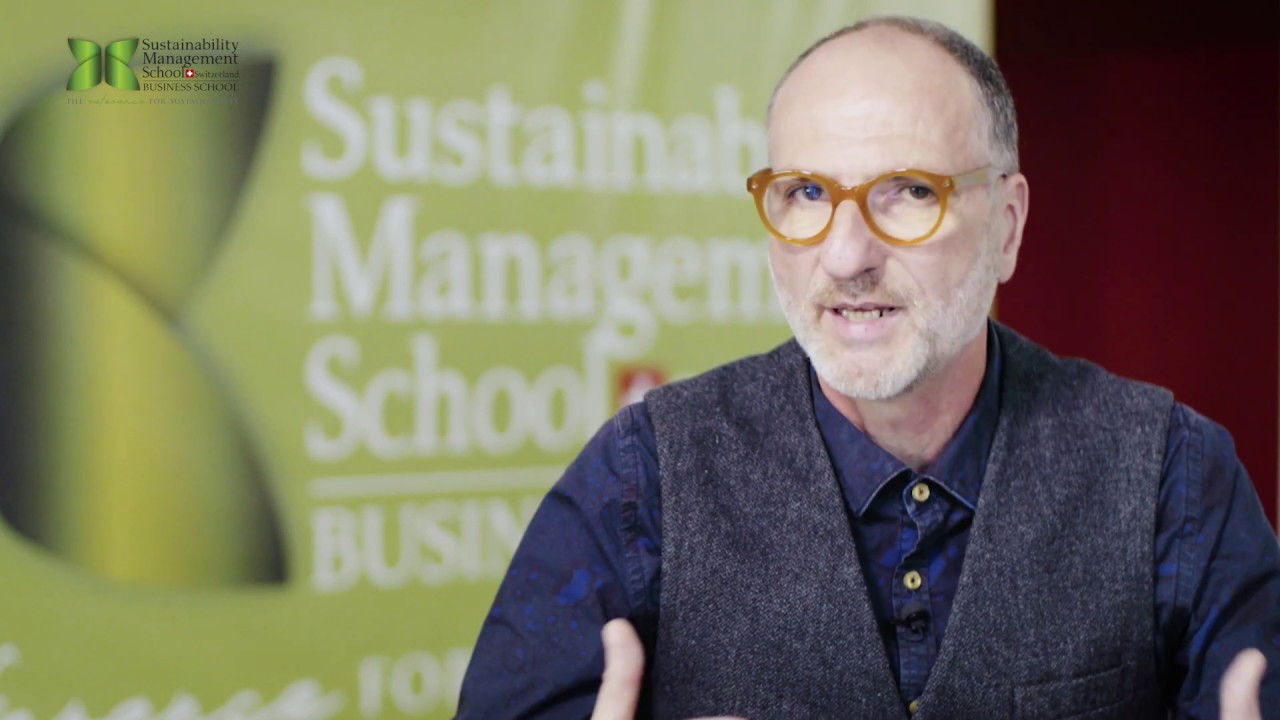 Laurent Maeder: SUMAS Professor of Sustainable Innovation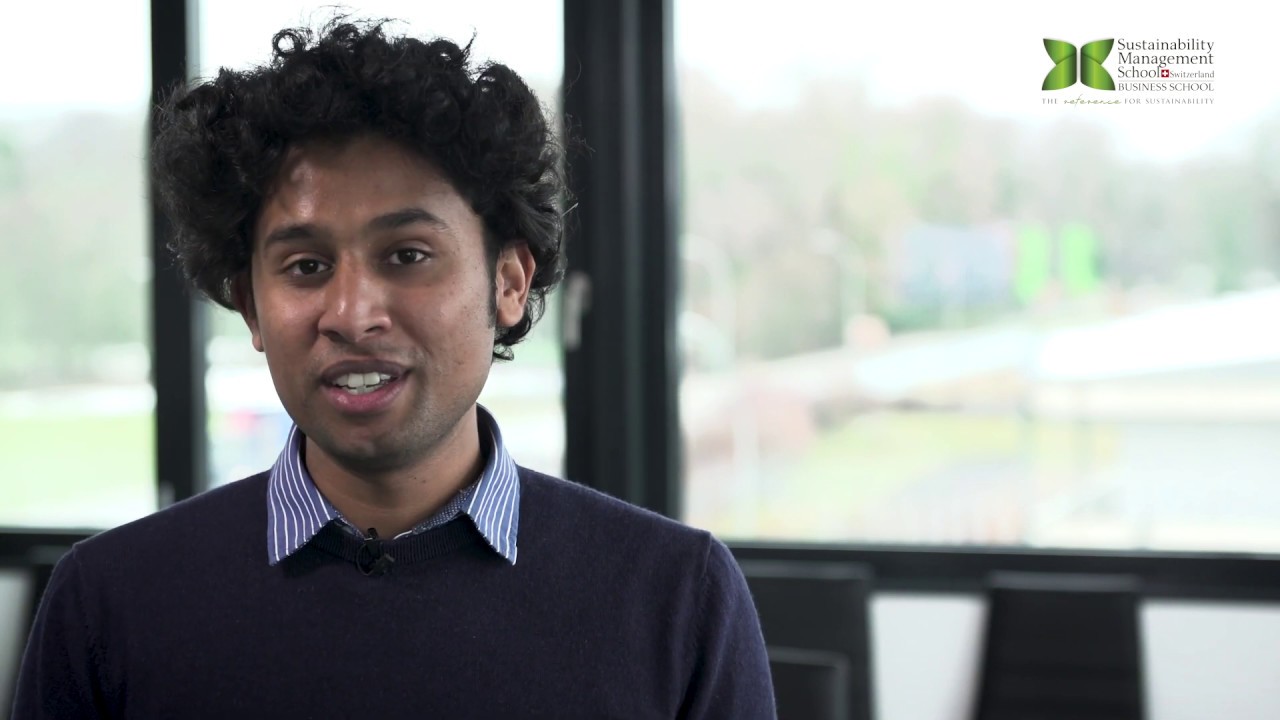 SUMAS - MBA in Sustainability Management Student Testimonial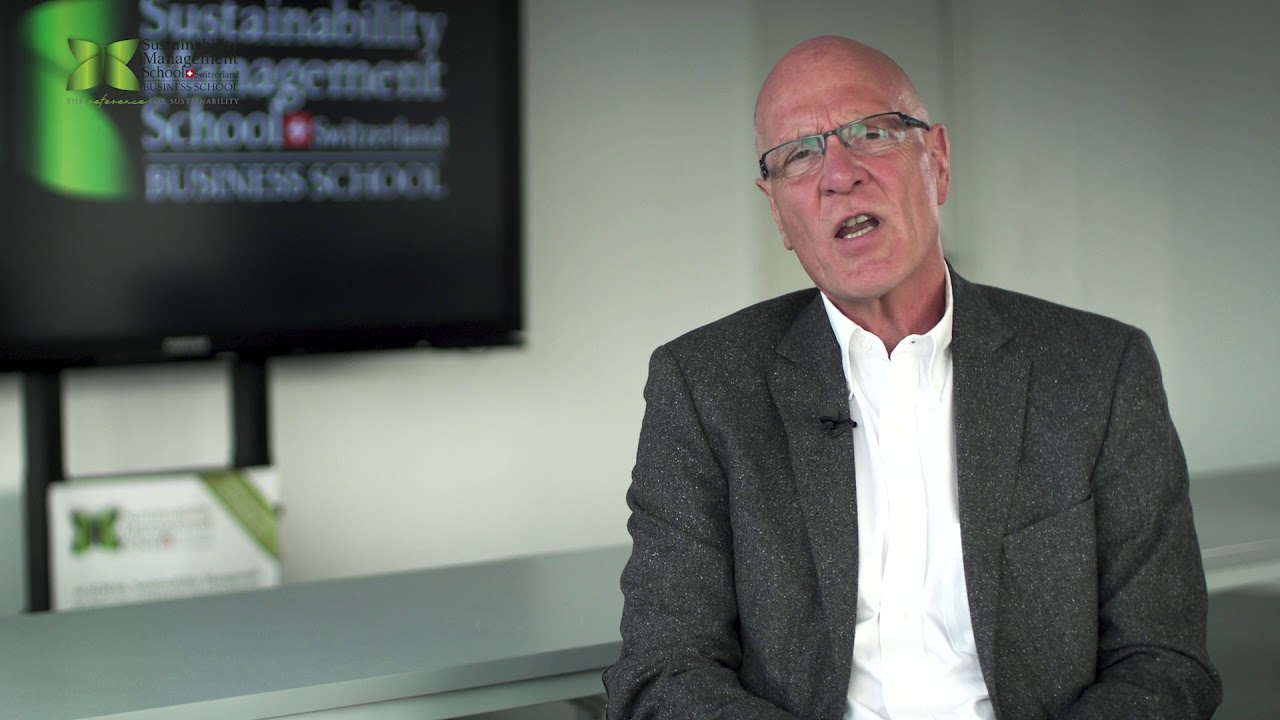 Prof. Hans Bender: Teaching Sustainable Innovation at SUMAS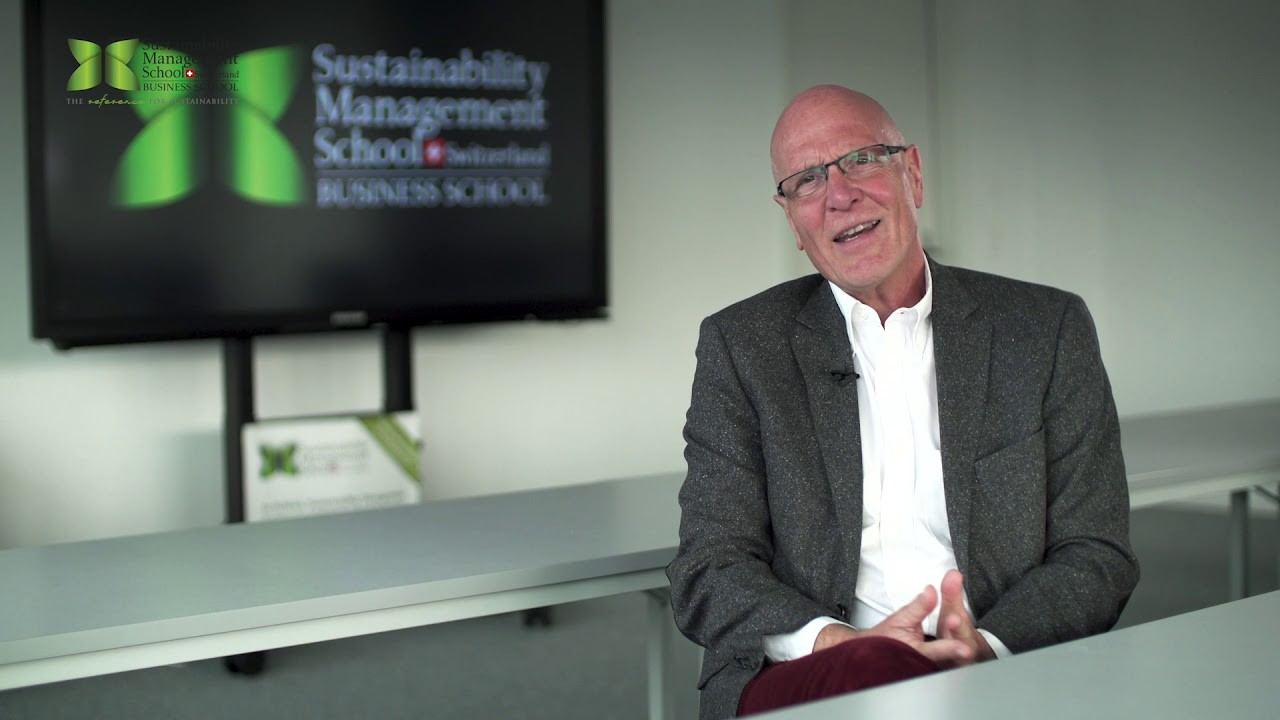 Prof. Hans Bender: Sustainability Education at SUMAS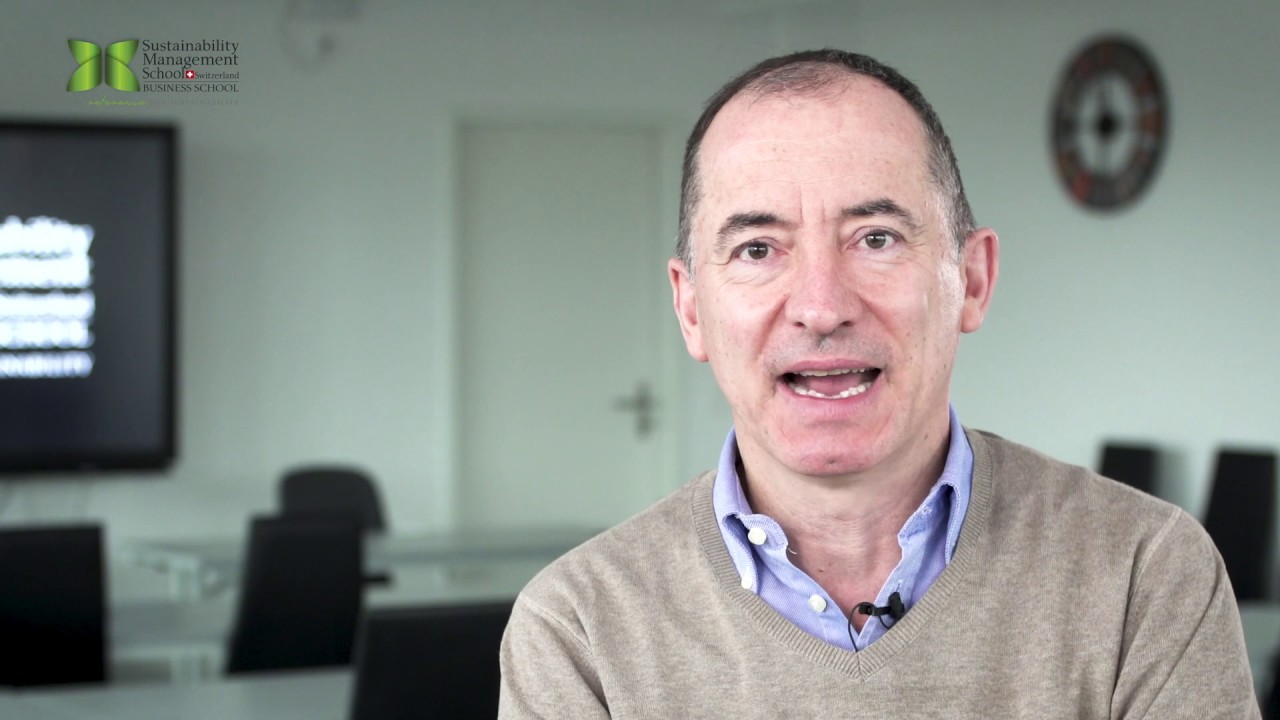 Former P&G Group President Giovanni Ciserani joins SUMAS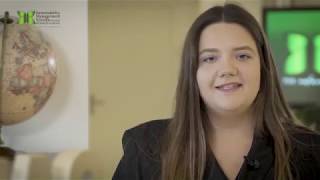 SUMAS - MAM in Sustainable Luxury Management Alumna Testimonial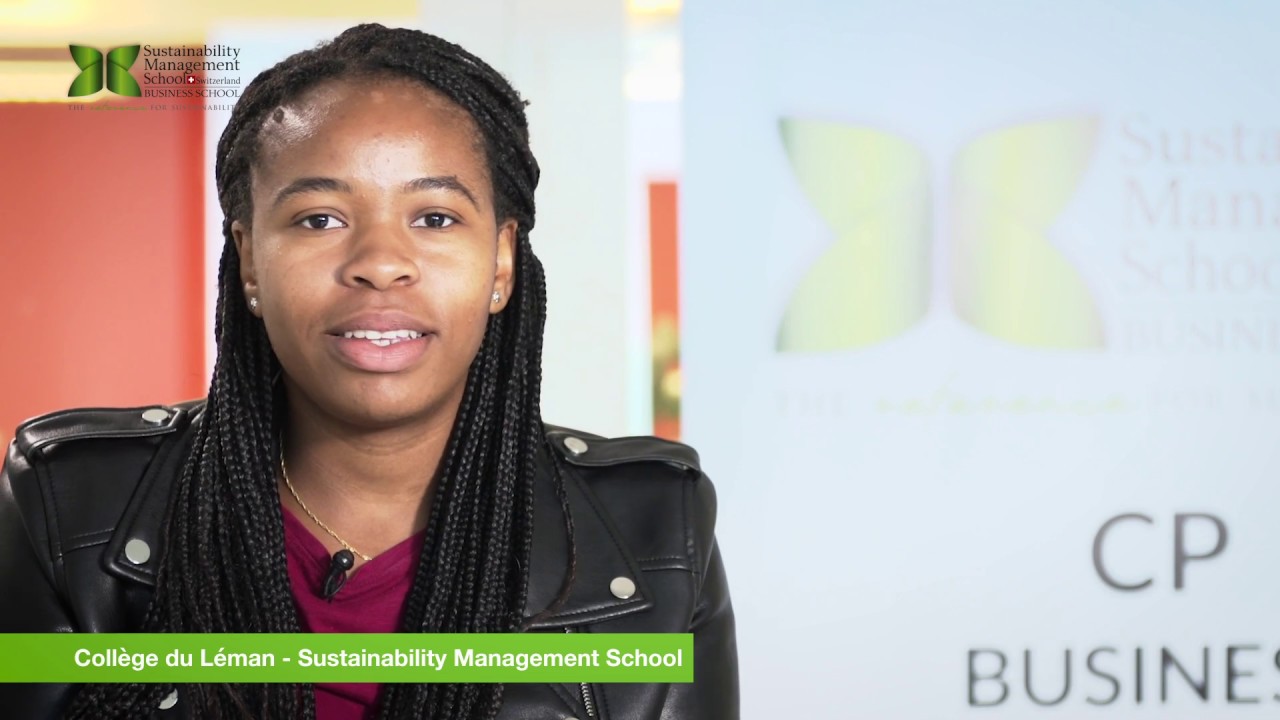 SUMAS - IBCP Student Testimonial 2018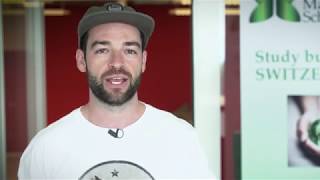 SUMAS - Bachelor Students Testimonials 2018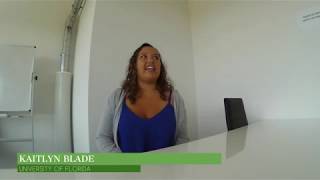 SUMAS - University of Florida Testimonials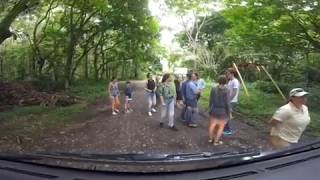 SUMAS Experiential Camp 2018 - Forestry Management and Carbon Neutrality in Costa Rica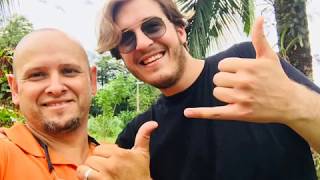 SUMAS Experiential Camp 2018 - Organic Farming in Costa Rica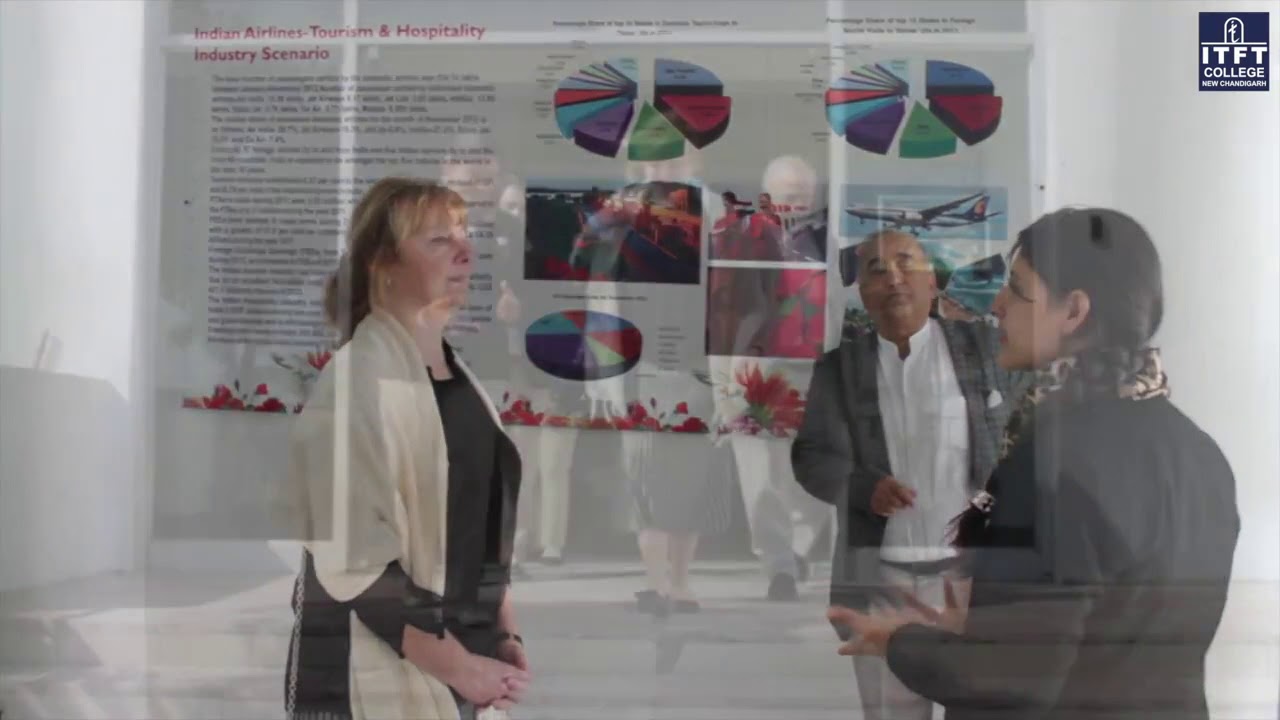 Visit of Dr Ivana Modena in Chandigarh India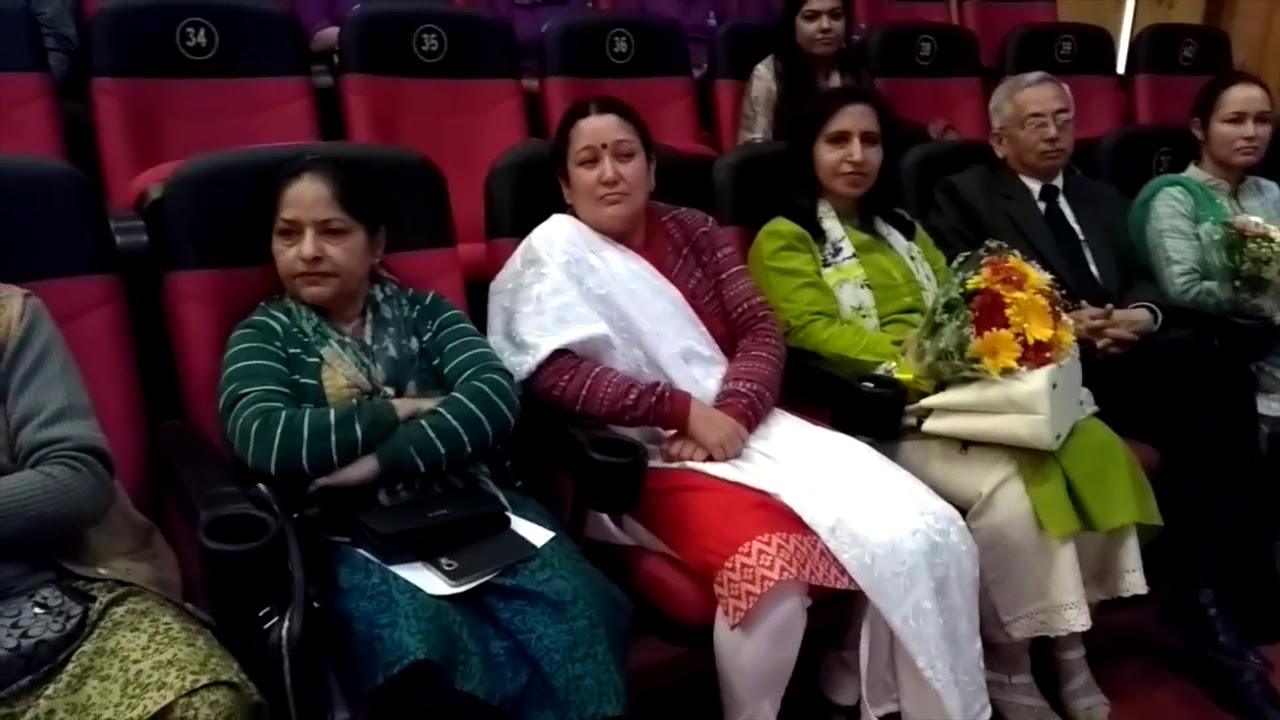 Dr Ivana Modena at International Women Day 2017 in Chandigargh India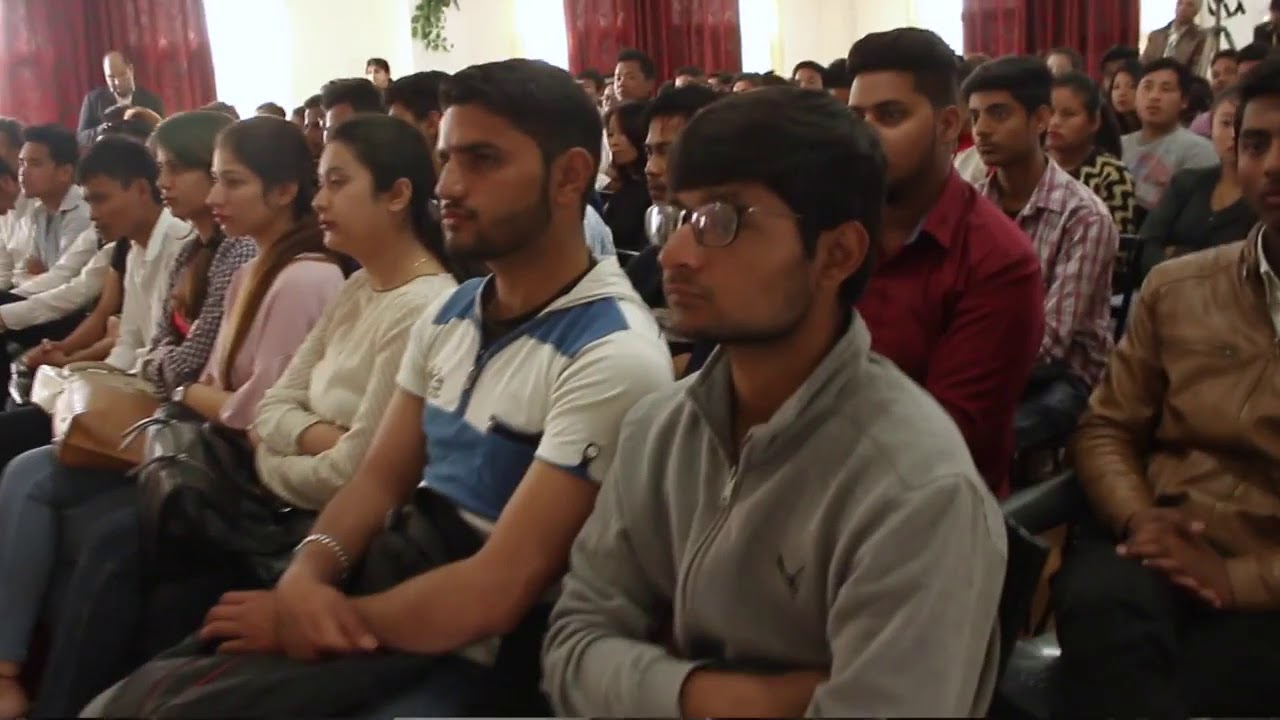 Dr Ivana Modena presenting at ITFT in Chandigarh India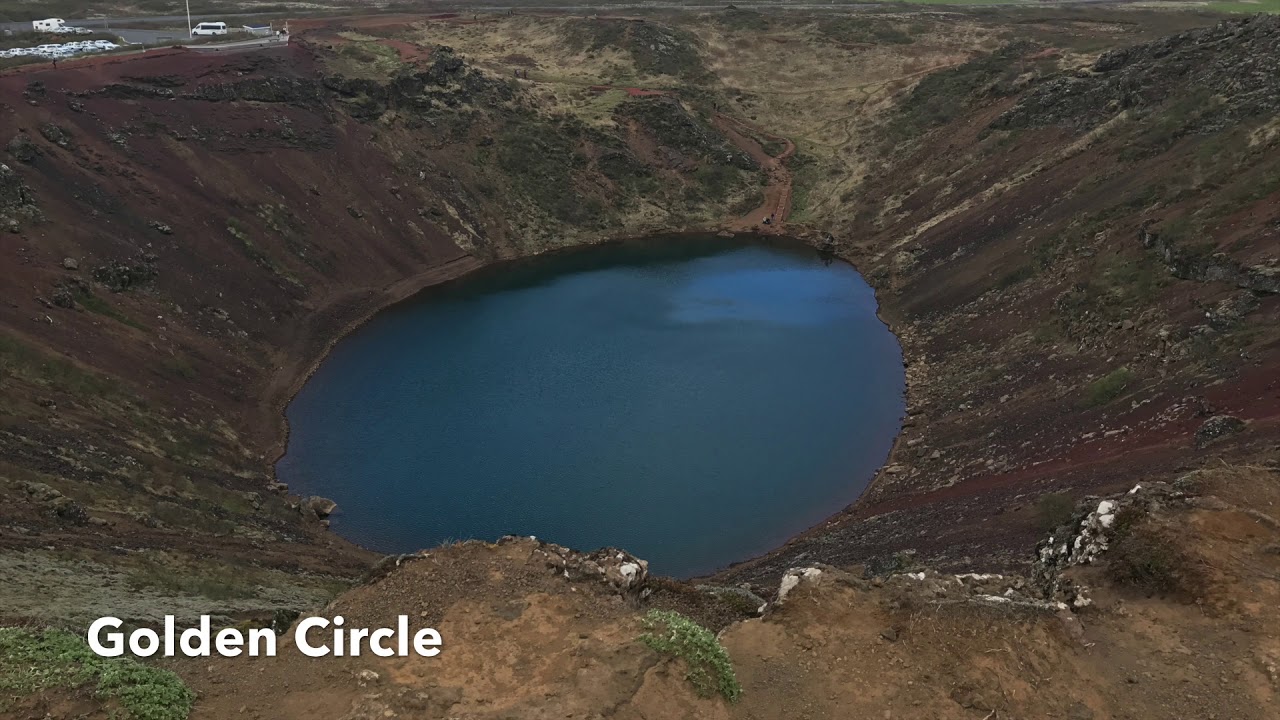 Iceland Experiential Camp 2017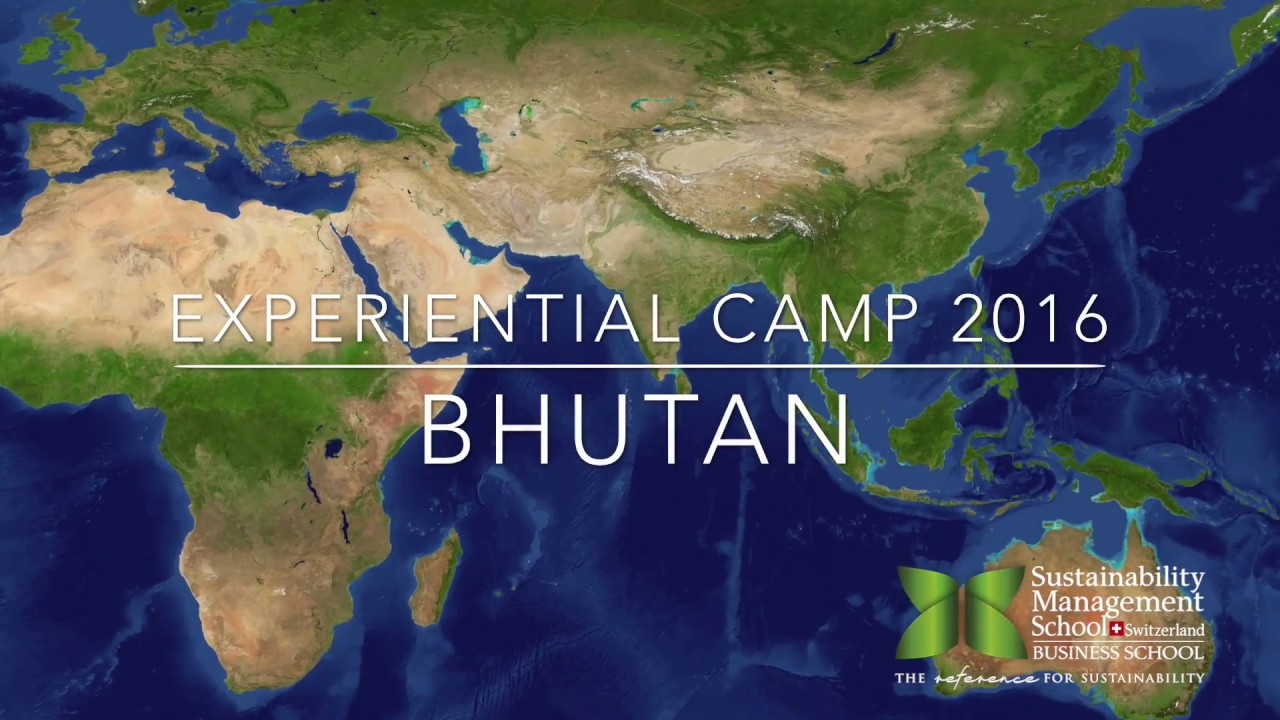 Bhutan Experiential Camp 2016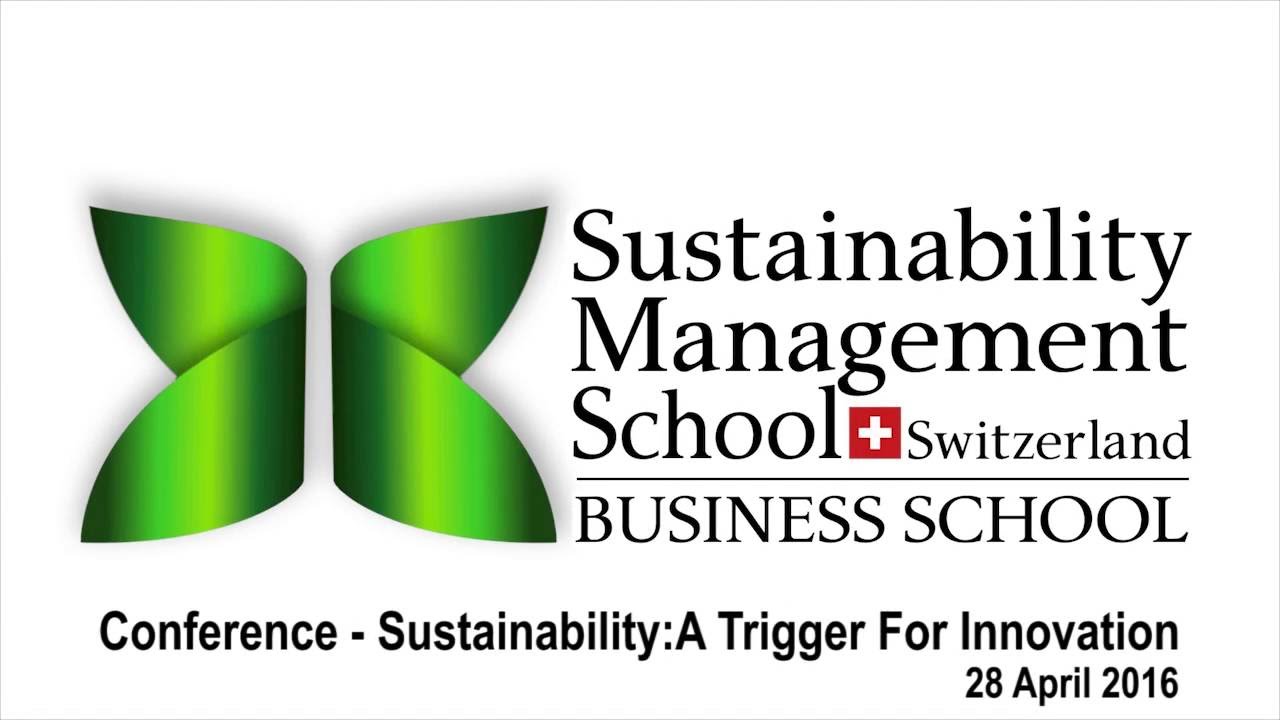 Conference Sustainability: A trigger for Innovation Part 2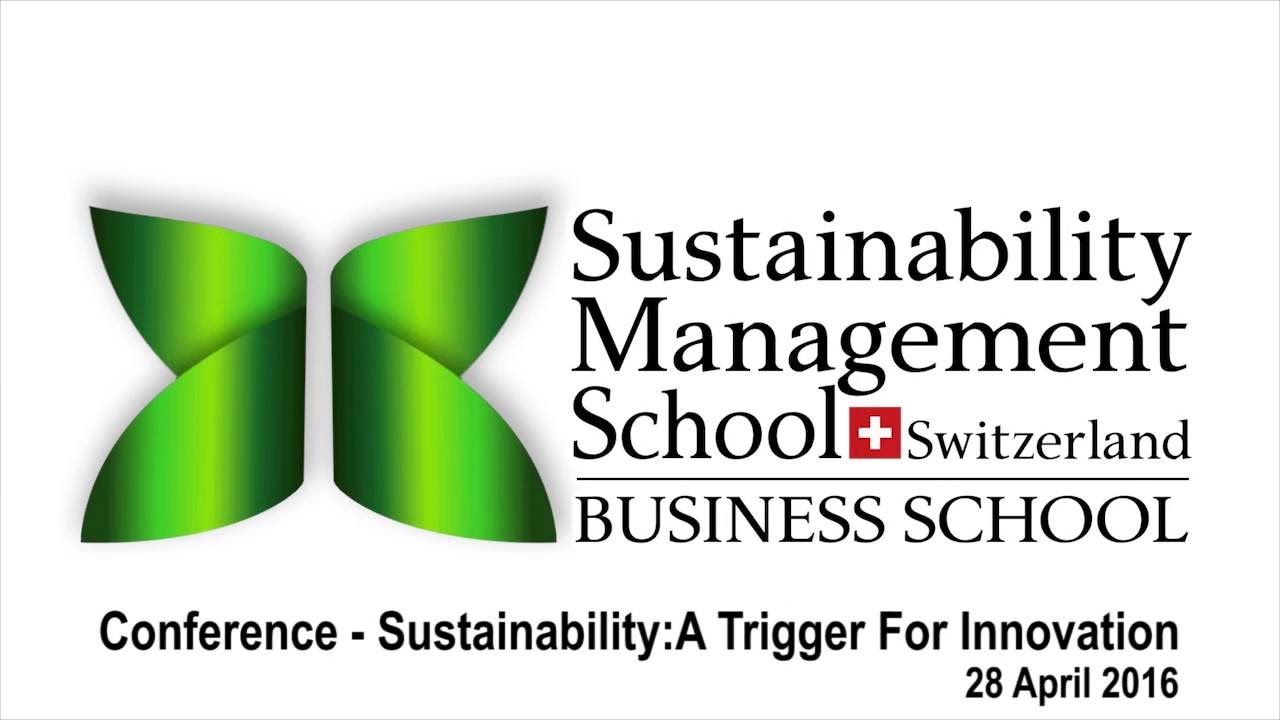 Conference Sustainability: a trigger for innovation Part 1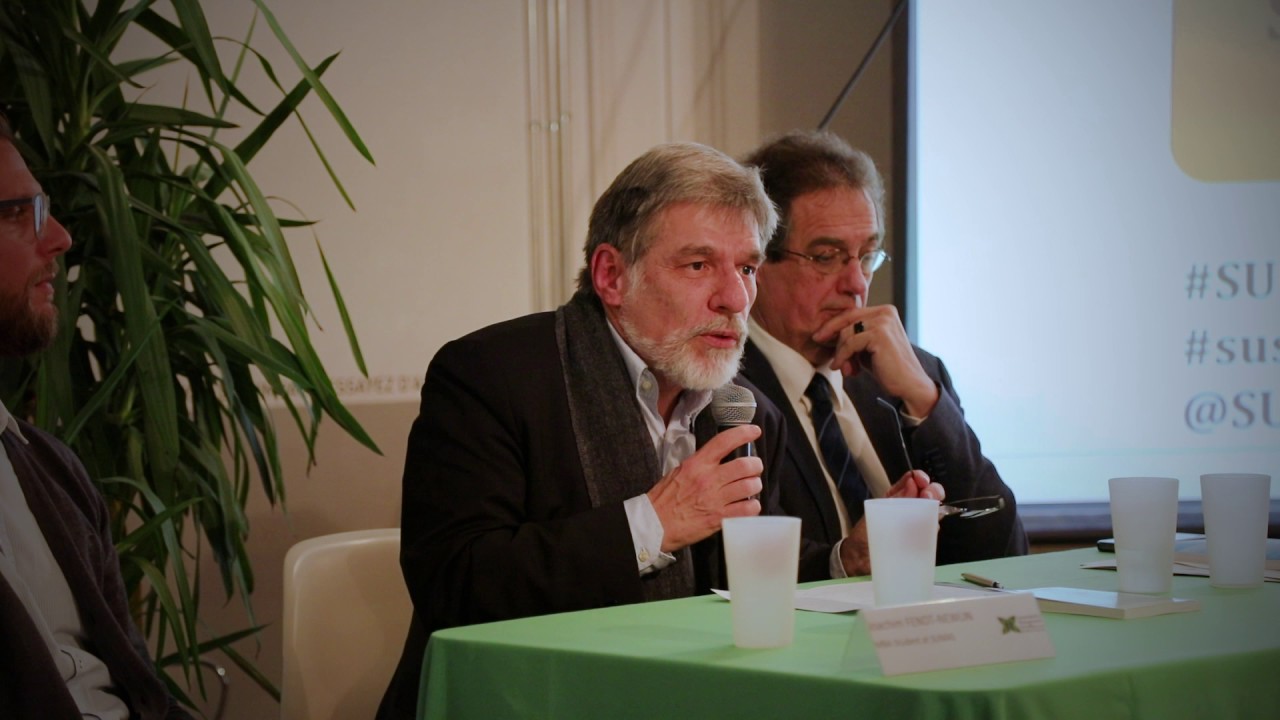 René Longe at SUMAS 2nd Forum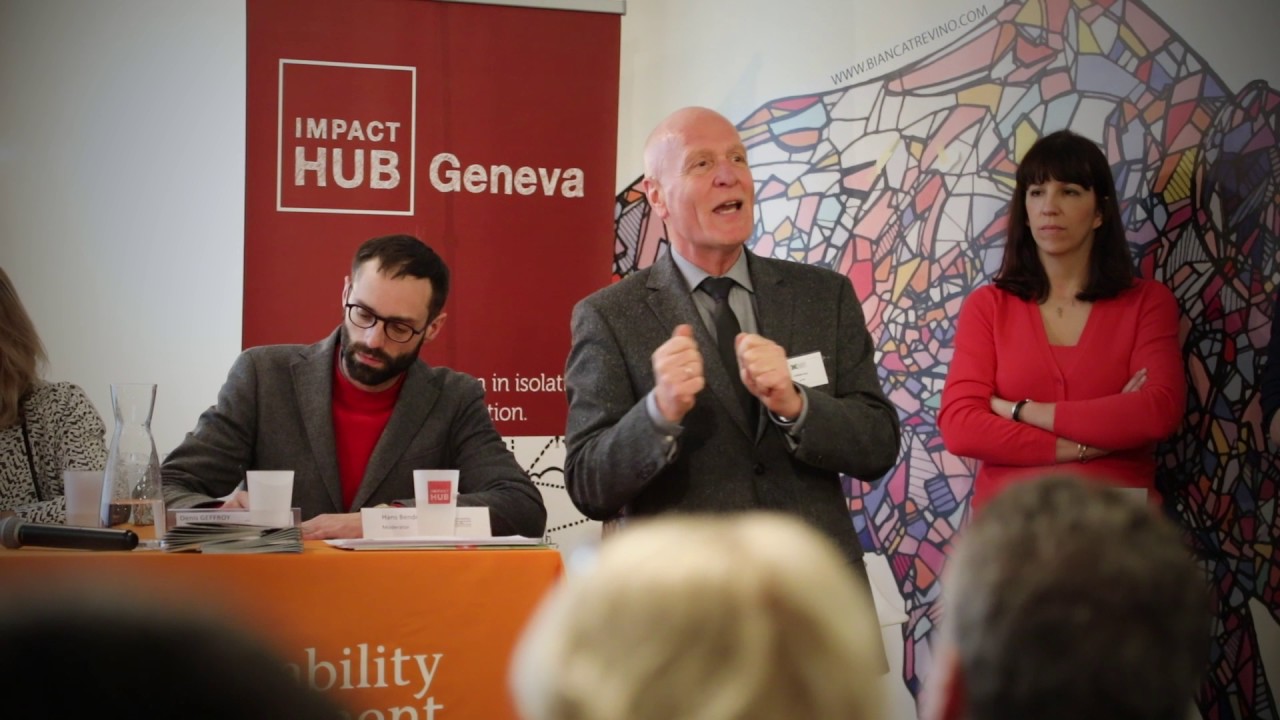 Hans J. Bender at SUMAS 2nd Forum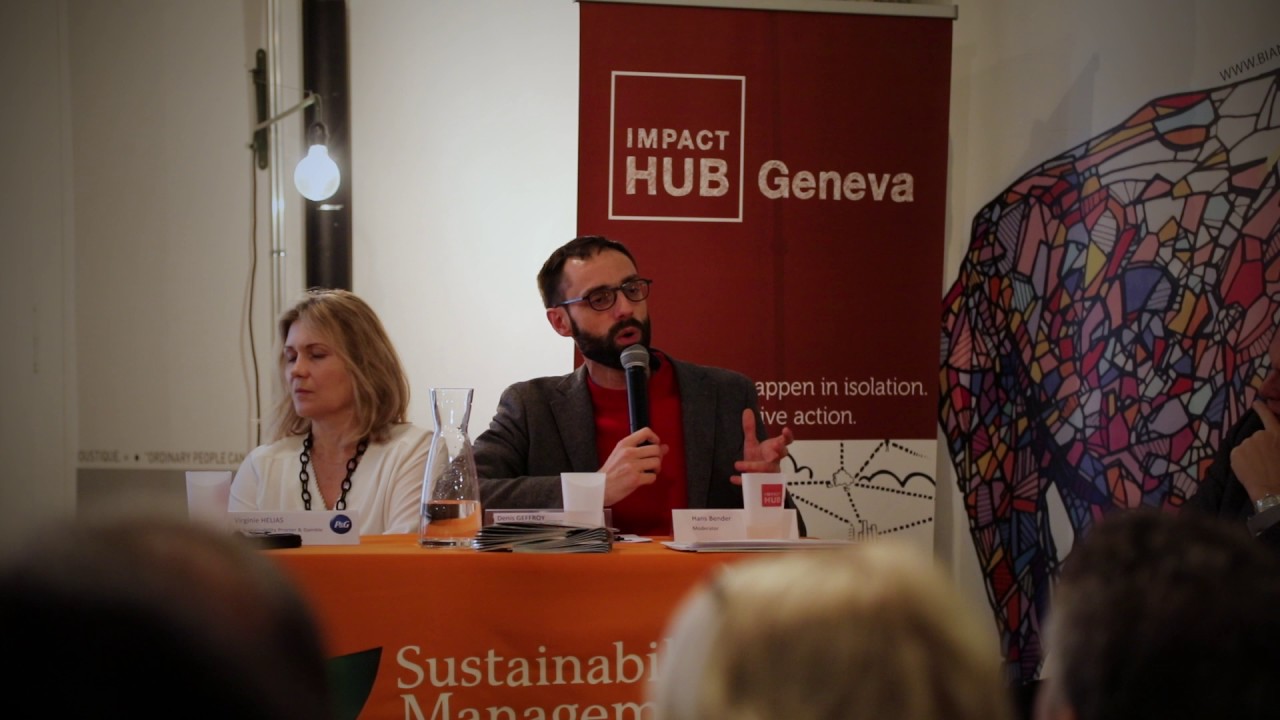 Dennis Geffroy at SUMAS 2nd Forum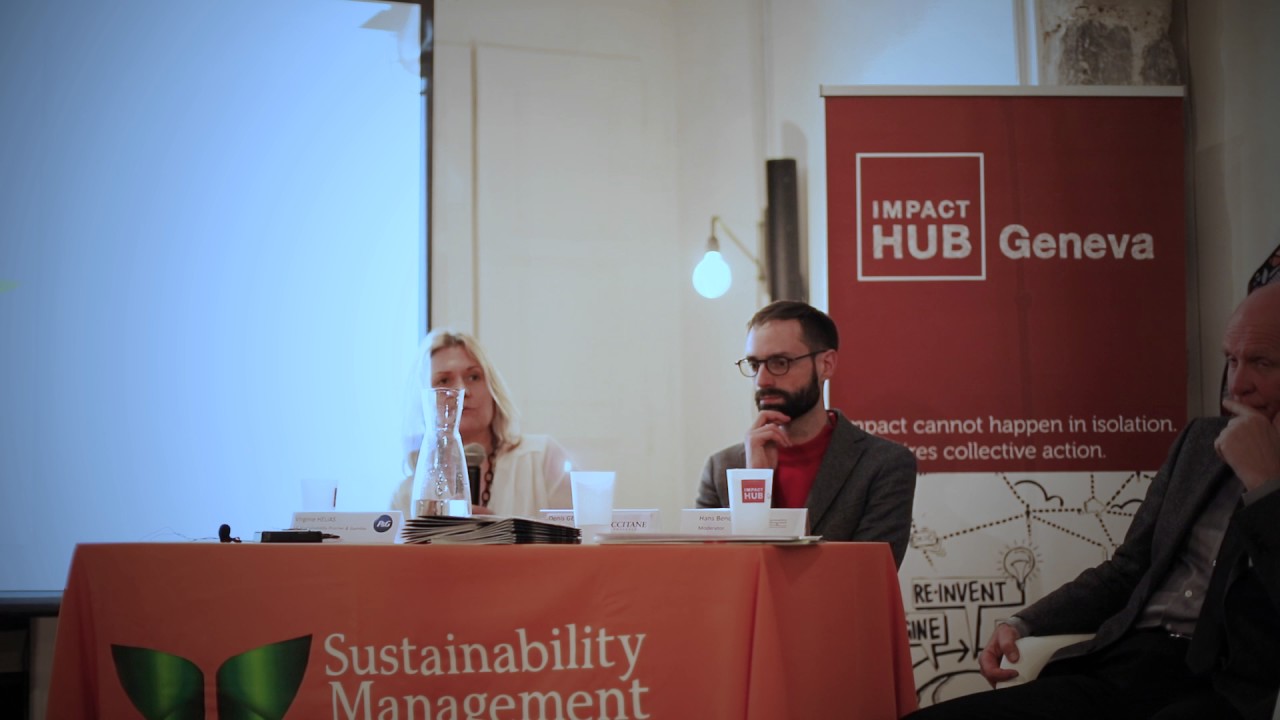 Virginie Helias at SUMAS 2nd Forum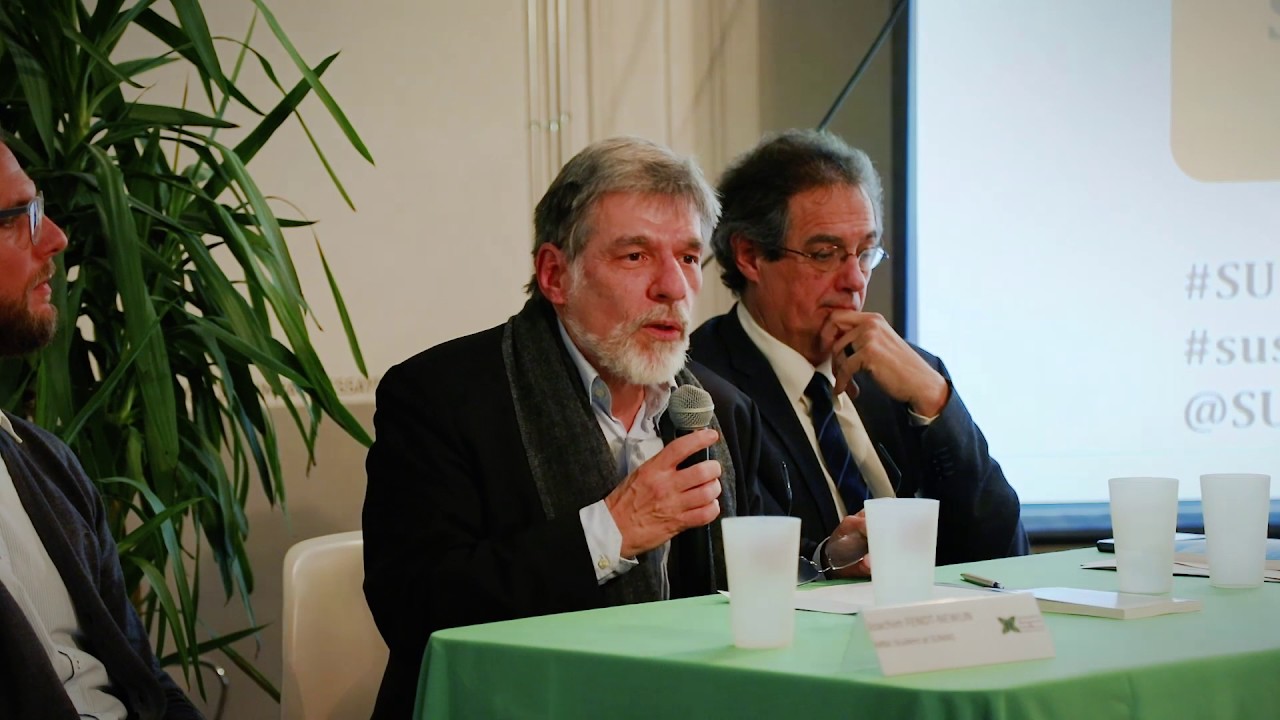 2nd Forum: Sustainability as a Rising Driver for Society & Business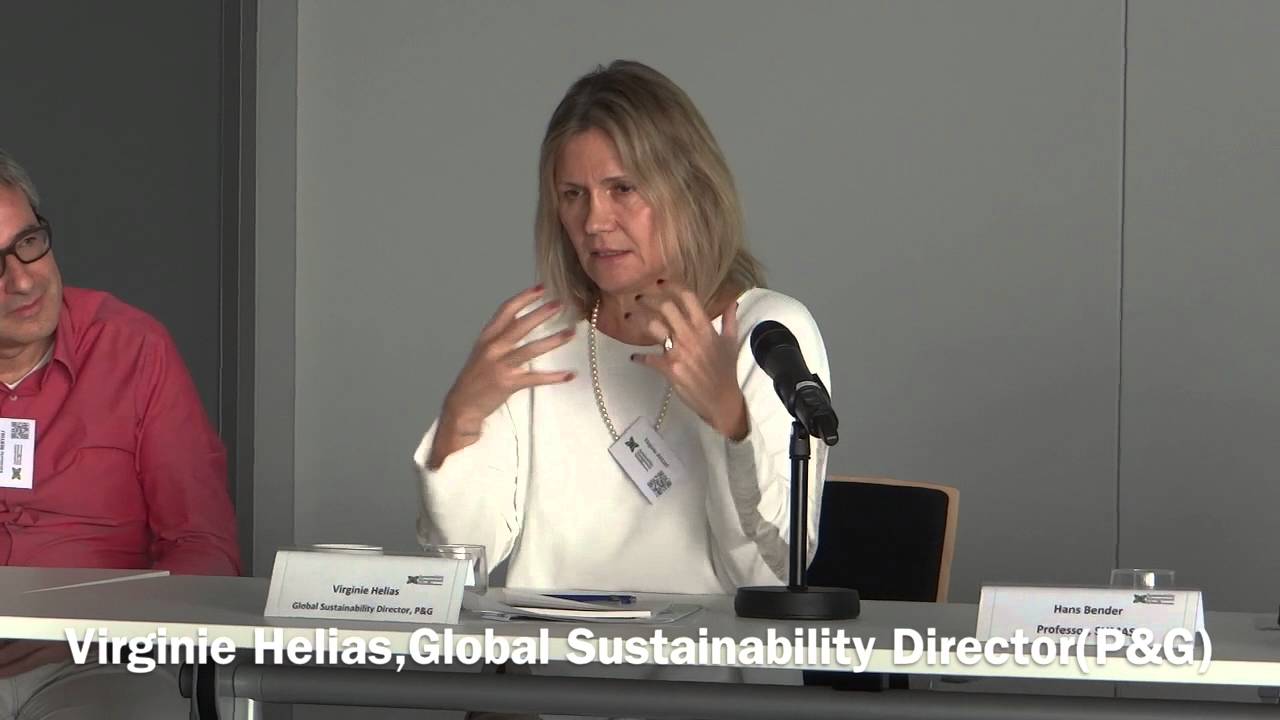 SUMAS First Forum: Integrating Sustainability Into Business: 06-11-15 SUMAS Through the Lens, Bachelors First Year Experience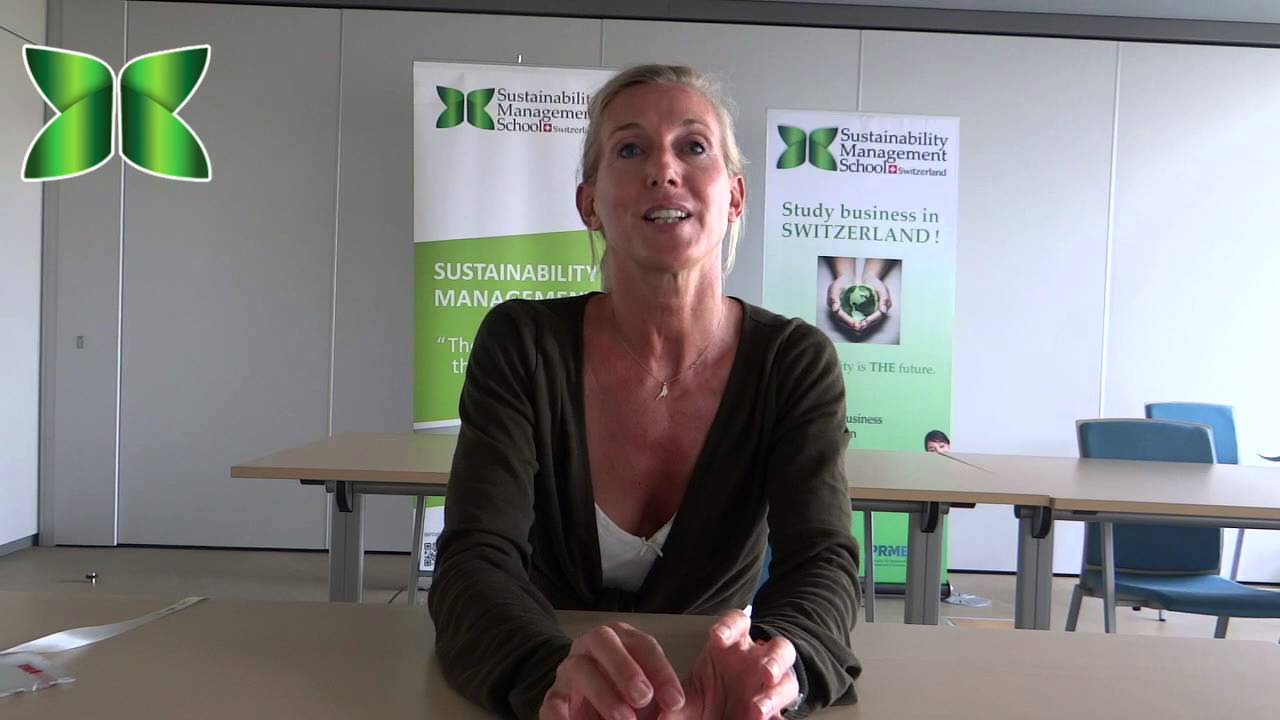 New Testimonial ,SUMAS MBA in Sustainability Management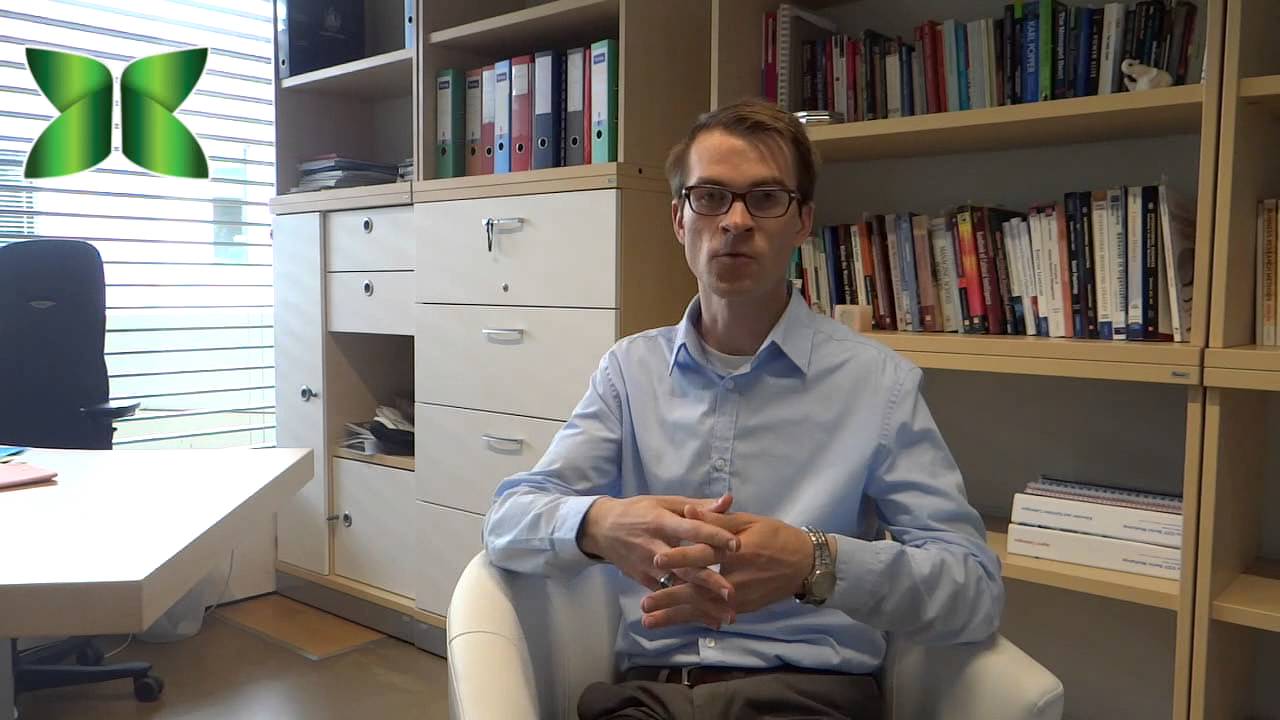 New SUMAS Student Testimonial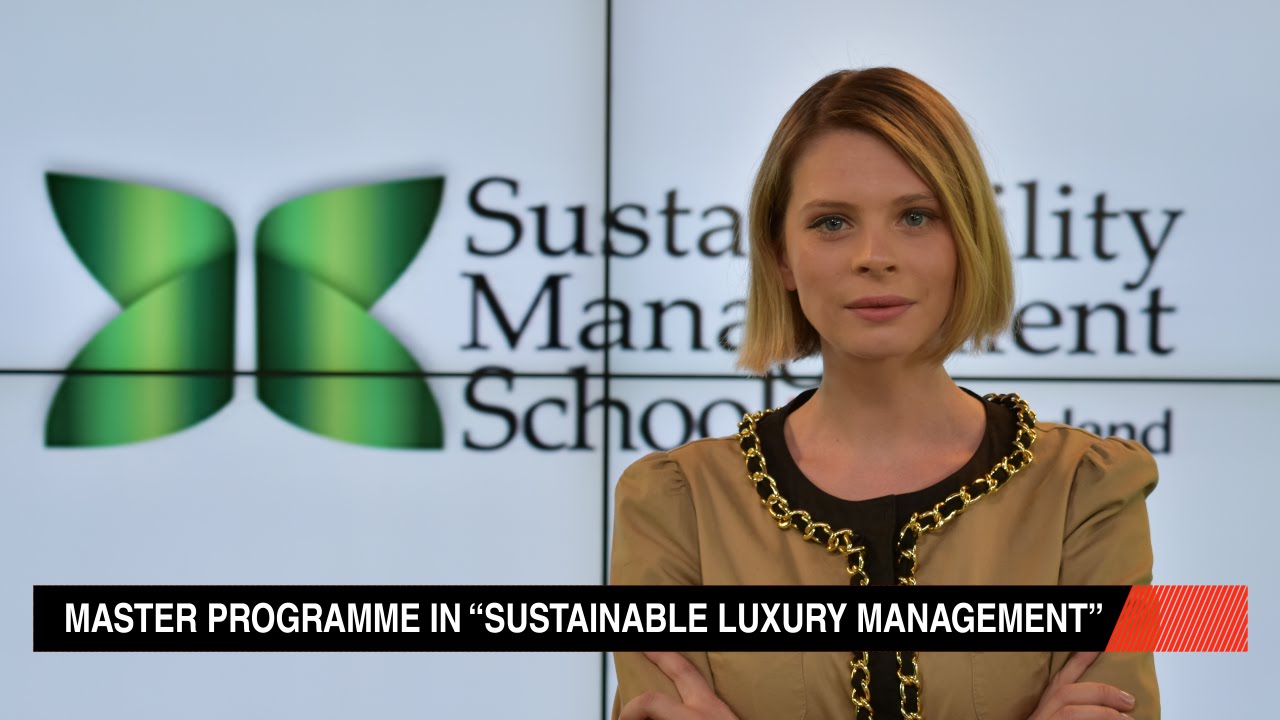 Sustainable Luxury Management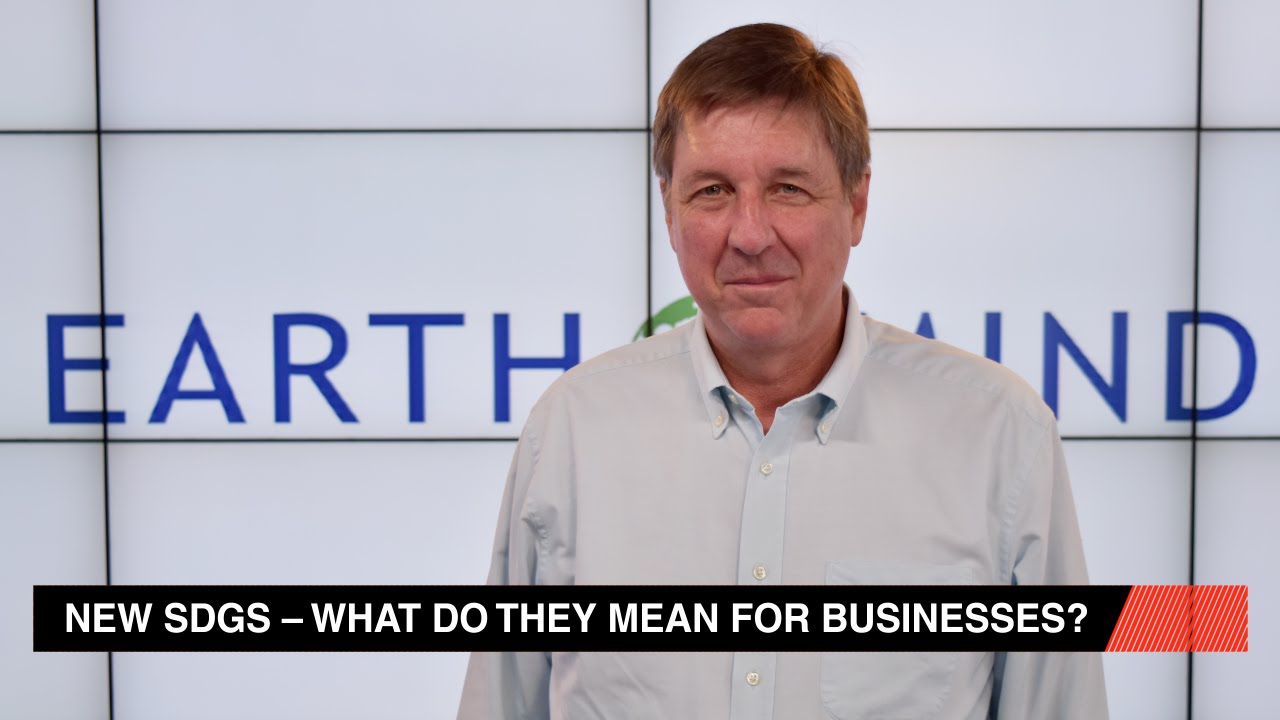 Sustainable Development Goals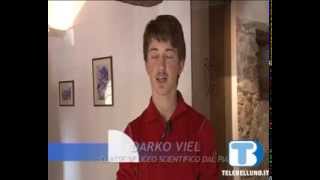 SUMAS at the GREEN WEEK 2015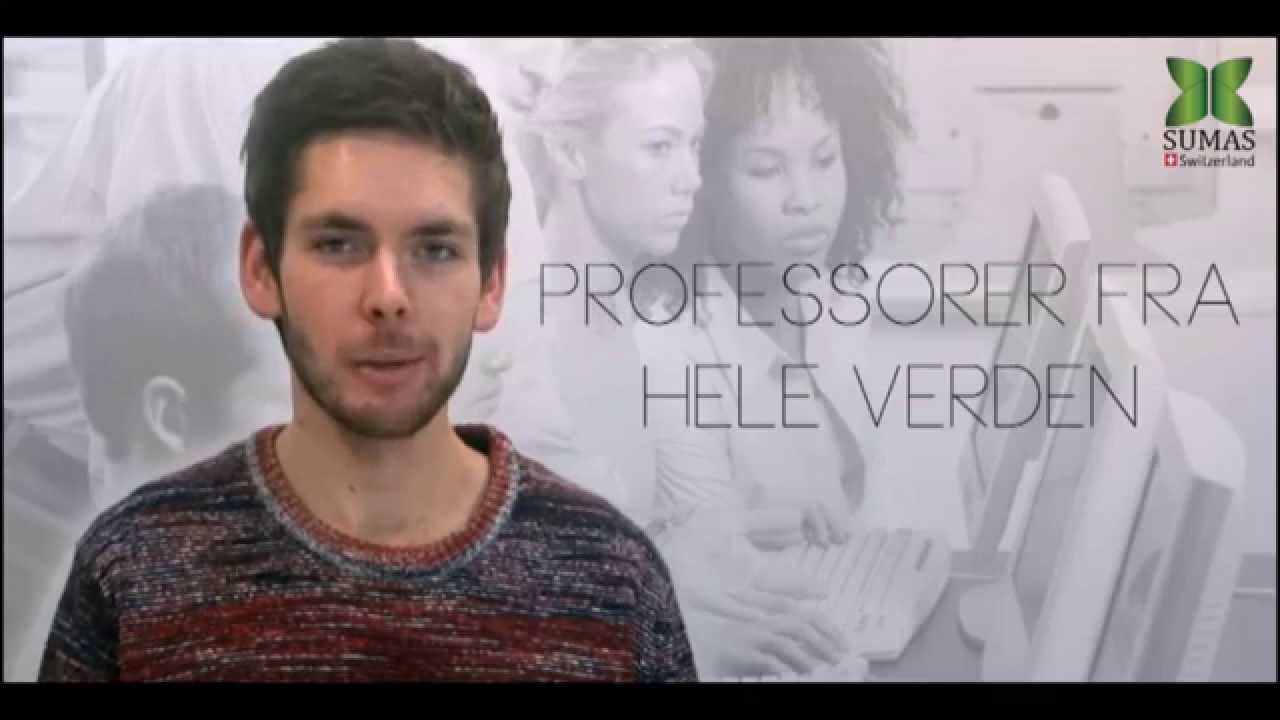 SUMAS Bachelor Student Testimonial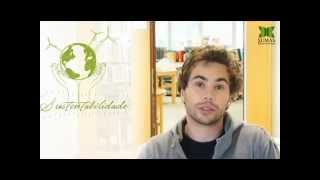 Estudante da SUMAS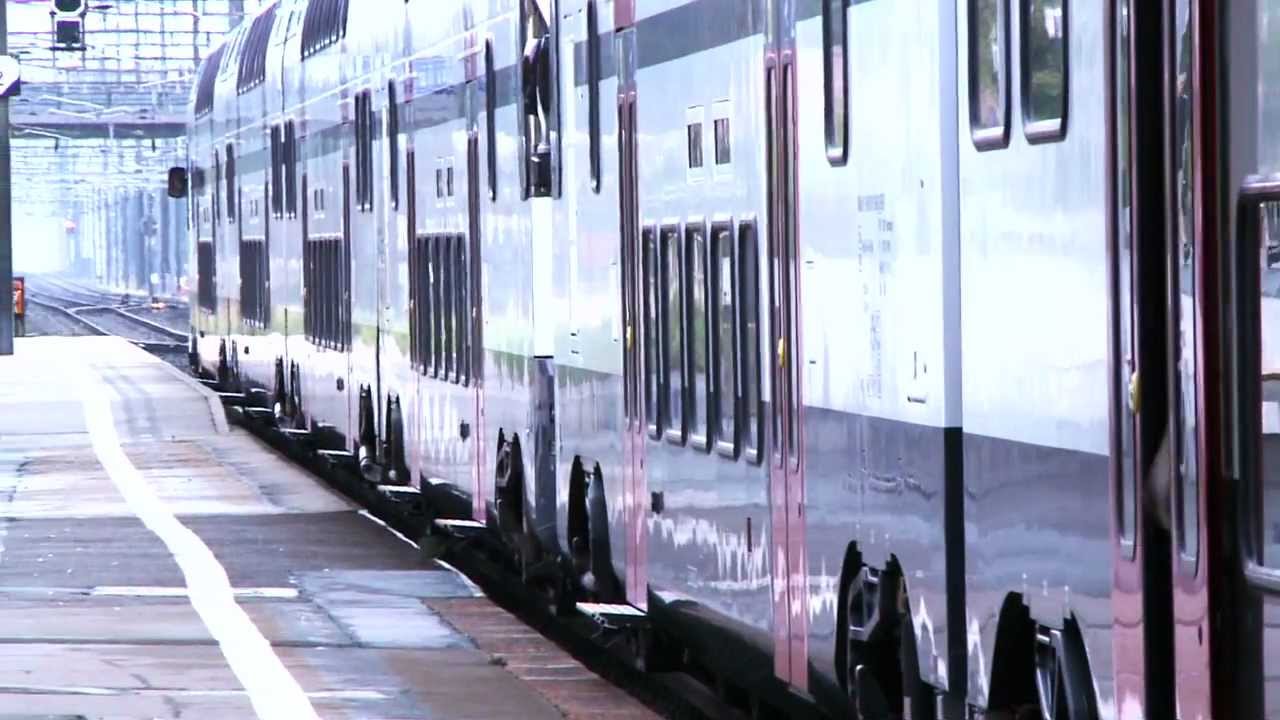 Sustainability Management School (SUMAS)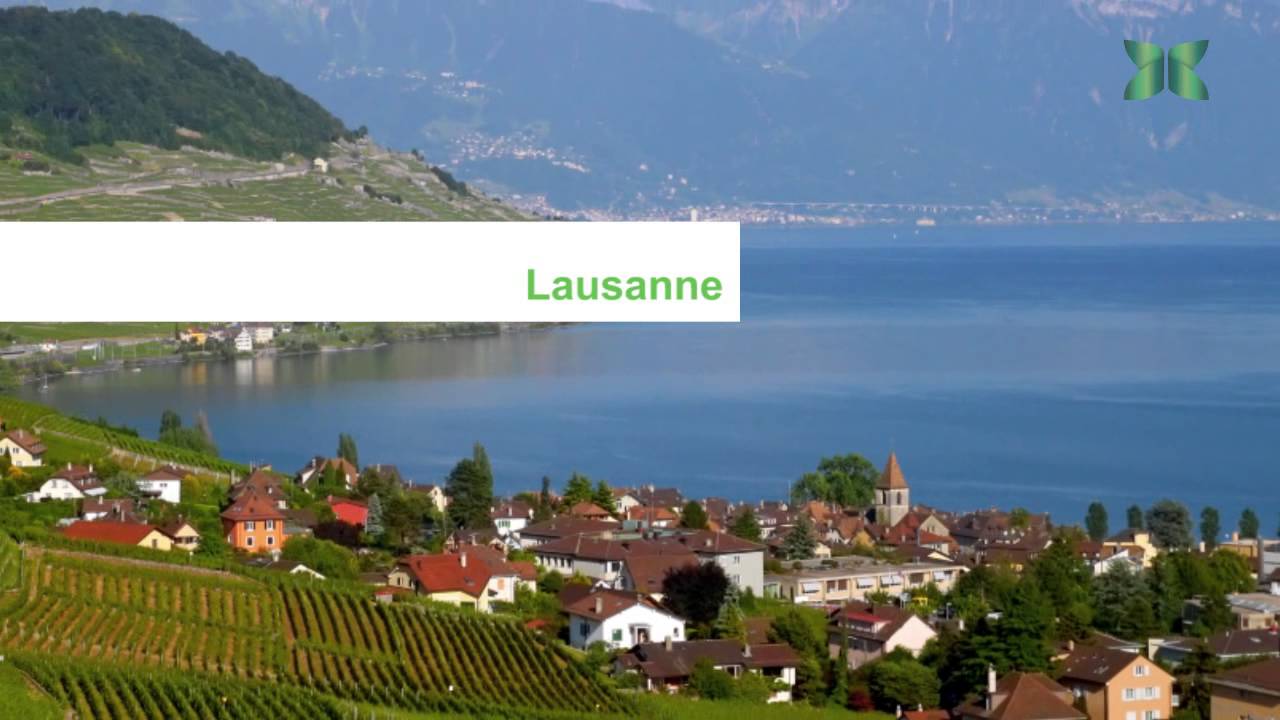 Sustainability Management School in Switzerland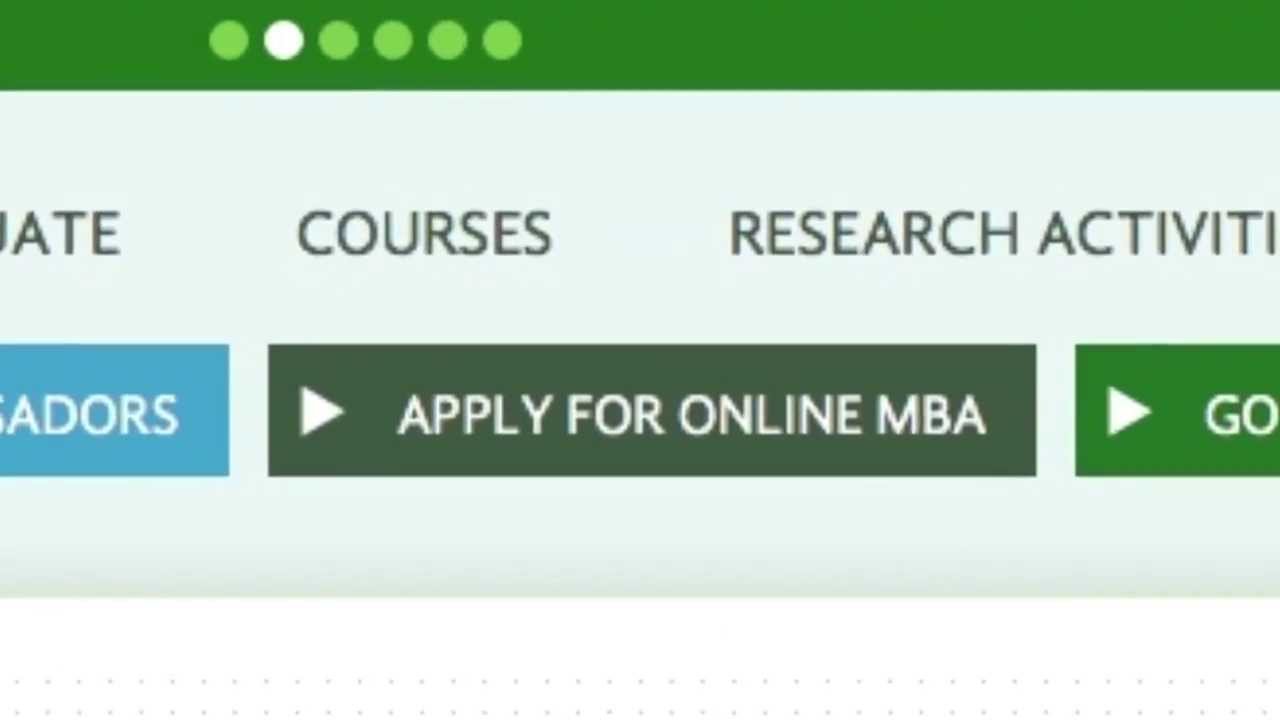 SUMAS eLearning Platform Demo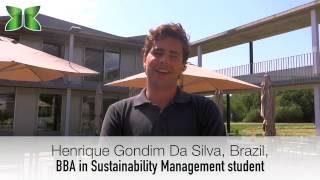 SUMAS Bachelor Students Testimonials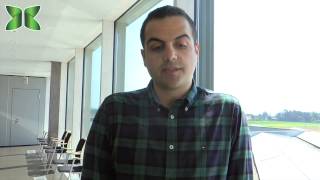 SUMAS Master Students Testimonials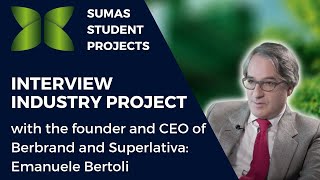 Project of SUMAS students with the Italian entrepreneur Emanuele Bertoli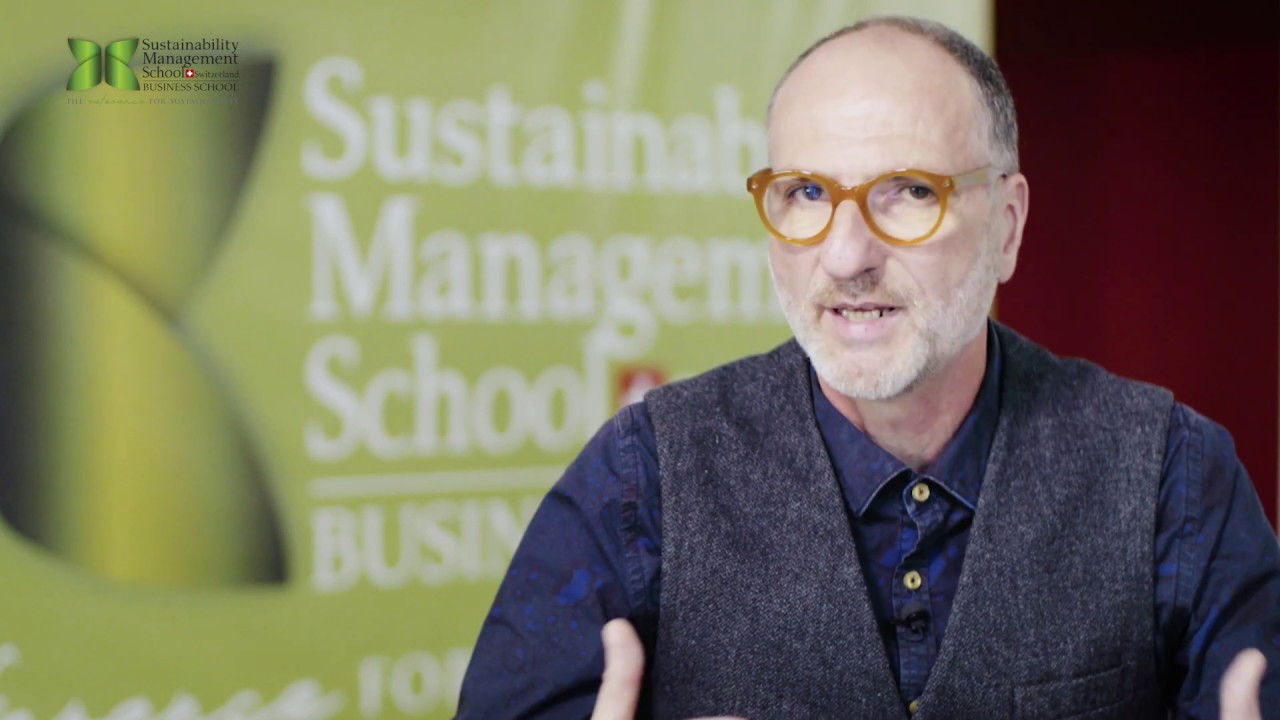 Laurent Maeder: SUMAS Professor of Sustainable Innovation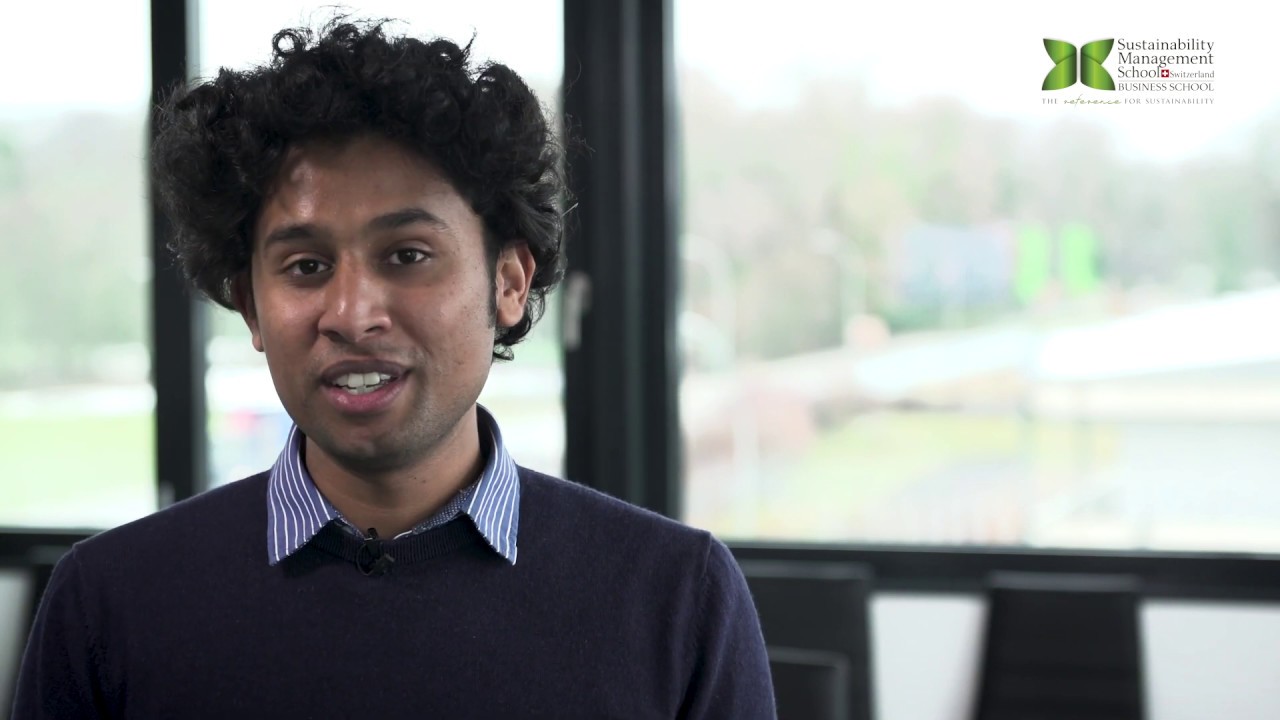 SUMAS - MBA in Sustainability Management Student Testimonial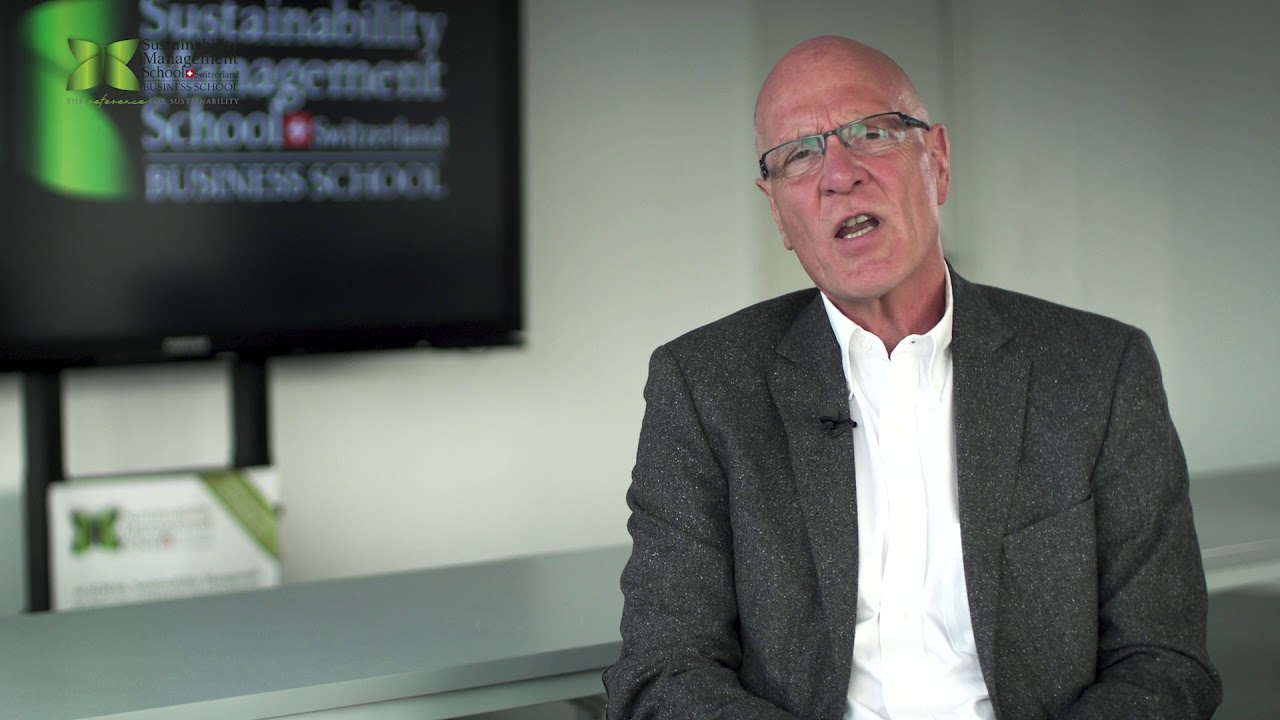 Prof. Hans Bender: Teaching Sustainable Innovation at SUMAS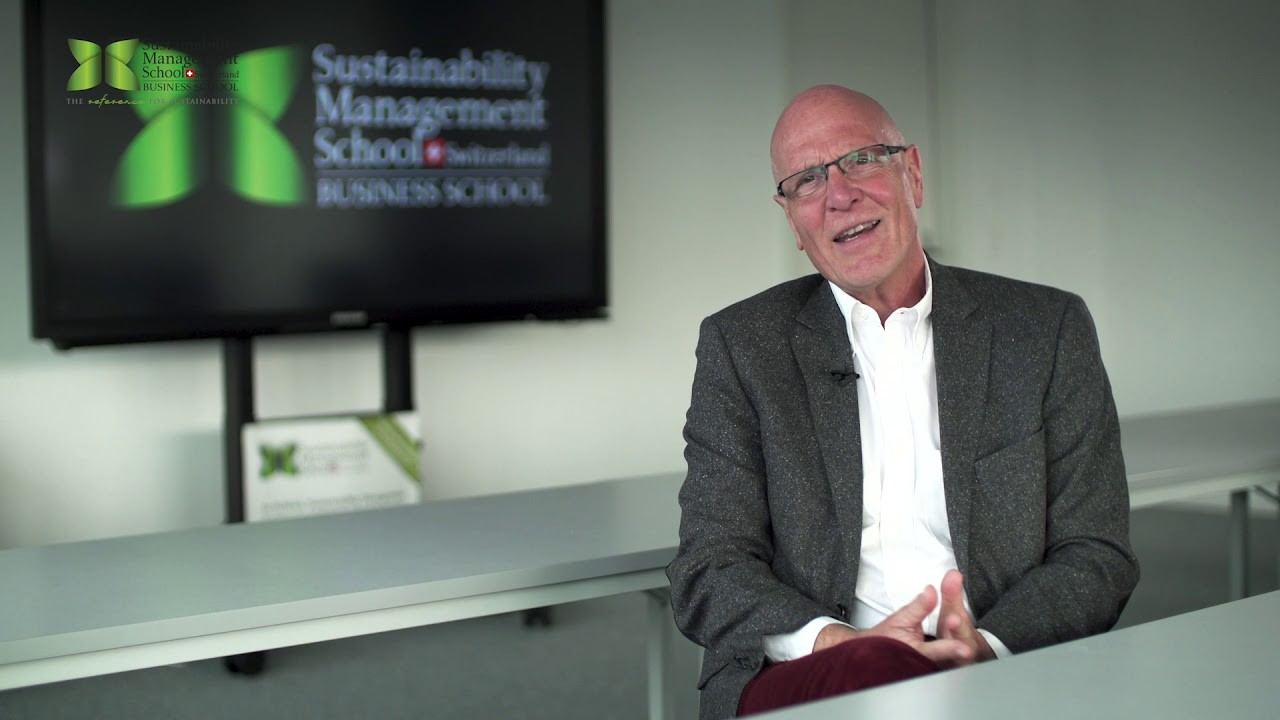 Prof. Hans Bender: Sustainability Education at SUMAS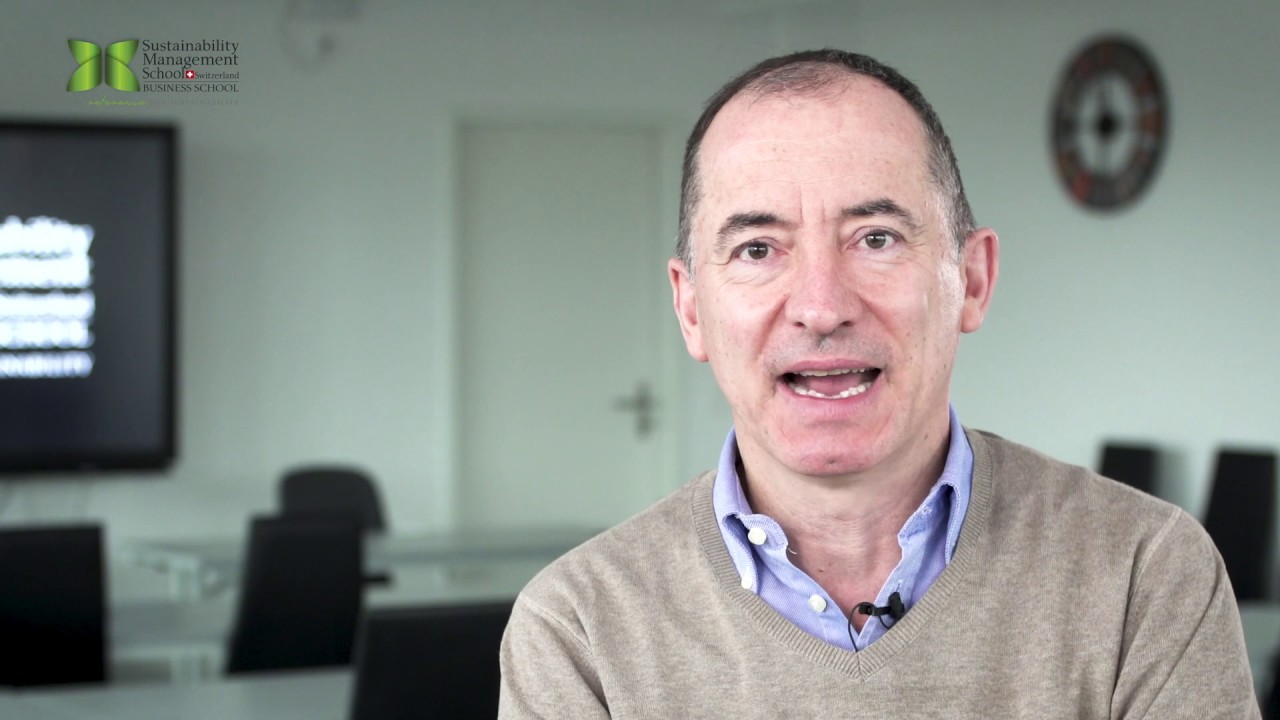 Former P&G Group President Giovanni Ciserani joins SUMAS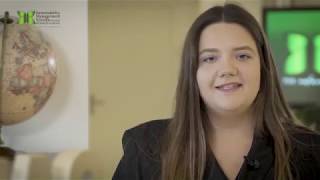 SUMAS - MAM in Sustainable Luxury Management Alumna Testimonial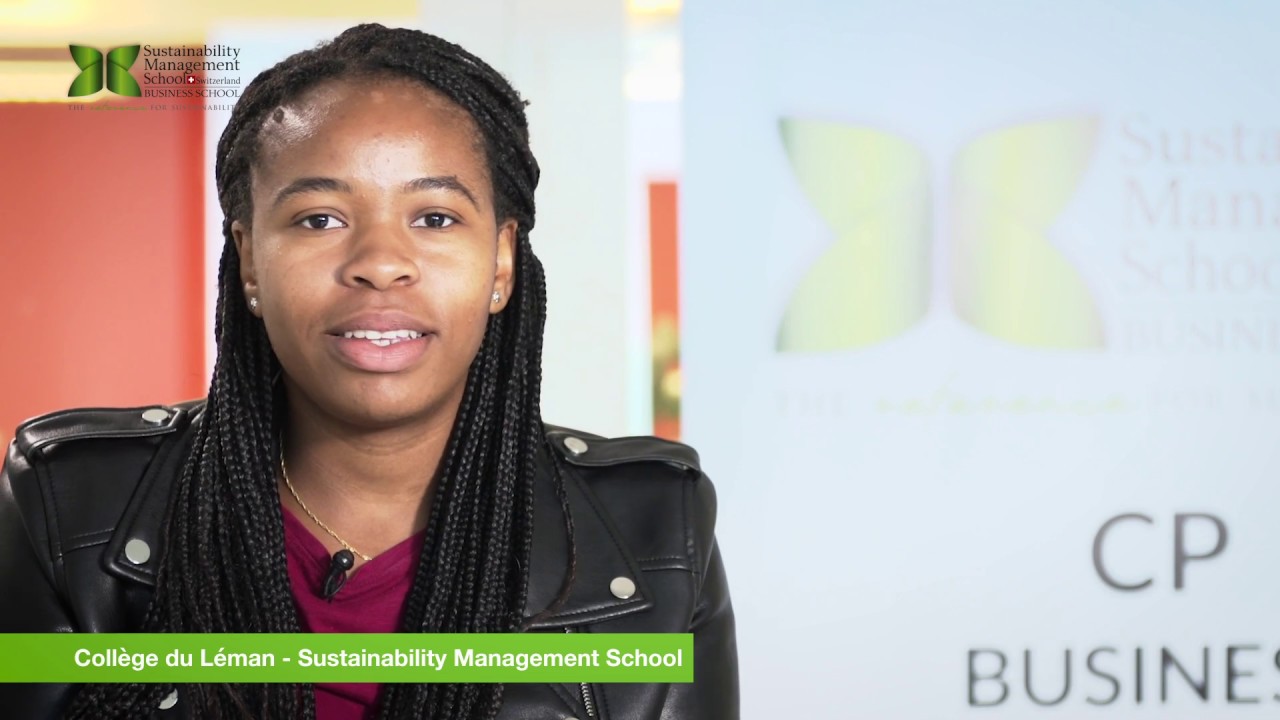 SUMAS - IBCP Student Testimonial 2018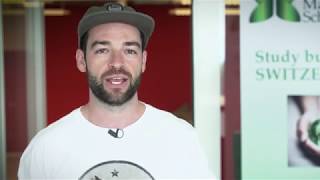 SUMAS - Bachelor Students Testimonials 2018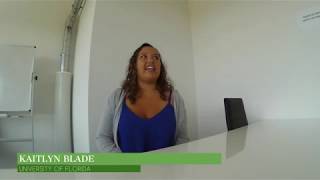 SUMAS - University of Florida Testimonials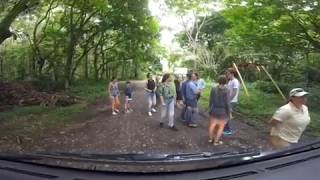 SUMAS Experiential Camp 2018 - Forestry Management and Carbon Neutrality in Costa Rica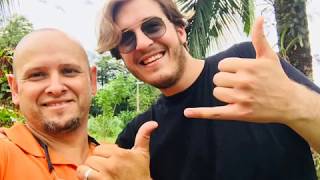 SUMAS Experiential Camp 2018 - Organic Farming in Costa Rica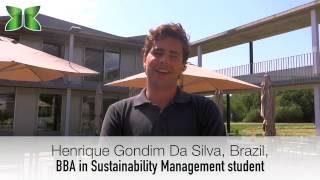 SUMAS Bachelor Students Testimonials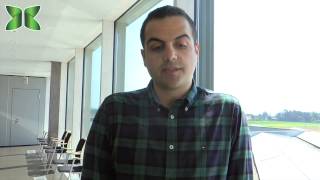 SUMAS Master Students Testimonials
Project of SUMAS students with the Italian entrepreneur Emanuele Bertoli
How to apply sustainability to luxury management
Laurent Maeder: SUMAS Professor of Sustainable Innovation
SUMAS - MBA in Sustainability Management Student Testimonial
Prof. Hans Bender: Teaching Sustainable Innovation at SUMAS
Prof. Hans Bender: Sustainability Education at SUMAS
Former P&G Group President Giovanni Ciserani joins SUMAS
SUMAS - MAM in Sustainable Luxury Management Alumna Testimonial
SUMAS - IBCP Student Testimonial 2018
SUMAS - Bachelor Students Testimonials 2018
SUMAS - University of Florida Testimonials
SUMAS Experiential Camp 2018 - Forestry Management and Carbon Neutrality in Costa Rica
SUMAS Experiential Camp 2018 - Organic Farming in Costa Rica
Visit of Dr Ivana Modena in Chandigarh India
Dr Ivana Modena at International Women Day 2017 in Chandigargh India
Dr Ivana Modena presenting at ITFT in Chandigarh India
Iceland Experiential Camp 2017
Bhutan Experiential Camp 2016
Conference Sustainability: A trigger for Innovation Part 2
Conference Sustainability: a trigger for innovation Part 1
René Longe at SUMAS 2nd Forum
Hans J. Bender at SUMAS 2nd Forum
Dennis Geffroy at SUMAS 2nd Forum
Virginie Helias at SUMAS 2nd Forum
2nd Forum: Sustainability as a Rising Driver for Society & Business
SUMAS First Forum: Integrating Sustainability Into Business: 06-11-15
SUMAS Through the Lens, Bachelors First Year Experience
SUMAS Through the Lens, Bachelors First Year Experience
New Testimonial ,SUMAS MBA in Sustainability Management
Giuditta Andreaus, Italy/Switzerland MBA in Sustainability Management, 2015 Sustainability Management School
New SUMAS Student Testimonial
Leo Kyle, Canada MBA in Finance and Responsible Investment, 2015 Sustainability Management School
Sustainable Luxury Management
What will students learn and what kind of careers can they build upon with a Master in "Sustainable Luxury Management"? Xenya Cherny-Scanlon, Founder, Greenstilettos.com
Sustainable Development Goals
Who and how should be involved in achieving sustainable growth? Francis Vorhies, Founder of Earthmind.
SUMAS at the GREEN WEEK 2015
The Green Week is an international event taking place every year to present state-of-the-art innovative practices in sustainable economy. A 6-day non-stop event simultaneously taking place in several cities throughout Northeastern Italy, the Green Week is a meeting point for Italian and international scholars, professionals and journalists who gather in the Venice region to discuss about current and future trends in green development. As part of this year's Green Week, SUMAS Academic Director Dr. Ivana Modena gave a lecture to a high school student from the region. Video in Italian. From www.telebelluno.it.
SUMAS Bachelor Student Testimonial
Find out about the experience of one of our Norwegian bachelor students (audio is in Norwegian)
Estudante da SUMAS
Descubra aqui o que os alunos da Sustainability Management School pensam
Sustainability Management School (SUMAS)
Introduction to new innovative business school in Gland, Switzerland. Sustainability Management School (SUMAS) is located in the green IUCN Building in Gland and offers an MBA in Sustainability Management and a Bachelor of Business Administration in Sustainability
Sustainability Management School in Switzerland
Sustainability Management School in Switzerland
SUMAS eLearning Platform Demo
Demonstration Video of SUMAS E-Learning Platform
SUMAS Bachelor Students Testimonials
SUMAS Bachelor Students Testimonials
SUMAS Master Students Testimonials
SUMAS Master Students Testimonials
Project of SUMAS students with the Italian entrepreneur Emanuele Bertoli
How to apply sustainability to luxury management
Laurent Maeder: SUMAS Professor of Sustainable Innovation
SUMAS - MBA in Sustainability Management Student Testimonial
Prof. Hans Bender: Teaching Sustainable Innovation at SUMAS
Prof. Hans Bender: Sustainability Education at SUMAS
Former P&G Group President Giovanni Ciserani joins SUMAS
SUMAS - MAM in Sustainable Luxury Management Alumna Testimonial
SUMAS - IBCP Student Testimonial 2018
SUMAS - Bachelor Students Testimonials 2018
SUMAS - University of Florida Testimonials
SUMAS Experiential Camp 2018 - Forestry Management and Carbon Neutrality in Costa Rica
SUMAS Experiential Camp 2018 - Organic Farming in Costa Rica
SUMAS Bachelor Students Testimonials
SUMAS Bachelor Students Testimonials
SUMAS Master Students Testimonials
SUMAS Master Students Testimonials