A predominantly professionally oriented education that addresses corporate finance and the broader sustainability agenda for responsible investment.
Length
3 terms (full-time program) or
6 terms (part-time program)
Content
9 core modules and
5 major courses.
Final Capstone.
Projects in collaboration with executives
Starting Dates
January, April and September
Small Classes
Classes are based around discussions of cases, videos and role-play activities.
Study Guidance
Phone:

E-Mail:
A predominantly professionally oriented education that addresses corporate finance and the broader sustainability agenda for responsible investment.
The aim of the MBA in Finance and Responsible Investment is to offer a predominately professionally oriented education that addresses corporate finance and the broader sustainability agenda for responsible investment.
Upon completion of the program, you will be able to apply and demonstrate awareness of the advanced theories on corporate finance and sustainability, autonomously manage financial projects, develop the managerial attitude towards a low-carbon economy and will also possess a set of solid ethics with regards to investment management.
SUMAS students are constantly engaged in practice-oriented projects that are guided by academics, consultants and professionals. These projects are part of SUMAS' innovative teaching methodology which includes video conferences with leading speakers in organizations and in-class company presentations. These activities not only encourage knowledge sharing but also provide valuable opportunities for networking to enhance your career development.
SUMAS students can choose to take a second optional year and engage in an internship in a corporation or an international organization.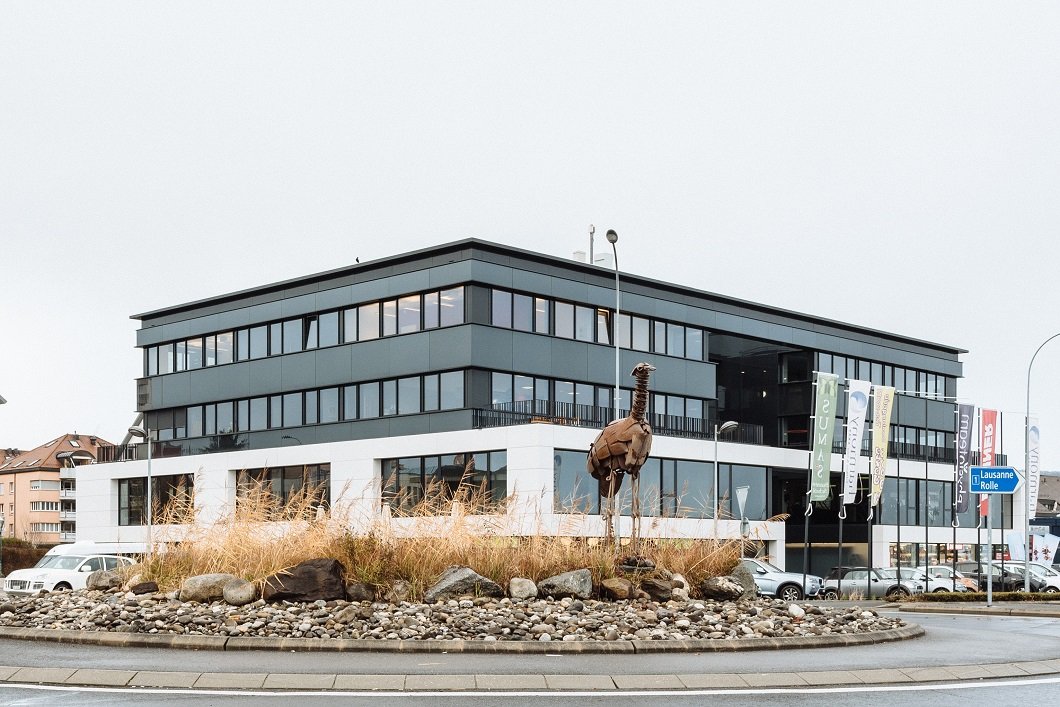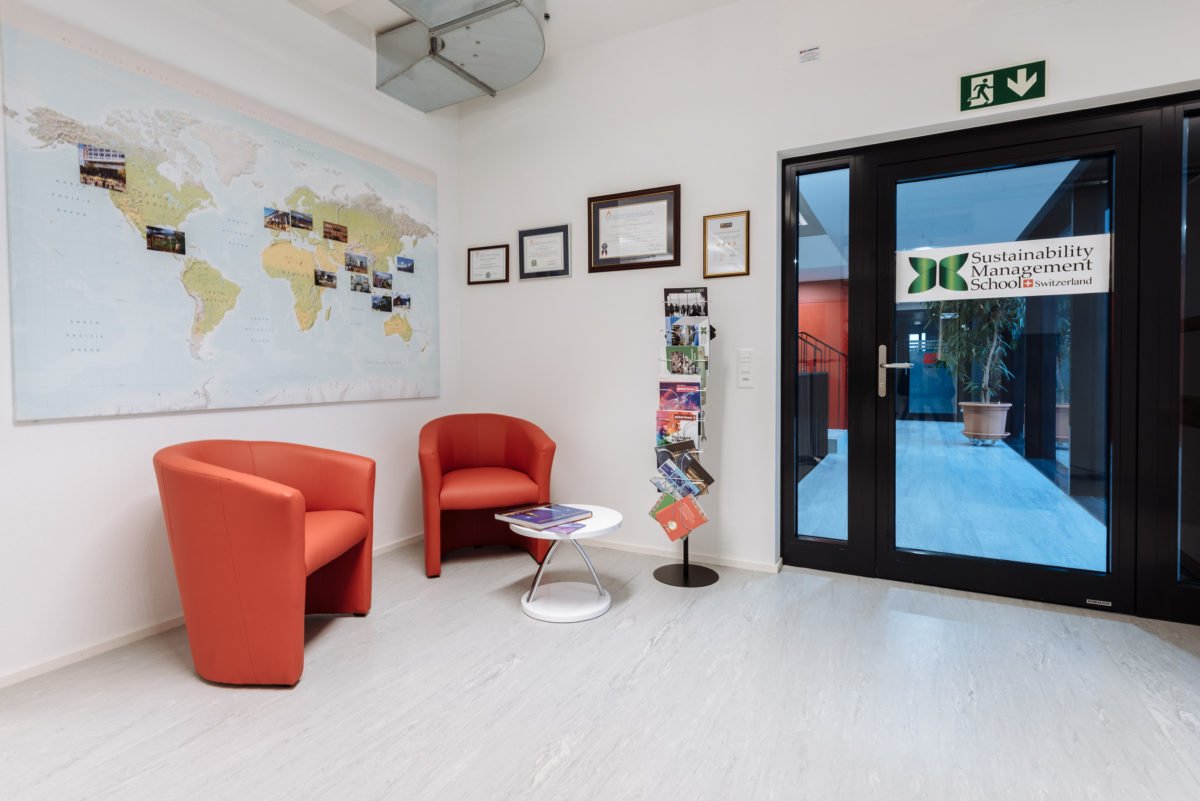 Testimonials
With the help of my MBA in Finance & Responsible investment, I'm now able to apply my knowledge as a cost engineer with the use of value management. Thanks to the high variety of courses based on sustainability at SUMAS I've been given the opportunity to become an ISO quality manager of my company. SUMAS is the engine of knowledge in Sustainability Management.

Koen de Wijs

MBA in Finance & Responsible Investment 2017

Business leaders across the world are reconsidering the relationship between business, society, and the environment. SUMAS has provided me with the with both a fundamental knowledge of sustainability and the opportunity to explore sustainability topics in-depth. I am now better equipped to add value to all business stakeholders.

Leo Kyle

MBA in Finance & Responsible Investment 2016
Experiential Camps
Our experiential camps based around the world will help to raise your awareness of sustainable living and will allow you to develop practical solutions to environmental challenges. For more information about the kinds of camps available to you as a student at SUMAS, click on the respective icons below.
Distinctions
Entry Requirements
Our university welcomes applications from students who have successfully completed a Bachelors degree. Once you have applied, our admissions team will be in contact with you for any further requirements.
Application fee of 200CHF (EU students) or 500CHF (Non-EU students).
Photocopy of a valid passport or ID.
Official certified transcripts and diplomas of Bachelor's studies, with certified translation (if not originally in English)
CV/Resume indicating both complete education and any work experience in reverse chronological order.
Motivation Letter indicating why you want to study in Switzerland at Sustainability Management School.
If you are not a native English speaker or you have not spent the last 3 years in an English-taught school or in an English taught environment:

– TOEFL(minimum score of 550 PBT or 80 IBT), or – IELTS(Minimum score of 6)or other standardized English placement exams. To submit the TOEFL test score to SUMAS automatically please enter our TOEFL institutional code number- 4629- when you take the test.

Two passport photographs
Program Costs
Application fee (non-refundable, due with application submission)
CHF 200 (Swiss & European citizens)
CHF 500 (All other countries)
Advanced tuition payment (non-refundable, due upon receipt of acceptance letter)**
CHF 1'500
Advanced tuition fee for students with VISA requests (refundable in case of VISA refusal)**
CHF 10'000
Tuition for program
CHF 39'545
Expenses and Materials*
CHF 450
Optional Internship & Professional Development 2nd year
CHF 9'900
*Expenses and materials include eBook chapters and eJournals. Applications for  simulation game software, capstone and student trips are additional costs and not included in the overall price.
** Deductible from tuition fee initial payment.