Our Online Program is 100% online! It is an opportunity for you to advance in your career and to develop new skills in the field of Sustainable Hospitality.
Length
From 18 months to 3 years,
depending on your chosen payment plan
Content
9 core modules and
5 major courses.
Final Capstone
Starting Dates
January, April, July and October
Flexibility
Attend your classes from home, work, or wherever you are
Focused on one of the world's fastest growing industries, this program provides a practical approach towards sustainable hospitality and the shift in demands from the conscientious travelers!
Innovative, practical and adapted to the real world, the online MBA in Sustainable Hospitality Management is aimed to have an impact on your future career in this vibrant industry. It is delivered by outstanding faculty coming from the field with a significant experience in sustainable projects and business strategy focused on hospitality.
SUMAS students are constantly engaged in practice-oriented projects that are guided by academics, consultants and professionals. These projects are part of SUMAS' innovative teaching methodology which includes video conferences with leading speakers in organizations and in-class company presentations. These activities not only encourage knowledge sharing but also provide valuable opportunities for networking to enhance your career development. SUMAS students can choose to take a second optional year and engage in an internship in a corporation or an international organization.
Our university welcomes applications from students who have successfully completed a Bachelors degree. Once you have applied, our admissions team will be in contact with you for any further requirements.
Application fee of 150CHF
Photocopy of a valid passport or ID
Official certified transcripts and diplomas of Bachelor's studies, with certified translation (if not originally in English)
CV/Resume indicating both complete education and any work experience in reverse chronological order
Motivation Letter indicating why you want to study in Switzerland at Sustainability Management School
If you are not a native English speaker or you have not spent the last 3 years in an English-taught school or in an English taught environment:



– TOEFL(minimum score of 550 PBT or 80 IBT), or – IELTS(Minimum score of 6)or other standardized English placement exams. To submit the TOEFL test score to SUMAS automatically please enter our TOEFL institutional code number- 4629- when you take the test.


Two passport photographs
| | |
| --- | --- |
| Program Fees (upfront payment)* | CHF 17,200 |
*Discounted tuition fee for upfront payment.
Please, note that the non-refundable application fee (CHF 150) is not included in these fees. Upon acceptance, candidates must submit a confirmation deposit (deducted from the tuition fees) in order to secure their seat for their online program as per our student agreement.
Kindly note that scholarships are not offered for our on-line programs.
Testimonial
"SUMAS program has imparted deep and essential knowledge of sustainability which allows for me to broaden the possibilities for myself."

Hiroshi Yonetani

Online MBA in Sustainability Management 2015
"The MBA in Sustainability Management has the crucial edge of embedding sustainability throughout business theory and practice – at management, operational and systemic levels. It inspired a future-orientated vision that can still be applied in practice, today. It has taught me that sustainability is only the beginning of the future we all want – as we have expanding our understanding of the concept of sustainability, so are we encouraged to grow and instill future visions."

Francini van Staden

Online MBA in Sustainability Management 2014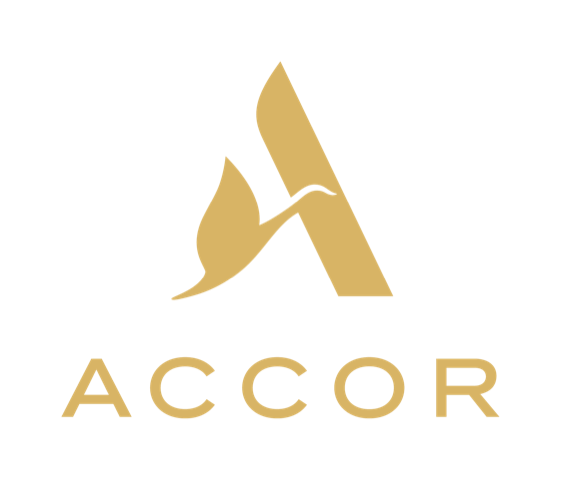 "The AccorHotels has been a committed group for many years, and has constantly worked to redefine boundaries. The Planet 21 programme demonstrates the Group's ambitious goals for 2020, based around four strategic priorities: work with its employees, involve its customers, innovate with its partners and work with local communities. Two key issues to tackle will be food and buildings."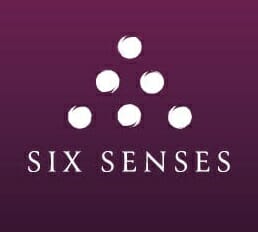 "We're not just passionate about sustainability; we want to lead the industry. Through the environmental performance of our resorts and hotels, through preserving the natural and cultural heritage around us, and through enhancing social and economic benefits to local communities," said Bernhard Bohnenberger (or BB), president of Six Senses Hotels Resorts Spas. "It's motivating for everyone in the company that we can demonstrate our commitment to sustainability in this way."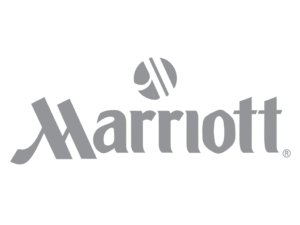 "We have an even greater obligation to operate responsibly with our expanding global presence.While integrating sustainability across our value chain and mitigating climate-related risk, we are working to reduce our environmental impact, build and operate sustainable hotels and source responsibly."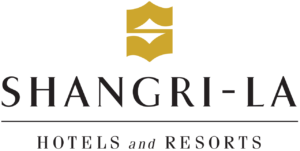 "Luxury need not cost the earth.
Shangri-La Hotels and Resorts have unified all initiatives within five key areas of CSR namely, Environment, Health & Safety, Employees, Supply Chain, and Stakeholder Relations under the umbrella brand of "Sustainability."