What others think of SUMAS?
Ylenia Tommasato
Sustainability Expert at Barilla
SUMAS stands for 'Strong and Unique Management Approach to Sustainability Studies'. Students are hungry of learning by sharing knowledge and analyzing business practices in an exciting environment.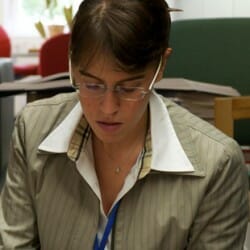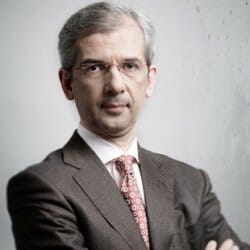 Roberto Ciati
Scientific Relations and Sustainability Director at Barilla
SUMAS is a unique business school focused on sustainability, creating a great exchange between students coming world wide and able to engage companies to share experiences and projects, stimulating a direct challenging learning experience.
Dalma Somogyi
Manager – Climate Smart Agriculture
SUMAS provides an inspiring and open environment for its students to connect with and learn from sustainability professionals directly. It was a pleasure to present to this group of bright students, ready to ask challenging questions and explore sustainability challenges in depth.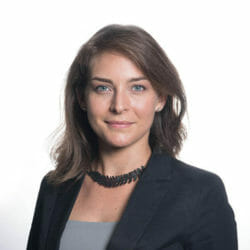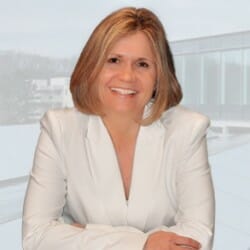 Virginie Helias
Chief Sustainability Officer at Procter & Gamble
SUMAS' students were very engaged and asked pertinent questions. They were eager to know more and incorporate this knowledge into their studies and future endeavors.
Armando Santacesaria
CEO Migros Industry©
At Migros we see SUMAS as the best study environment for students interested in an innovative business education that integrates business with sustainable development.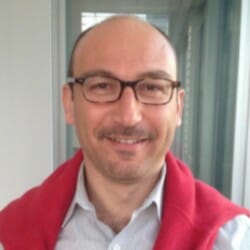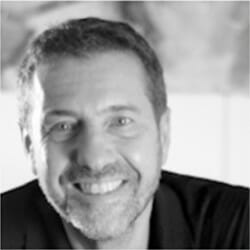 Fabrizio Caprara
Chairman and Marketing Director EMEA at Saatchi & Saatchi Italy
During my Open Day lecture at SUMAS, I was impressed by the eagerness of the students, the quality of their questions and by the atmosphere, relaxed yet very professional.
Nicole Voillat
Senior Sustainability Advisor at Independent Consultant
SUMAS is preparing the sustainability leaders of tomorrow as more and more business and non-profit organizations are recognizing the impact on the triple bottom line. I met eager students who want to engage in innovative careers, where they can make a difference in the world. I am sure they will succeed.