Our CAS programs are designed for you to acquire specialized knowledge and skills in a chosen subject area and enhance your sustainability expertise.
Length
SUMAS CAS programs include 3 courses that are taken within an 18-month period as part-time studies
next to work.
Credits
The CAS program is worth 9 cts. (15 ECTS).
Study Guidance
Phone:

E-Mail:
The Certificate of Advanced Studies (CAS) is a postgraduate academic qualification.
Our CAS programs offers in-depth knowledge in various sustainability specializations, enabling students to acquire additional academic qualifications and earn American credits (cts.).
You can attend our CAS courses through part-time or full-time study either on-campus or 100% online to ensure flexibility while working.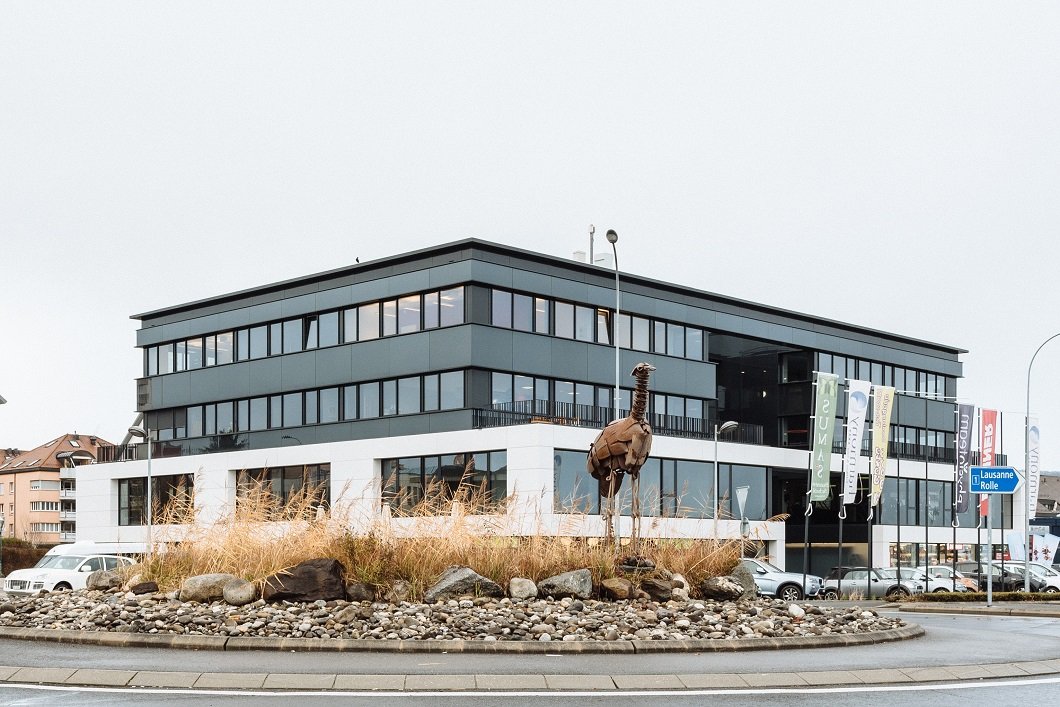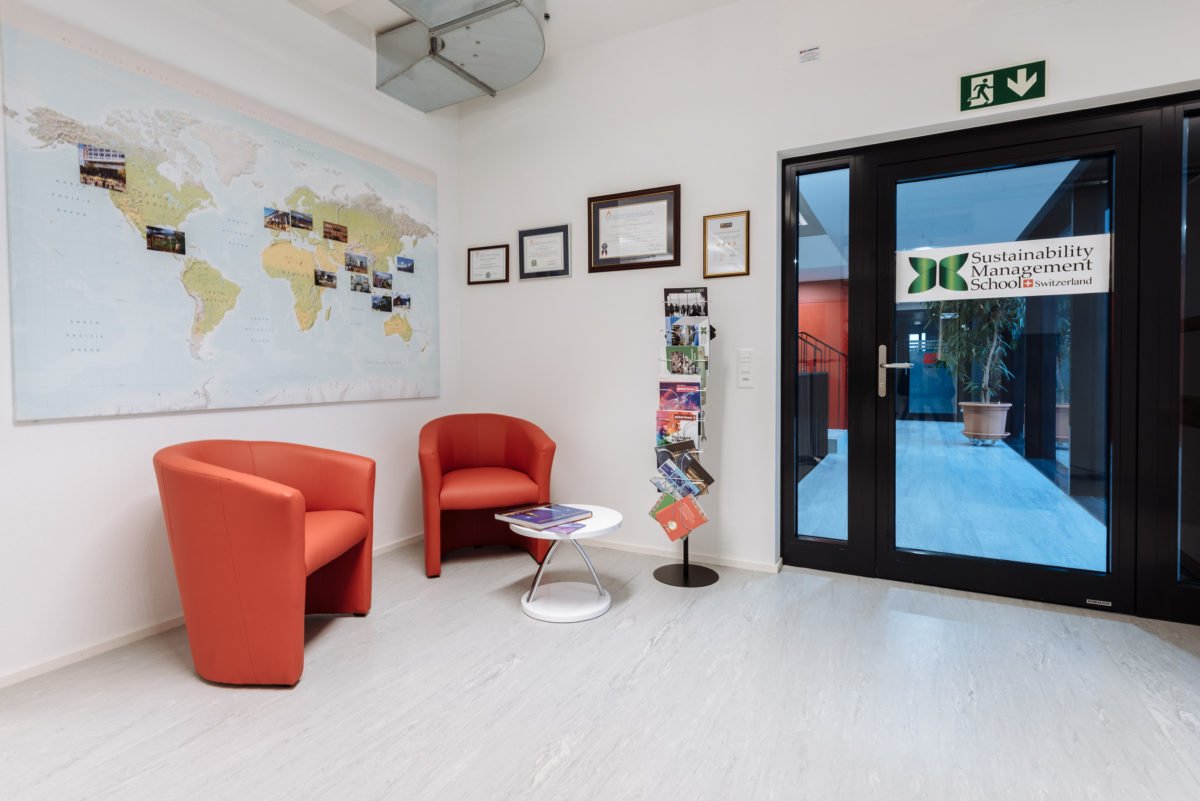 Testimonials
The program has inspired me to inspect the industry from different perspectives, allowing me to think outside of the box while encountering issues in the realm of sustainable tourism.

Chang Chin Hsieh

Master in Sustainable Tourism Management 2017

My experience in SUMAS has allowed for me to explore sustainable development from a holistic perspective. Thanks to the program I have improved my skills in the fields of sustainability.

Simone Vellucci

Master in Sustainability Management 2017
Distinctions
Program Structure
What topics are covered?
You can choose any of the following CAS options:
CAS in Sustainability Management

(Choose 3 out of the following 4 course)

CAS in Sustainable Tourism

(Choose 3 out of the following 4 course)

CAS in Finance and Responsible Investment

(Choose 3 out of the following 4 courses)

CAS in Sustainable Luxury

(Choose 3 out of the following 4 courses)

Sustainable Innovation: Energy, Water & Materials (3 cts.)
Business Tourism Management (3 cts.)
International Finance (3 cts.)
Luxury Brand Management (3 cts.)
Operations Management and Supply Chain: Green Production (3 cts.)
Managing Facilities, Energy and Water (3 cts.)
Institutions and Financial Markets (3 cts.)
Developing Sustainable Business Models in the Luxury Sector (3 cts.)
International Business and Biodiversity (3 cts.)
Emerging Economies and Sustainable Tourism Development (3 cts.)
Corporate Finance and Corporate Investment (3 cts.)
International Luxury Management (3 cts.)
Sustainable Consumption and Green Marketing (3 cts.)
Parks and Recreation Management (3 cts.)
Sustainable Portfolio Management (3 cts.)
Marketing Communications (3 cts.)
Entry Requirements
Our university welcomes applications from students who have successfully completed a Bachelors degree. Once you have applied, our admissions team will be in contact with you for any further requirements.
Application fee of CHF 200 for EU and Switzerland and CHF 500 for non-EU students
Photocopy of a valid passport or ID.
Official certified transcripts and diplomas of Bachelor's studies, with certified translation (if not originally in English)
CV/Resume indicating both complete education and any work experience in reverse chronological order.
Motivation Letter indicating why you want to study in Switzerland at Sustainability Management School.
If you are not a native English speaker or you have not spent the last 3 years in an English-taught school or in an English taught environment:

– TOEFL(minimum score of 550 PBT or 80 IBT), or – IELTS(Minimum score of 6)or other standardized English placement exams. To submit the TOEFL test score to SUMAS automatically please enter our TOEFL institutional code number- 4629- when you take the test.

Two passport photographs
Program Costs
| APPLICATION FEE  | COURSE COST | ACCEPTANCE FEE |
| --- | --- | --- |
|  200 CHF for EU and Switzerland and 500 CHF for non-EU students | 5,900 CHF | 550 CHF |
*The application fee is non-refundable.