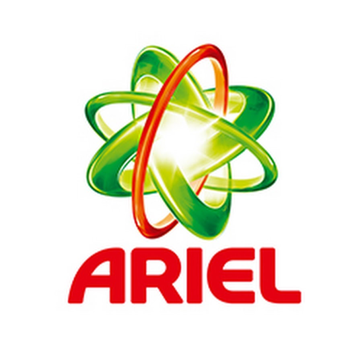 P&G Fabric Care Europe is P&G's biggest international business unit. Its leading flagship brand Ariel has been meeting household washing needs since 1967. It has adapted to consumer needs by transforming from gels to washing powders, to liquid detergent to its innovative compacted Pods.
Through its innovation, it strives to make lives fuller and easier and clothes more sparkling than ever.
Ariel's 2030 Brand Ambition is "Ariel reinvents a clean that redefines green, saving 50% resources".
P&G has been asked to partner with SUMAS to offer a practical sustainability challenge.
SUMAS students worked on delivering an awareness 360° campaign, incl. strategy, insight, example of execution, which can be carried out across touchpoints (TV, digital/social, communication, via influencers, …), revealing the truth about the best way to help the environment in the laundry, i.e. washing in colder temperatures.
As the category is a low-involvement one, P&G needed ideas that would break through the clutter, surprise and drive consumer change.
From left to right: SUMAS Administrative Director, P&G Sustainability Communications Manager, P&G Senior Assistant Brand Manager, and SUMAS Sustainable Consumption and Green Marketing Professor
Video of Gianni Ciserani, Long-term executive of Procter & Gamble and SUMAS Director of Graduate Programs and Strategic Consultancies