Oral-B is a brand of oral hygiene products. The brand has been in business since 1950. It has been part of Procter & Gamble since 2006. The Oral-B brand includes manual and power toothbrushes for children and adults, oral irrigators, oral care centers and interdental products, such as dental floss.
Oral-B is the #1 brand in its category and the #1 chosen by dental professionals. It helps people achieve & appreciate transformational oral health and beauty.
Millenials & Sustainability Project
SUMAS students were working on the strategies of making Oral B products attractive to the newest generation (Millenials and Gen Z).
In particular working on branding, business model and communication strategies aiming at accelerating growth with younger generations.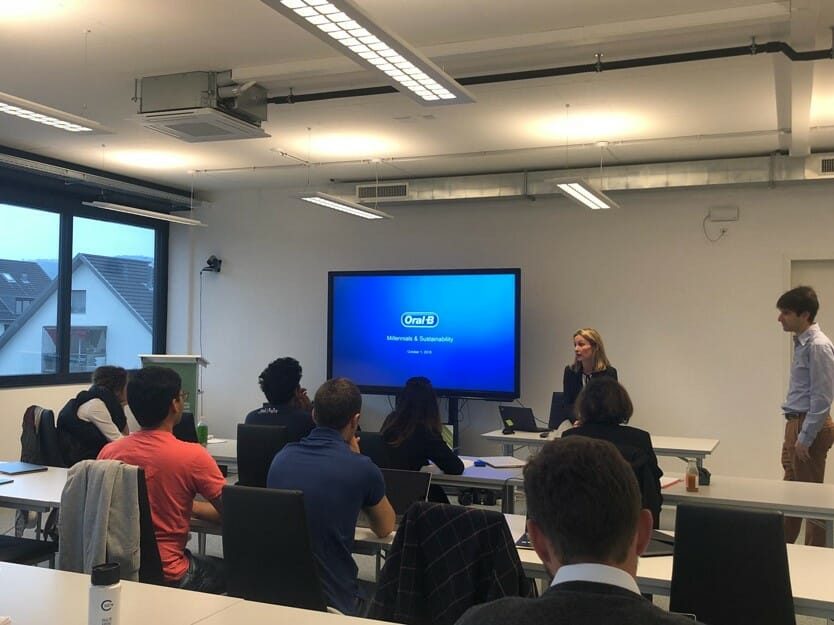 Oral-B project briefing for SUMAS students