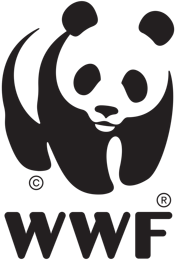 WWF Tigers Alive (WWF Singapore), Expert Advisor on Protected Areas
Tigers Alive is WWF is highly ambitious and visionary species recovery programme. WWF Tigers Alive Initiative is working on doubling the number of wild tigers by 2022. Currently, at an estimated number of 3200, the tiger population is at high risk of being endangered due to poaching and illegal wildlife trade. The initiative is focusing on 13 landscapes that the world's top tiger experts have identified as offering the best chances of growing the world's tiger populations.
WWF SUMAS students project:
Sustainable tourism as a critical conservation tool for South Asian wildlife and landscape protection
SUMAS student project phases:
1. Communication:
Developed a strategic communication plan for conservation and creating a SWOT analysis.
Identified the target audience for awareness and communications strategy.
Identified desired awareness and communications objectives.
Built a results chain, defined the key message to communicate and a call to action to inspire the target audience.
2. Planning:
Students were guided on the following aspects of planning:
Protected area plans, policy and planning
Tourism in the Park Management Plan
Developing goals and objectives
Characteristics of successful protected area planning processes
Involving stakeholders
3. Development:
Compared different schemes of certification standards.
Evaluated the use of certification/possible incentives.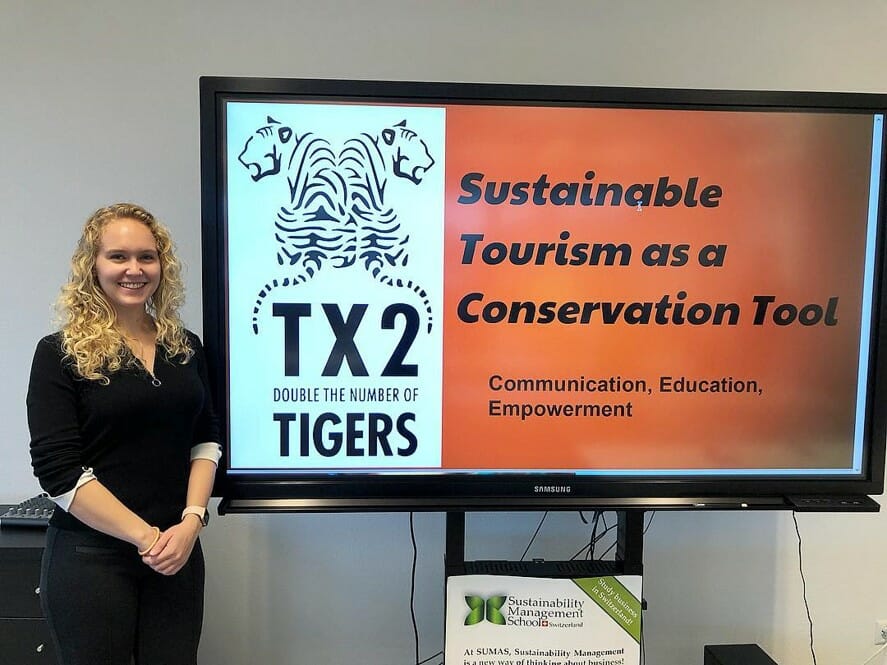 A SUMAS student, Brittany Bohn, during the WWF project
WWF Save the Tigers campaign video