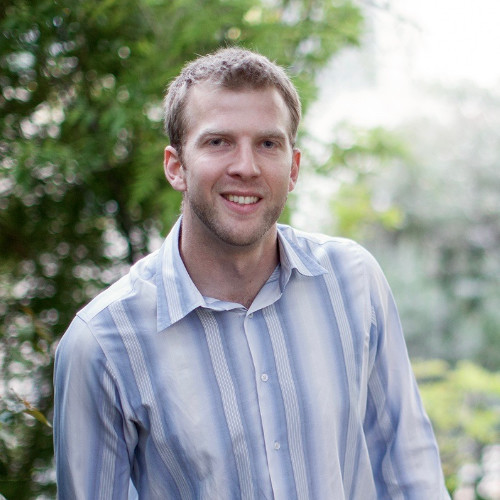 André Harms is the founder, director and lead engineer of Ecolution Consulting, a sustainability and green building consultancy based in Cape Town, South Africa. 
André has a degree in electro-mechanical engineering from the University of Cape Town along with a number of green building qualifications in both new and existing buildings. He became a Qualified Commissioning process provider (QCxP) after attending a course at the University of Wisconsin. 
Having worked in various engineering sectors for several years André has racked up valuable experience. Areas of experience include a few years in industrial design, homologation and 14 months in Antarctica as mechanical engineer and team leader of the SANAE overwintering expedition. André is a certified Renewable Energy Professional and is recognised by The Association of Energy Engineers. André has a great deal of experience in the sector of sustainable hospitality. He acted as the lead sustainability consultant on Hotel Verde, Cape Town – Africa's greenest hotel and the first hotel in the world to be certified with a double LEED platinum certification from the United States Green Building Council. André's work in sustainable hospitality has extended to a number of other green hotel projects in South Africa and around Africa. Andre has also served on the Technical Advisory Panel for the contextualisation of the Green Star SA sustainable precincts tool and was a lecturer and external examiner for the Environment and Services course of the 2nd and 3rd-year architecture students at the University of Cape Town.
BSc. Eng., Electro-Mechanical Engineering. University of Cape Town, Cape Town, South Africa

Green Star SA Accredited Professional in Sustainable Precincts, Net Zero, New Buildings and Existing Building Performance
Green Buildings

Sustainable Hospitality

Green Building Certifications LEED, Green Star SA
Accreditations