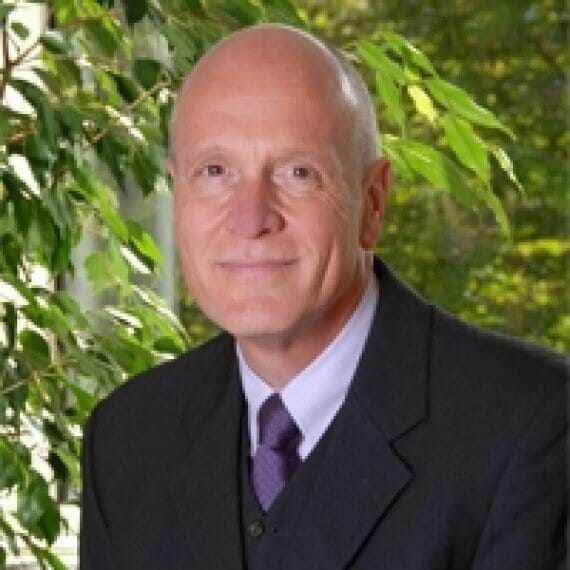 Hans J. Bender, Ph.D.
Corporate Sustainability Advisor
Dr. Hans Bender is a reputed professor at SUMAS, teaching Sustainable Innovation: Energy, Water & Material as well as Green Economy.
After his Ph.D. in chemistry, Hans dedicated his entire professional life to a highly successful career at Procter & Gamble, where he worked 22 years in Research & Development and 10 years in External Relations. His work as a researcher in Germany, United Kingdom, United States, Belgium and Switzerland on a range of consumer products was rewarded with steep career progress.
In his most recent role as R&D Director he led innovation strategy and in market delivery for a large business unit in Europe. After his transition to External Relations, Hans established himself as a highly respected representative of P&G on the Board of several trade associations and with key external audiences, including key NGO's and the European Commission. In almost all of these interactions "sustainability" was a critical element if not the dominant topic. In recognition of his leadership in these activities, Hans was appointed P&G Vice President for External Relations. As of Oct 2012 Hans has retired from P&G and pursues his passion for sustainability through a range of external engagements. He acts at SUMAS as Corporate Sustainability Advisor.
Ph.D. Degree in Chemistry, Technical University of Aachen, GERMANY (Summa Cum Laude)
MA Degree in Chemistry
BA Degree in Chemistry, Technical University of Aachen, GERMANY (with Distinction)
Business and Innovation Strategy with focus on Consumer Products Industry

Sustainability in a business context

Moderation of diverse stakeholder outreach towards action-orientated consensus

Identifying the right mix of free market dynamics, regulatory framework, and voluntary industry action
Accreditations