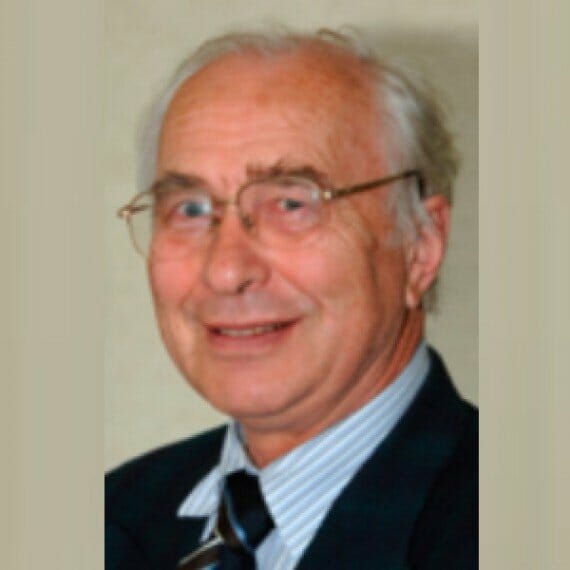 Leonid Androuchko, Ph.D.
Professor
Dr. Leonid Androuchko is the head of the Doctoral of Business Administration in e-Health at SUMAS, as well as a reputed professor, teaching Quantitative Methods for Business Decision Making.
Leonid Androuchko was a staff member (P5) of the International Telecommunication Union (ITU) in Geneva and he was a coordinator of the ITU-Development Sector Study Group. He was also in charge of all ITU activities in the field of eHealth/telemedicine by organizing training seminars/conferences and by supervising the implementation of the pilot telemedicine projects in the following countries: Mozambique, Georgia, Ukraine, Malta, Uganda, Senegal, and Myanmar. More than ten years Dr. Androuchko has been Professor of Telecommunication and Quantitative Methods in Business, Director of Research in the private university in Geneva. Dr. Androuchko has been working as an eHealth expert for European Union, UNIDO, World Bank, WHO, Ministry of Health in Oman. He is also Guest Professor of the Institute of Medical Sciences in Tokai University, Japan.
Ph.D. in Mathematics and Physics, Academy of Science of the former USSR.
Diploma of Engineer (Radio Physics and Telecommunication), Polytechnic Institute, Kiev, Ukraine.
Fellowship programme, Queen Mary College, University of London, UK.
International Management
Quantitative Methods in Business
Application of Information Technology in Healthcare (eHealth/Telemedicine)
Accreditations