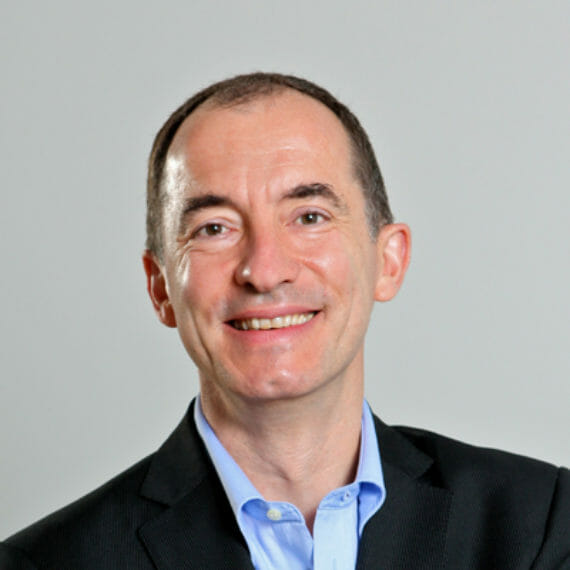 Giovanni Ciserani
Director of Graduate Programs and Strategic Consultancies
Giovanni Ciserani is managing Doctoral Seminars and MBA leadership trainings at SUMAS.
He has extensive international experience on building brands, leveraging sustainable development as well as applying innovation to both brands and business models.
Mr. Ciserani has been announced to become Chairman of the Board of Directors in April 2019 at Hero Group, Switzerland, following his appointment in the Board of Directors in March 2017.
In 2018 Mr. Ciserani has been nominated "Cavaliere del Lavoro" by the President of the Italian Republic.
Prior to his new positions, he served as Group President, Global Fabric & Home Care, and Baby-Feminine Care Sectors at Procter & Gamble (P&G). In 32 years of his executive career at P&G, he covered different functions, from Vice-President of UK business to President Western Europe Operations in Geneva. He started his career in Rome and then moved to Pescara, Frankfurt the UK and Geneva.
Mr. Ciserani previously held the position of President at Associations des Industries de Marque. He was also on the board of Swiss-American Chamber of Commerce.
BBA, Bocconi University, Milan and nominated "Alumni of the year 2012".
Leadership
Sustainability applied to business development
International business development
Brand building
Organizational design
Accreditations