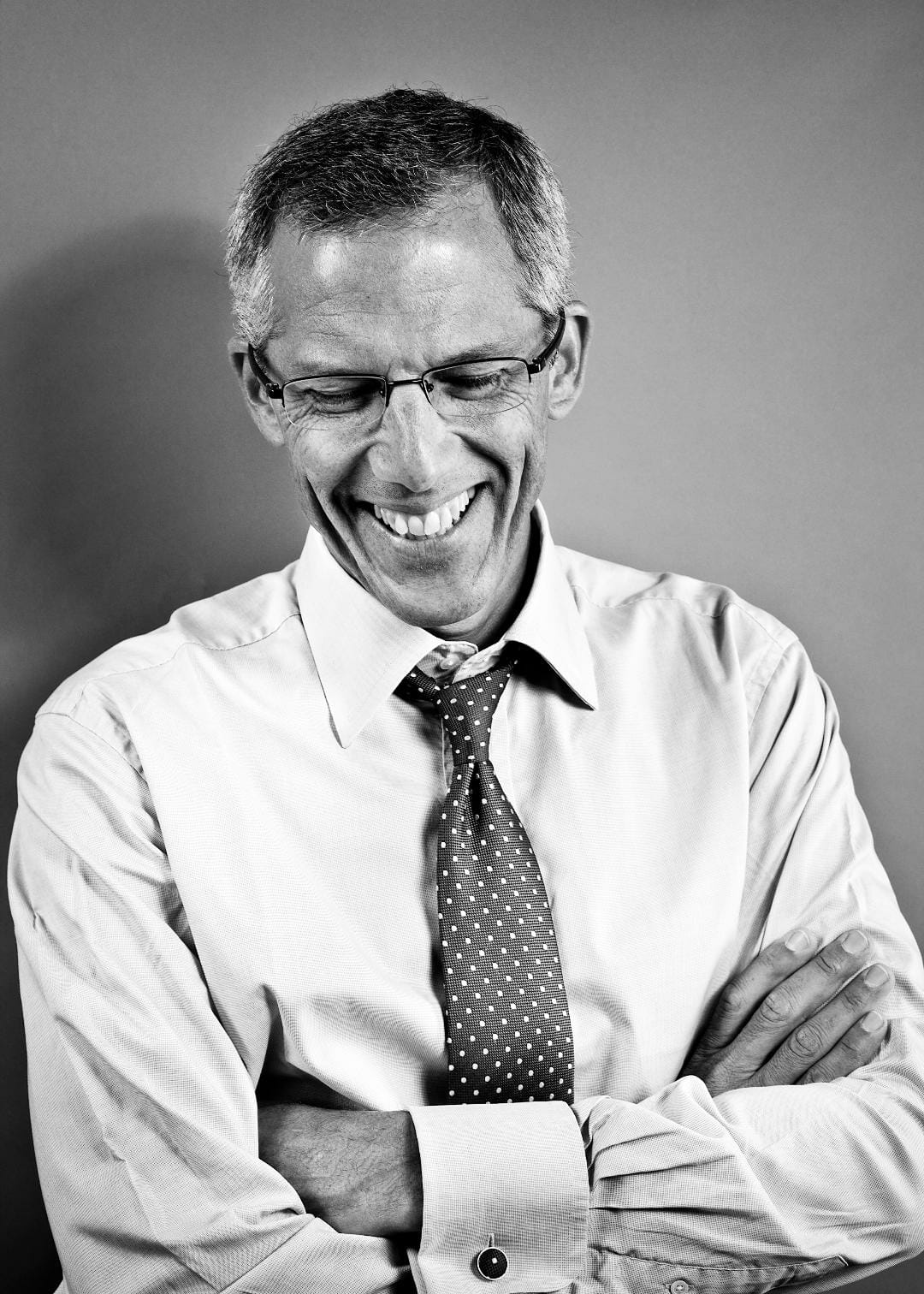 Henri Gautier teaches Career Management, Personal Branding and Leadership at SUMAS.
Henri Gautier helps students learn, feel important, become inspired and reach their potential. The teacher has to make the difference and choose to guide by their side. They leave class thinking and learning about life, love and work. They should feel special, and he pushes the right buttons so things fall into place, solutions appear, results are delivered. The students have fantastic power and creativity. Henri Gautier's contribution is to make those moments happen.
As a consultant, trainer and coach Henri Gautier is obsessed with helping people reach their aspirations. With his participants he focuses on finding their personal destination. First step is to discover or uncover their ideas, needs and aspirations. Then together they find the best path and focus on delivery. To enable this success, Henri commits to promote, develop and enhance their competences in various domains such as executive management, leadership, business development, change management, strategic selling and negotiation, train the trainer, communication, presentation skills and self-development. Henri Gautier is a certified behavioral Insights® Discovery expert which enables participants to increase awareness of their own specific characteristics.
Henri Gautier started his career within the Banking industry and acquired a sound knowledge of the financial domain. As MD and CEO of companies specialized in information solutions and services, he worked with the international financial community during the following 15 years. These management positions within multi-cultural environments and diverse areas such as strategic growth – people management and business development provide Henri with first hand pragmatic operations experience.
Henri Gautier, founder of Titanium in 2010, today provides individual and collective consulting, training  and coaching with local and international public and private companies. He enjoys working in English and French.
Master Sciences Politiques, University of Geneva
Certified expert Insights Discovery
Career Management
Communication, Sales & Leadership
Accreditations