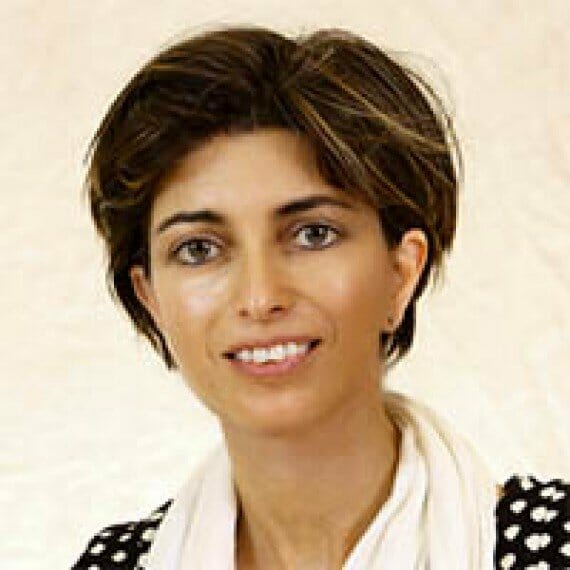 Rose-ann Trapani
Guest Lecturer
Rose-Ann Trapani has 20 years of experience within the private International Higher Education environment, designing, lecturing and coordinating Health educational programmes, indeed a true passion of hers.
As a certified, practicing freelance Psychotherapist, she applies the Gestalt Approach to consulting, training, coaching and therapy, both with individuals and within organizations.
Rose-Ann has over 10 years of managerial experience as a company Director and owner of a business within the design industry.
She has been serving on the Board of Directors of an International High School, being actively involved in the institutions' strategic planning and policymaking. Additionally she is a member of the Personnel Committee, liaising with the Human Resource Management function of the institution and the Board policymaking function.
Master of Science in Workplace Health and Wellbeing at the University of Nottingham, UK
Bachelor Degree in Psychology and Sociology at the University of Malta
Postgraduate Diploma in Gestalt Psychotherapy, GPTIM Institute, Malta
Organizational Health and Wellbeing
Implementing change within organizations
Stress management
Accreditations