Sustainability is increasingly becoming a critical requirement for multinational corporations who have often been highlighted as being primary contributors towards unsustainable practices in the environment and society. According to the Carbon Majors Report, more than 70% of the global greenhouse gas emissions since 1988 are from just 100 companies. However as we begin to focus on sustainable business and development it is important to ask, are multinational corporations becoming more sustainable?
A rapidly changing climate, eco-systems collapse, and various calls from stakeholders have led to many multinationals putting more focus on discussing or implementing long-term sustainability. This has also led to an increase in the need for sustainability professionals. A career that the programs at SUMAS are designed to prepare people for.
Whilst more and more multinationals are talking about sustainability, it is important that this is followed by real concrete and decisive action. Greenwashing has become a significant problem in which many corporates are making bold, and exaggerated claims about their levels of sustainability. Many multinationals, however, have started to take steps (some small, some larger) to lower the negative effects that their output brings to the environment. Conducting these steps is important and should not be discouraged. Here are three impressive examples of sustainability initiatives within multinational companies:
Unilever LOOP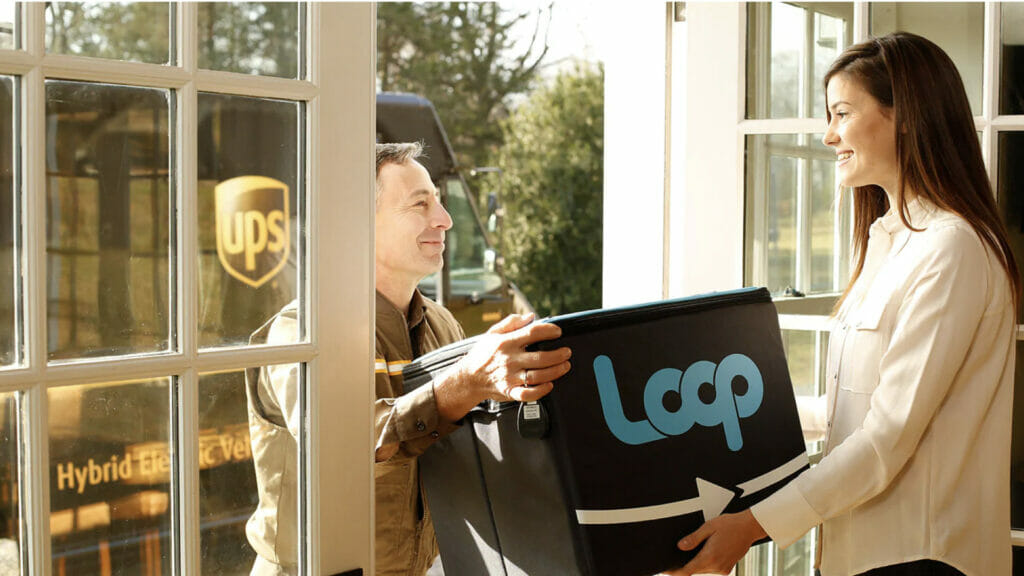 Unilever is dedicated to creating a circular design in their packaging. In 2017 they committed, by 2025, to create plastic packaging that is reusable, recyclable, or compostable, with at least 25% of it stemming from recycled plastic. 
LOOP integrates large retailers and brands by moving away from a disposable model (where packaging is thrown out or recycled) and moves towards a durable model (where packaging is reused and the leftovers of the product are recycled or reused).
Consumers purchase products from either LOOP's website, or from a partner retailer. The products are delivered in a reusable bag (eliminating single-use shipping materials). After the product is finished, LOOP collects it from the consumers' homes and 
Google and Cloud Sustainability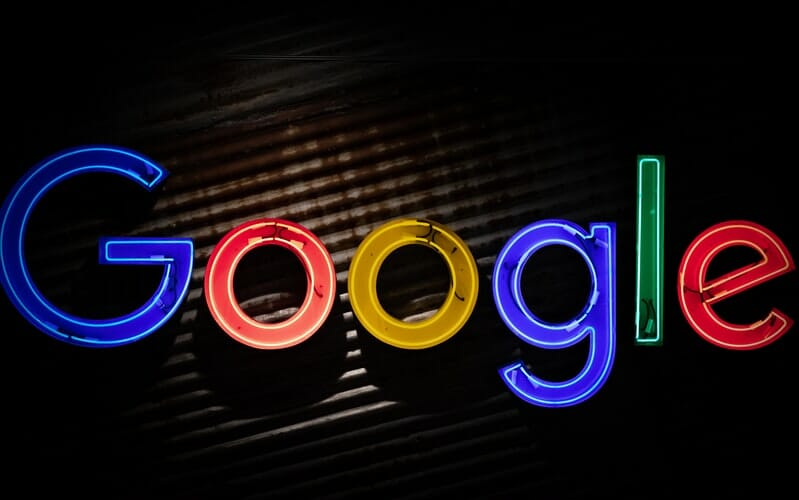 Google has aimed to reduce the environmental impact of cloud infrastructure. Since their founding in 1998, they have neutralized all carbon emissions and matched their electricity consumption with renewable energy purchases since 2017 (including the electricity to power Google Cloud). By 2030, Google aims to operate on clean energy, every hour and in every region.
Google has also aimed to maximise the reuse of resources across their operations. They are embedding circular economy principles within the cloud infrastructure and server management process. Materials are reused multiple times, the hardware is refurbished and remanufactured in order to reduce the amount of generated waste, and they are seeking better disposal options such as recycling and reselling.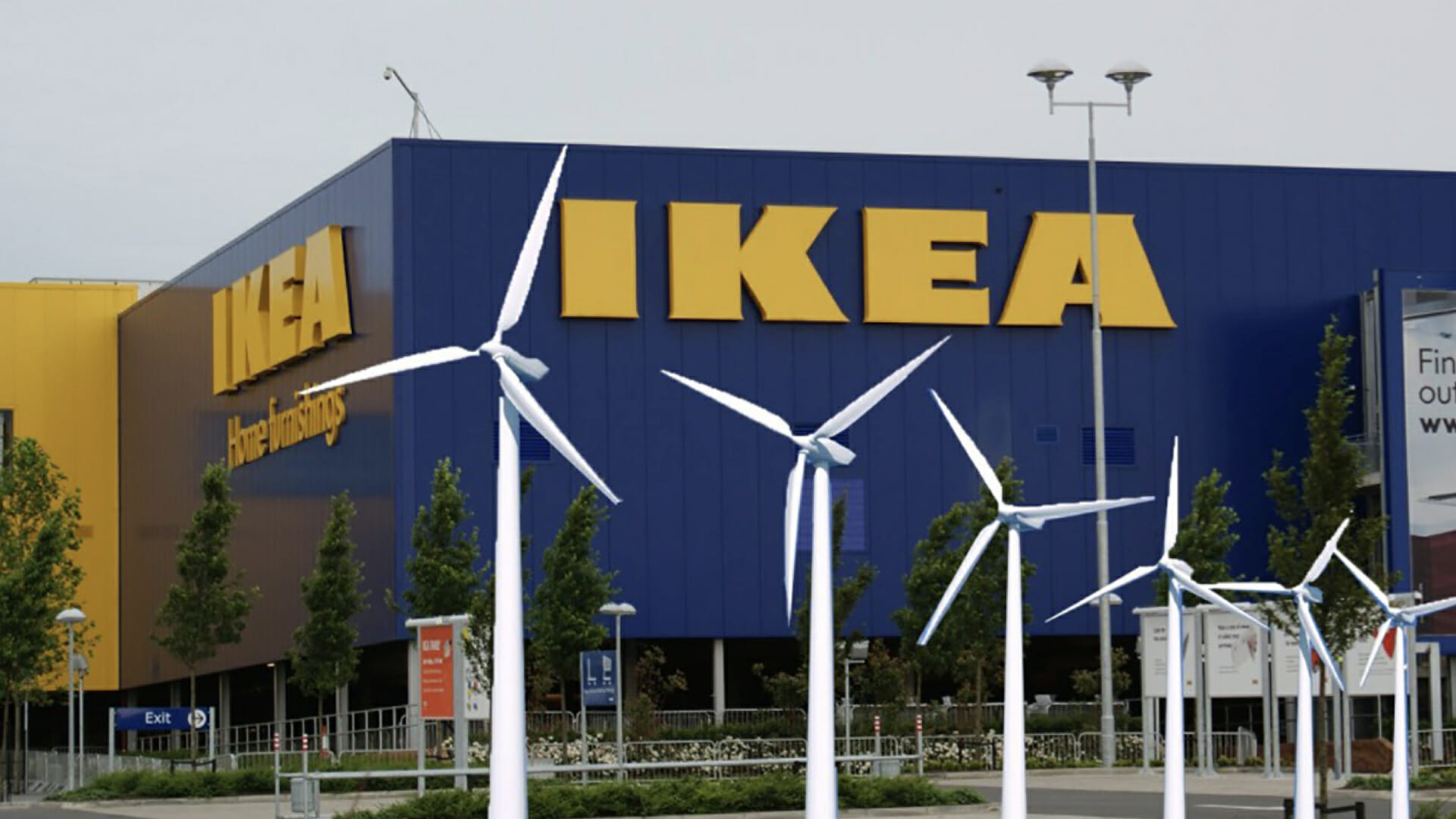 Ikea is transforming its value chain from a linear to a circular business. This entails designing products from the start as repurposed, reused, recycled, repaired, and resold. This generates the least amount of waste possible.
The Ikea Group is aiming towards 100% renewable energy in IKEA operations and at their direct suppliers. They are also aiming to use more sustainable product materials. By 2030, they are committed to using only recyclable and renewable materials, and to reduce the IKEA climate footprint by 70% per product.
Fundamental Change is Needed
As we explore if mulitnational corporations are becoming more sustainable, it is encouraging to see some of the changes that multinationals are making to become more sustainable. However, considering the urgency of our climate and environmental crises, large-scale and systemic changes need to happen across all industries in a short space of time. These changes also need to take into account the livelihoods of employees and address the issue of resource depletion and overconsumption. 
Investment in sustainable education and infrastructure is also paramount. Managers need to be educated about environmentally responsible choices. SUMAS provides managers with an extensive understanding of sustainable development combined with sound business knowledge. This education can influence companies to shift towards greater sustainability practices.
It is evident that there has been a shift and that in many cases multinational corporations are becoming more sustainable.  However, for a lasting impact, these shifts require a commitment to transparency, and bold fundamental, systemic change.