Fashion week has recently started in New York and will be followed by London, Milan and Paris.
In the past seasons, sustainability was always a concern. Brands showed considerable interest in sustainability and showcased their collections inspired by environmental issues and how humanity must act fast before things get worse.
Milan has recently been shifting their approach towards sustainability as well. The last fashion week (Spring/Summer 2020) was the perfect example to illustrate this shift. The Green Carpet Awards an many other events focused on sustainability and fashion (Vestiaire Collective's pop-up the Tea Rose Boutique, as an example), Milan is embracing the idea and working towards saving the planet.
Find out more about some sustainable fashion designers and brands showcasing their collections in Milan this year.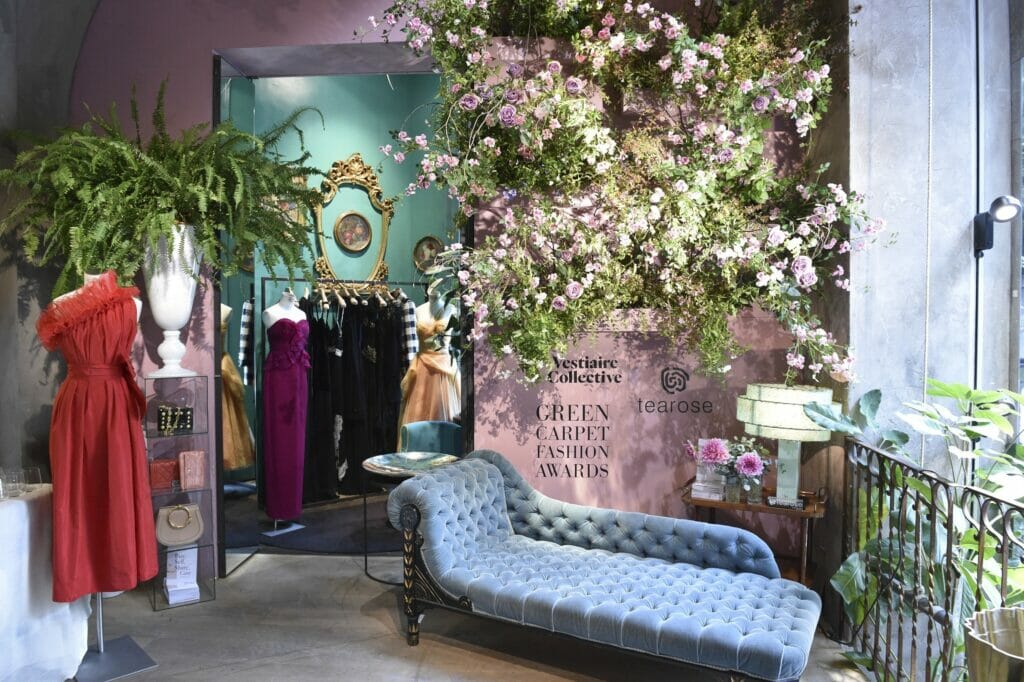 There is an immense effort to encourage brands to be more sustainable during this Milan Fashion Week. Thankfully, designers have been showing how badly they want fashion to evolve. Not only is it due to the necessity of becoming more sustainable but it is also a way to attract the new generation, Generation Z.
Generation Z (born after 1999) is extremely involved in sustainability and they want to change things for the better (one of the typical GenZ-ers /Zoomers is Greta Thunberg) They are the ones fighting against climate change, buying second-hand and avoiding as much as they can fast fashion.
If fashion does not join the sustainable movement to attract more young people, brands might as well close their business because it won't be profitable.
Between the need to change the way fashion is and the desire to attract a pro-sustainability generation, brands are changing their habits and their designs.
Some brands go for a simpler runway, others use new fabrics and, finally some would like to decrease consumerism.
All these points are very positive and a great step towards a more sustainable fashion industry. However, these points aren't necessarily the easiest to realize.
Let's have a look at what Milan Fashion Week's designers think of this and how they are planning to make their brands more sustainable.
To start, we must highlight one of the most important designers during Milan Fashion Week, Miuccia Prada. The creative director of Prada is trying to use 90% of sustainable fabrics for her designs. However, ending consumerism is still a challenge and will probably not be part of the fashion system as of yet, as Miuccia states in an interview for WWD: "People urge to buy less, but that will mean diminished production and that will lead to unemployment. We must be careful with what we say. We'll see…".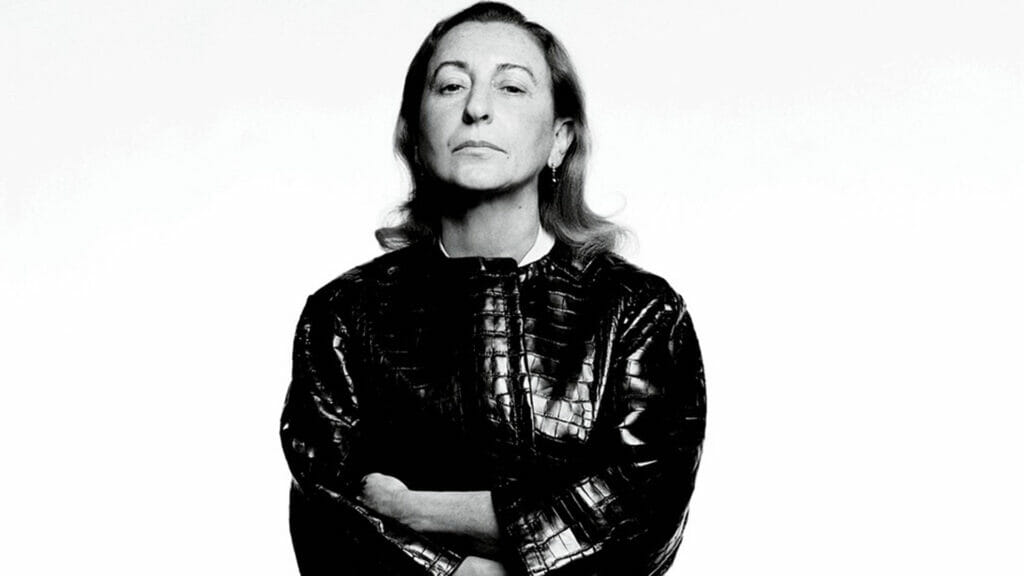 Other designers have been eco-friendly for a few years, like Versace and Gucci that do not use fur anymore for their designs. In addition, even more fashion houses are trying to find the best alternative to leather, even though it is still a great part of most fashion companies.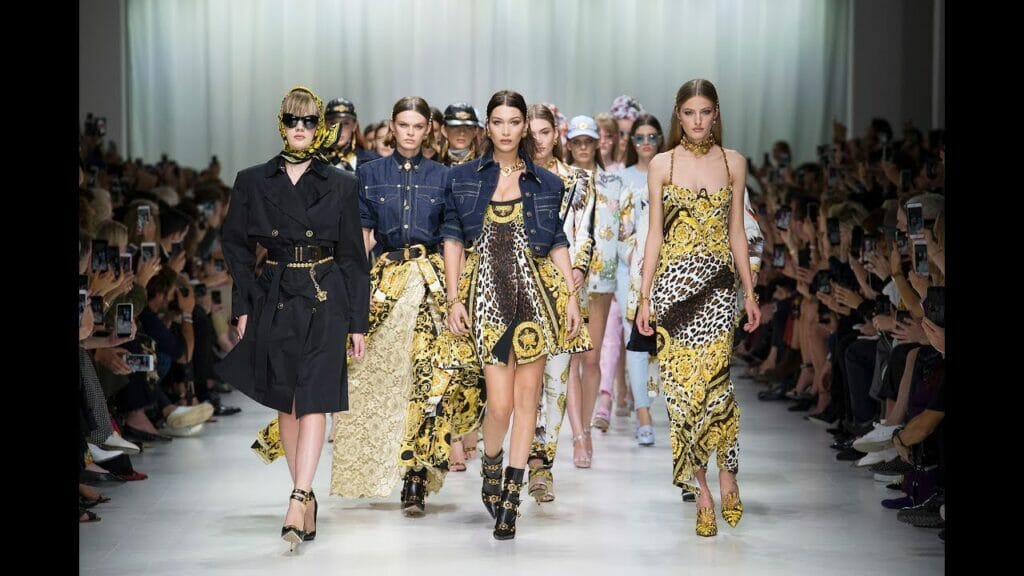 Gucci, a giant fashion house, led by their outstanding director: Alessandro Michele, has been carbon neutral since the end of 2019. It is a recent change for Gucci but a positive one.
Armani created a capsule collection made of recycled fabrics for their brand extension, Emporio Armani.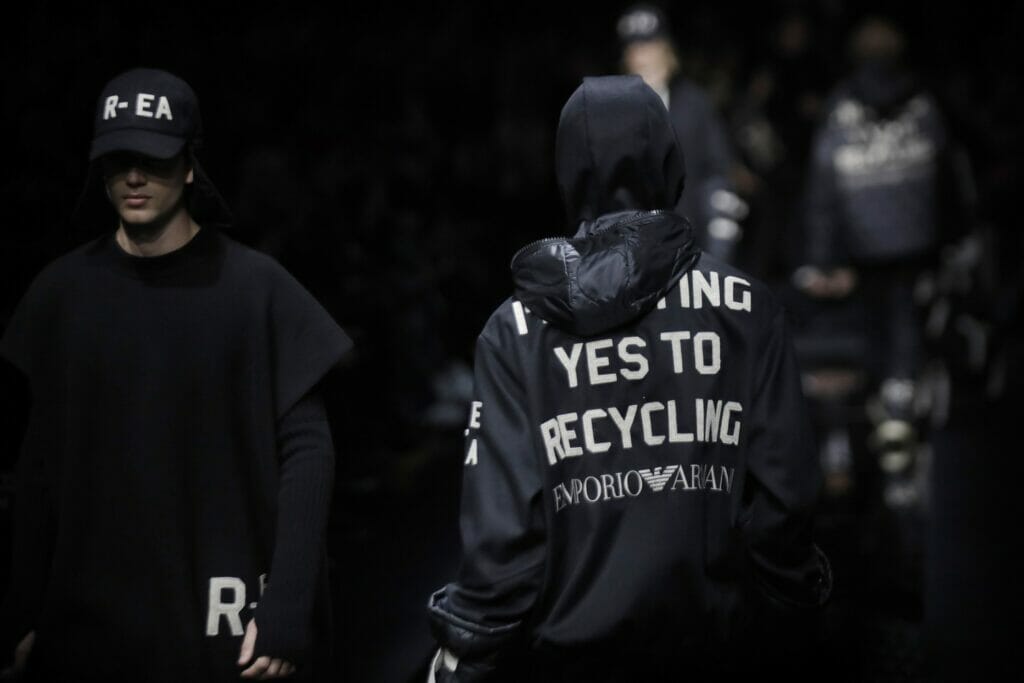 It is said that in Milan, brands and retailers are putting sustainability at the top of their priorities. All fashion houses are under a positive pressure to create more sustainable collections (APNEWS, 2020). This is most certainly true as it was seen during the Menswear Fashion Week, that recently ended. In fact, most menswear collections were made of recycled and natural fabrics.
We only mentioned a few of the biggest brands from Milan Fashion week, there will be many more smaller ones as well. Hopefully, more and more brands around the globe will start changing their ways. For now, Milan seems to be way ahead with their desire to make fashion sustainable.
It will be interesting to see which designs will be on the runway for Fall/Winter 2020/2021 and especially. We are excited to see more sustainable collections in the future.
A review on what brands did during Milan Fashion Week will be posted on sumas.ch, once fashion week closes.
In the meantime, I invite you to read about the SUMAS Sustainable Fashion Management course that you can follow online as well as on campus in Switzerland and Milan, the heart of sustainable fashion movements!
It is important to reunite fashion business with sustainability to attract future consumers while not hurting the planet, animals and humans.