The project, Hotel Verde – Cape Town, is unique in that it has embodied sustainable practices and principles since conception and has been built and designed with sustainability and efficiency at its core rather than as an afterthought. The dedication to sustainability at the hotel is clearly evident both in the construction phase as well as the manner in which it is operated on an ongoing basis. The emphasis on designing for efficiency and conservation has led to large energy and water savings, renewable energy generation and sustainable operating practices that result in considerable medium term financial returns while simultaneously minimising impact on the environment. Not only does the sustainability aspects of the hotel save by directly reducing the cost of resources but this can be used as a powerful marketing tool. Green buildings have a higher market value than conventional buildings.
Date: Tuesday, July 7th, 2020
Time: 11AM CEST
Link to register for the webinar: https://us02web.zoom.us/webinar/register/4515930090581/WN_2xXiFlb-Qmm94hvbynectw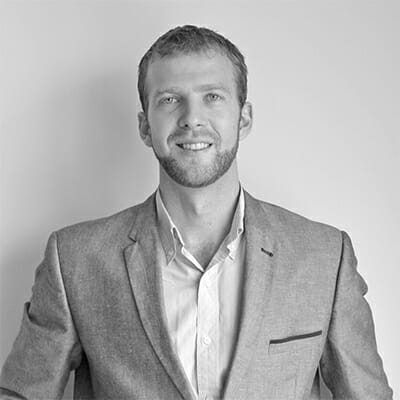 André is the founder of Ecolution Consulting, a sustainability and green building consulting firm based in Cape Town. André is an electro-mechanical engineer and qualified Renewable Energy Professional with extensive experience in design, project management, commissioning process implementation and auditing sites for sustainability projects. He was a key player in the success of Africa's Greenest Hotel, Hotel Verde, being the lead sustainability consultant on the project. Having spent 14 months in Antarctica as mechanical engineer and team leader of the South African National Antarctic overwintering expedition, he has a special interest in efficiency, functionality, serviceability and robustness of systems. With experience in Net Zero, EDGE Green Star SA, LEED project management and the implementation of the ASHRAE Guideline 0 commissioning process, André often performs multiple functions on projects.