Dr. Raffi Chammassian is an Educator, Practitioner, Consultant, and Startup Mentor.
He specializes in intellectual capital, three-dimensional business models, and firm value creation, capture, and extraction of knowledge-driven, technology-oriented and intangible-intensive enterprises.
Sustainable and mission-driven business models play a key role in Dr. Chammassian's work.
In this webinar, you will discover and get insights on:
– The current natural crisis and why it will be recurrent in the future
– Dealing under uncertain circumstances
– The role of finance as a byproduct of a solid strategy
– Switching from irresponsible to responsible consumption
– What implications COVID-19 caused to the field of finance
– How finance is changing due to this period in history
– Different business models in finance
– Crisis as a tool for accelerating the sustainability component throughout the industry.
Date: Friday, June 5th 2020
Time: 3 PM CEST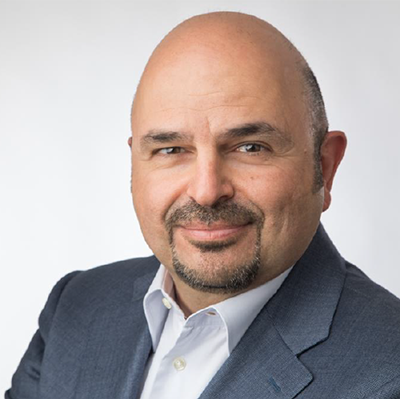 Doctorate of Business Administration (D.B.A.), Grenoble Ecole de Management,
Grenoble FRANCE – Master of International Business Studies (M.I.B.S.),
University of South Carolina, Columbia, South Carolina, USA.
Bachelor of Arts in Business Administration, Seattle University, Seattle, Washington, USA.