The recent pandemic has resulted in an increased number of online educational institutes and has compelled people to join an online school for the continuation of their studies. Ever since then there is an ongoing debate that has left people divided about whether the on-campus education system will be back after the pandemic or if online education is the future? To put it simply, both have their pros and cons which makes both of them equally beneficial for the people, depending upon the preferences of individuals. 
Here are some major differences between them, which one to pick is your call:
Flexibility:
The online education system allows the student to take classes or listen to the lectures whenever they find it convenient. They are required to submit the assignments or complete tasks at their pace which gives them ample flexibility. On the contrary, the on-campus education system is more rigid. Having fixed schedules makes it difficult for people, particularly those who aim to study while continuing their careers. 
Social Life:
When looking to integrate your studies into your social life, the on-campus education system is ideal. On-campus learning gives you the opportunity to network with people, make friends, and allows you to learn how to deal with different types of individuals, preparing you for a professional career. 
On the contrary, online education is all about being confined within your own space. Not having any social circle can be, at times, isolating which could affect your social skills when you move into your professional career.
Self-Discipline:
You are your supervisor when you are learning online. No one is there to push you for the assignments or daily task completion. You will need to keep yourself motivated to meet the deadlines. You will be accountable for managing and regulating your time. The online education system can teach you to be self-disciplined, but this does not necessarily ensure your success. Since there isn't any regulated system you can lag behind if you are not self-motivated. 
On the contrary, the traditional education system compels you to go with the flow. Being part of the classroom, the peer pressure, and external motivation from your fellows keep you on the right track. Having sound guidance throughout the learning process makes it more effective.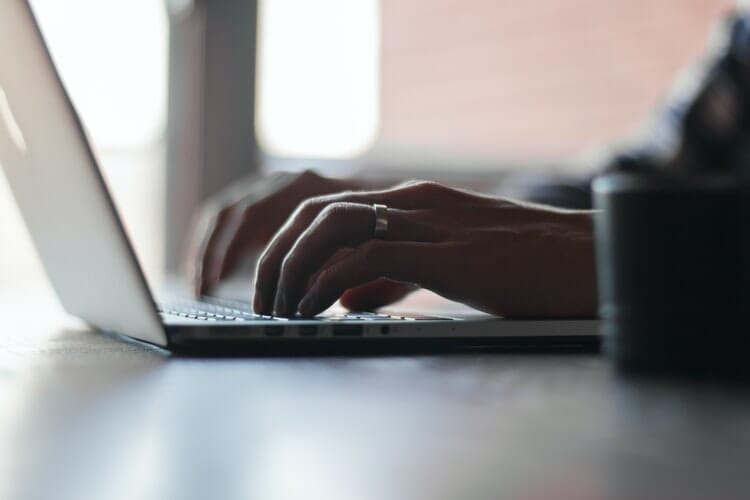 The Flexibility 
The facilities that you get as a student while on campus are undeniable advantages. On-campus you will have access to the physical and digital libraries. Your institute can also provide you with free access to a wide range of research journals and articles. Moreover, you can conveniently contact and reach out to your teacher during their consultancy hours. If you are a science student, you will most likely need to practice experiments. With this in mind, on-campus education is the best pick for you.
The Bottom Line:
The debate about the pros and cons of online education and on-campus education is never-ending. Which one to pick solely depends upon personal preference. However, a hybrid education system can work best for all.  It is true that online studying has come a long way and is constantly improving its quality of education. Ultimately both education systems fufill their purpose and help students excel in their careers, using new technologies, and expert guidance.
Author: Mary Jean, writer for an online high school.