In one of the recent SUMAS blog posts; The beauty industry: How sustainable is it? Discover 5 Sustainable Beauty Brands , we took a look at cosmetics packaging was discussed. As mentioned in that article, many brands are turning towards more sustainable packaging and containers are made out of recyclable materials to ensure a sustainable future. The next element of the supply chain that can be more sustainable is the ingredients used by the beauty brands.  In this article we will talk about the ingredients to prioritize and the ones to avoid. 
Ingredients to prioritize:
Cocos Nucifera Oil (or Coconut oil)
People have been using Coconut Oil for a long time. Lately, it has gained more popularity than ever! Coconut oil is a good ingredient because of one main reason: it contains saturated fatty acids, which lock in moisture and hydrate the skin, hair and nails. Coconut oil can also be used in its pure form as a make-up remover, body lotion, sunscreen, massage oil, shaving cream or a delicious smoothie ingredient. Coconuts don't require any pesticides and they are harvested by hand, not by machines (Eco cult, 2019).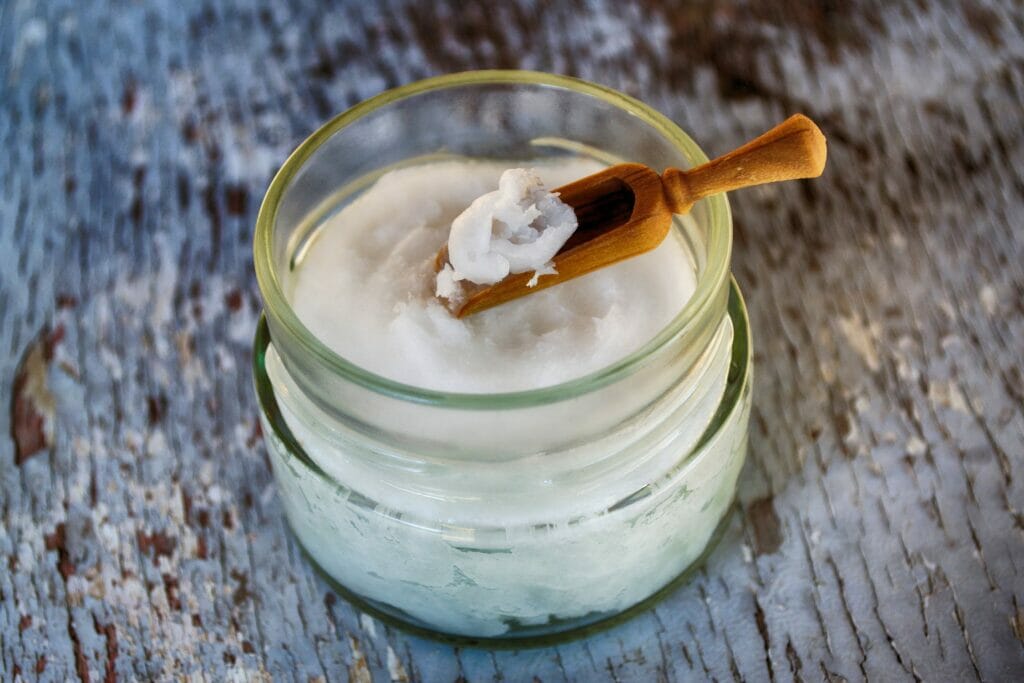 Honey
Another ingredient that humanity uses for centuries for treatments, cosmetics and as a remedy. Since honey has the reputation of being ideal for moisturization. It is also full of antioxidants, which are great for battling wrinkles and aging skin! a Honey Is also a great ingredient because it promotes beekeeping. As long as the process is ethical and animal-friendly, honey is the way to go in terms of beauty products!
A sustainable and cheap tip from is to mix a tablespoon of sugar with a tablespoon of honey and massage it onto your skin for a great exfoliation effect.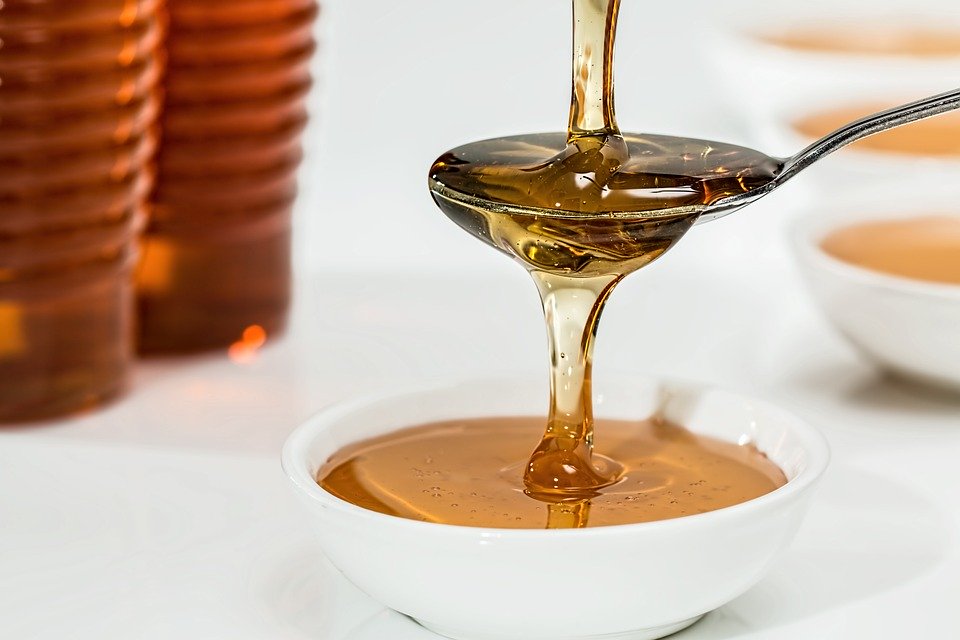 Argania Spinosa Kernel Oil (or Argan oil)
Argan oil comes from Morocco and is extracted from the kernel of the Argan fruit. The entire process is very long, but the end result does wonders for the skin, nails and hair. In terms of sustainability, Argan oil has a low carbon footprint, as it is harvest and produced in Morocco (Culinary Argan Oil, 2019).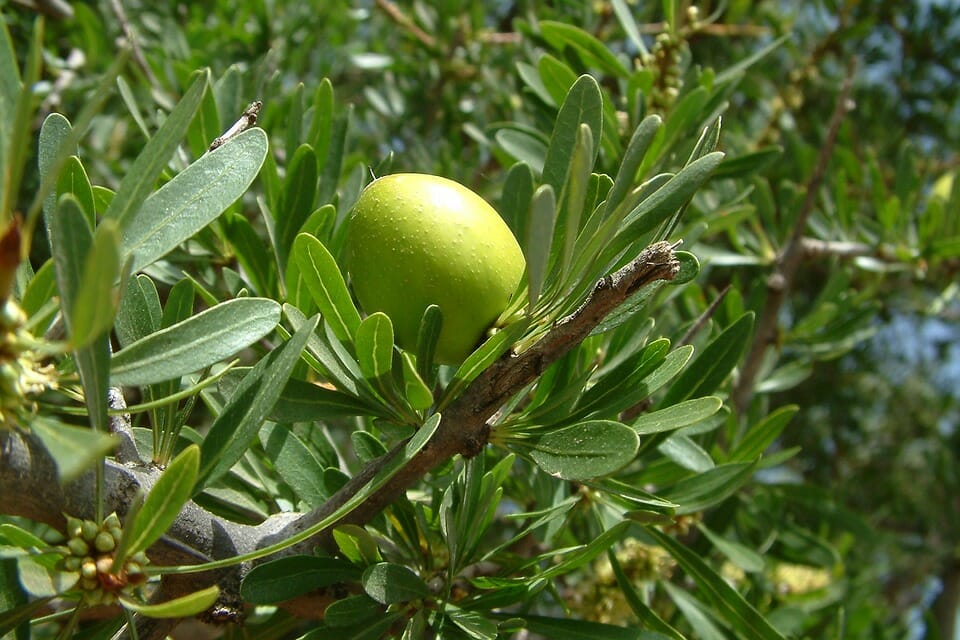 Prunus Amygdalus Dulcis Oil (or sweet almond oil)
This one is also full of antioxidants, which means it is the perfect ally to battle brittle nails, dry skin and hair.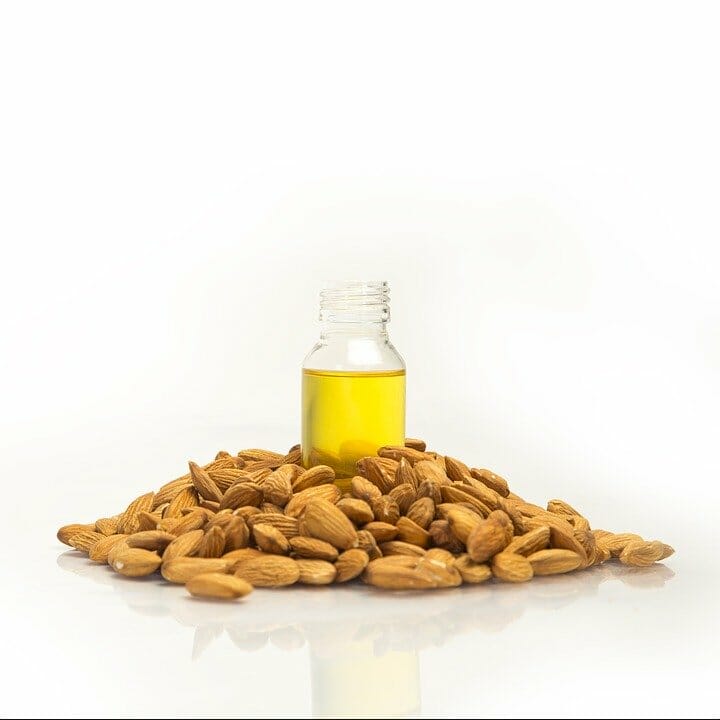 Helianthus Annuus Seed Oil (or sunflower oil)
Sunflower oil is one ingredient that is used a lot in skincare products. This oil has been used since 3000 BC! Like the oils mentioned above, sunflower oil has many benefits notably guaranteeing moisture. A great ingredient to use once again for the skin and hair. In addition to this, thanks to new technologies, it is easier to produce sunflower oil in a sustainable way (Springer Link, 2017).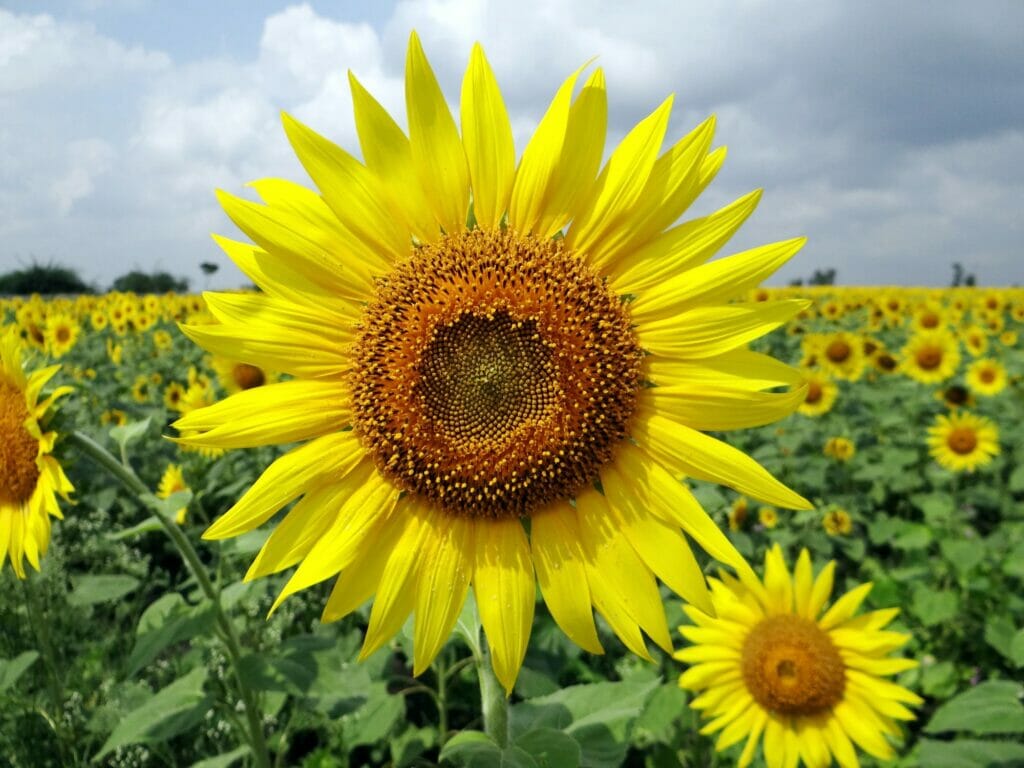 Camellia Sinensis Leaf Extract (or green tea extract)
Green tea has many benefits and drinking it has always been recommended especially for weight loss. However, it is interesting to see that green tea extract is used in cosmetics. Indeed, it's a great antioxidant which means it cleans and purifies your skin. It is also anti-bacterial.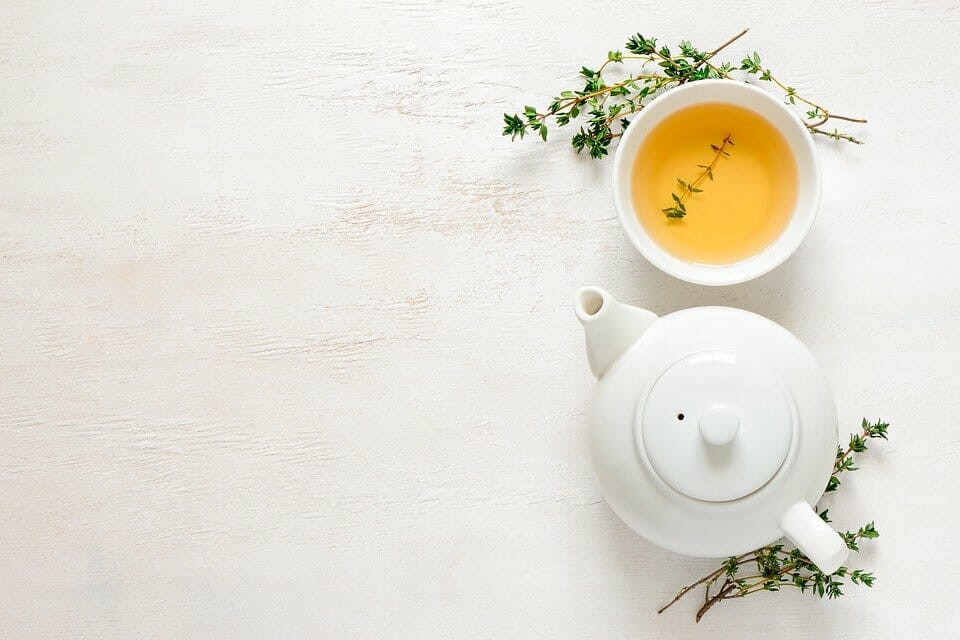 This was a short list of ingredients that can only do good for your body and that won't harm the environment. Unfortunately, the beauty industry is still working on becoming much more sustainable and environmentally friendly.
Discover below two ingredients to stay away from when you choose your new cosmetics and beauty products.
Ingredients to avoid:
Fragrance (in the US) or parfum (in EU)
It is a pretty simple ingredient that most cosmetics have. Its goal? To make the product smell good. Unfortunately, this ingredient is made out of more than 30 chemicals! The worst aspect of this fragrance "ingredient" is that nobody can truly know which chemicals are used in fragrances. It is hard to stay away from it, as cosmetics are more attractive when they have a nice scent, but it is safer to go for unscented products or naturally scented products.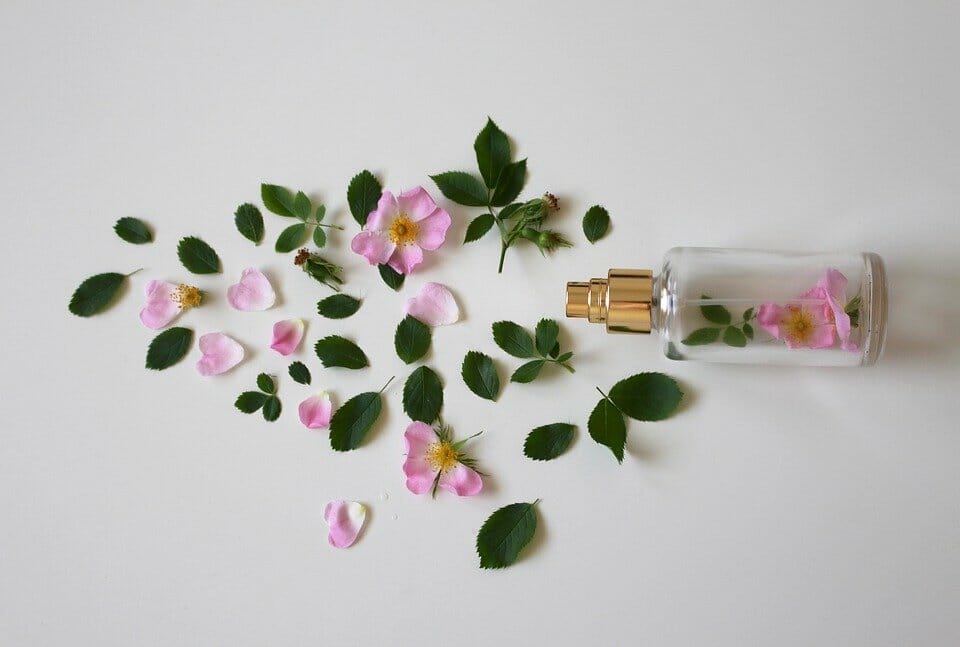 Lavandula Angustifolia Oil (or Lavender oil)
Lavender seems everything but harmful. However, it is not the best ingredient in terms of beauty products.
It smells divine, which is exactly where the issue is. As mentioned above, fragrances are not our friends when it comes to cosmetics. It can be irritating for the skin and it can also increase your sensitivity to lavender if used too often! Lavender actually contains allergens which makes it clear it is not ideal for cosmetics. 
The main issue in terms of sustainability and lavender oil, is how many flowers are needed for a little amount of oil. As an example, 28 kg of flowers make just 6 kg of actual oil (Falk Aromatherapy, no date)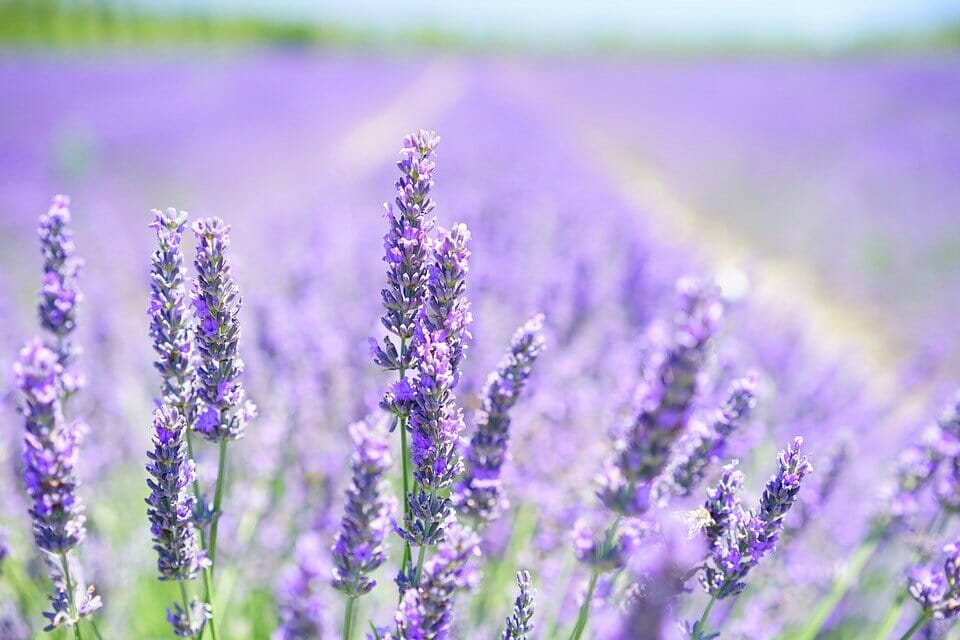 This article was a summary of the ingredients to prioritize and the ones to avoid. It is important to know which ingredients will do good and which might not do good at all. However, the beauty industry is evolving and going towards a more vegan, organic and sustainable future. It is just a matter of time for things to start changing in the industry.
Check out more ingredients from the cosmetics industry and their properties on Incide Coder, a website that analyses the ingredients in cosmetics and gives the benefits as well as the disadvantages of numerous ingredients.