Choosing a place of study can be a difficult choice. There are many considerations to make before choosing the right option for you. Sustainability Management School (SUMAS) is the first Business School in the world to launch the Bachelor of Business Administration (BBA) and Masters of Business Administration (MBA) and Doctorate of Business Administration (DBA) in sustainability. With a focus on preparing the sustainability leaders of tomorrow, our Business School offers you a university experience unlike any other. We are proud to put sustainability at the forefront of our programs, aiming to prepare future leaders and entrepreneurs for the challenges that they will face in the ever-evolving world of business.  Today We're exploring what sets SUMAS apart, and why you should study with SUMAS.
The aim of the Sustainability Management School (SUMAS) is to educate managers about sustainability and to give them the tools to make responsible decisions in the complex world. Our purpose is to deliver an innovative academic mix of sound business knowledge and a deep understanding of sustainable development.
SUMAS' strong focus on excellence drives high academic standards, offering both theoretical knowledge and top sustainable management practices. We encourage various student initiatives to develop your skills. Our international, multicultural learning environment is also crucial to set us apart.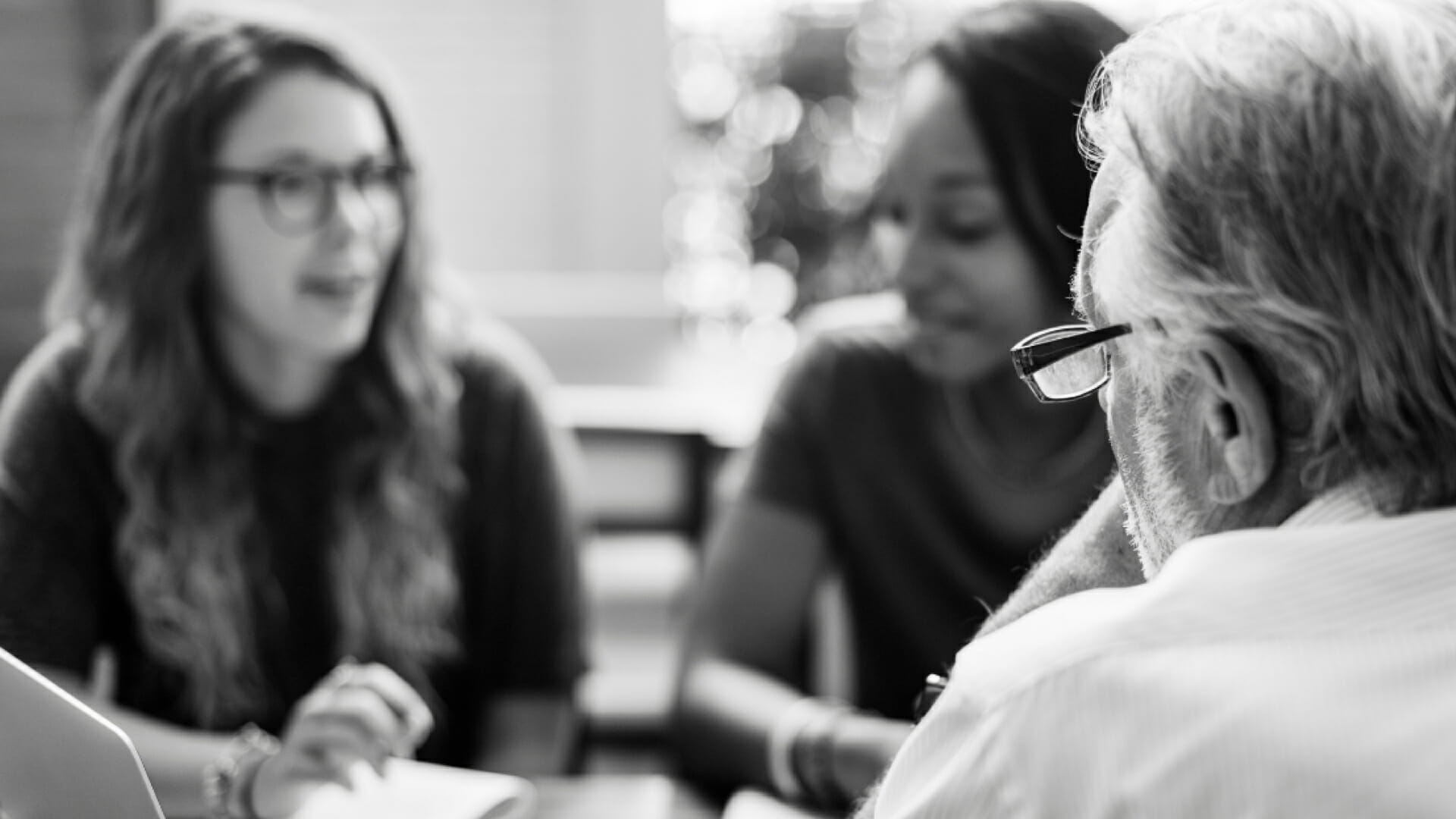 We take pride in our unique innovative teaching methodology which includes video conferences with leading speakers in organizations and in-class company presentations. These activities not only encourage knowledge-sharing but also provide valuable opportunities for networking to enhance your career development.
Our teaching methodology is predominately interactive based on role-play activities and in-class discussions of cases and videos. During your studies, you will work on projects with leading executives from a diverse range of global organizations. You will also be invited to company presentations and conferences.
Through our teaching methodology, you will gain a professionally-oriented education that addresses sustainability challenges that today's leaders face in their complex work environments. We aim to help you gain a unique competitive edge, that will build the foundation for your future success as a leader. 
You will learn through hands-on projects and be guest lectured by leaders from around the world. This will result in increased networking opportunities to help you find the best job opportunity fitting your profile and skills.
We're Flexible To Your Schedule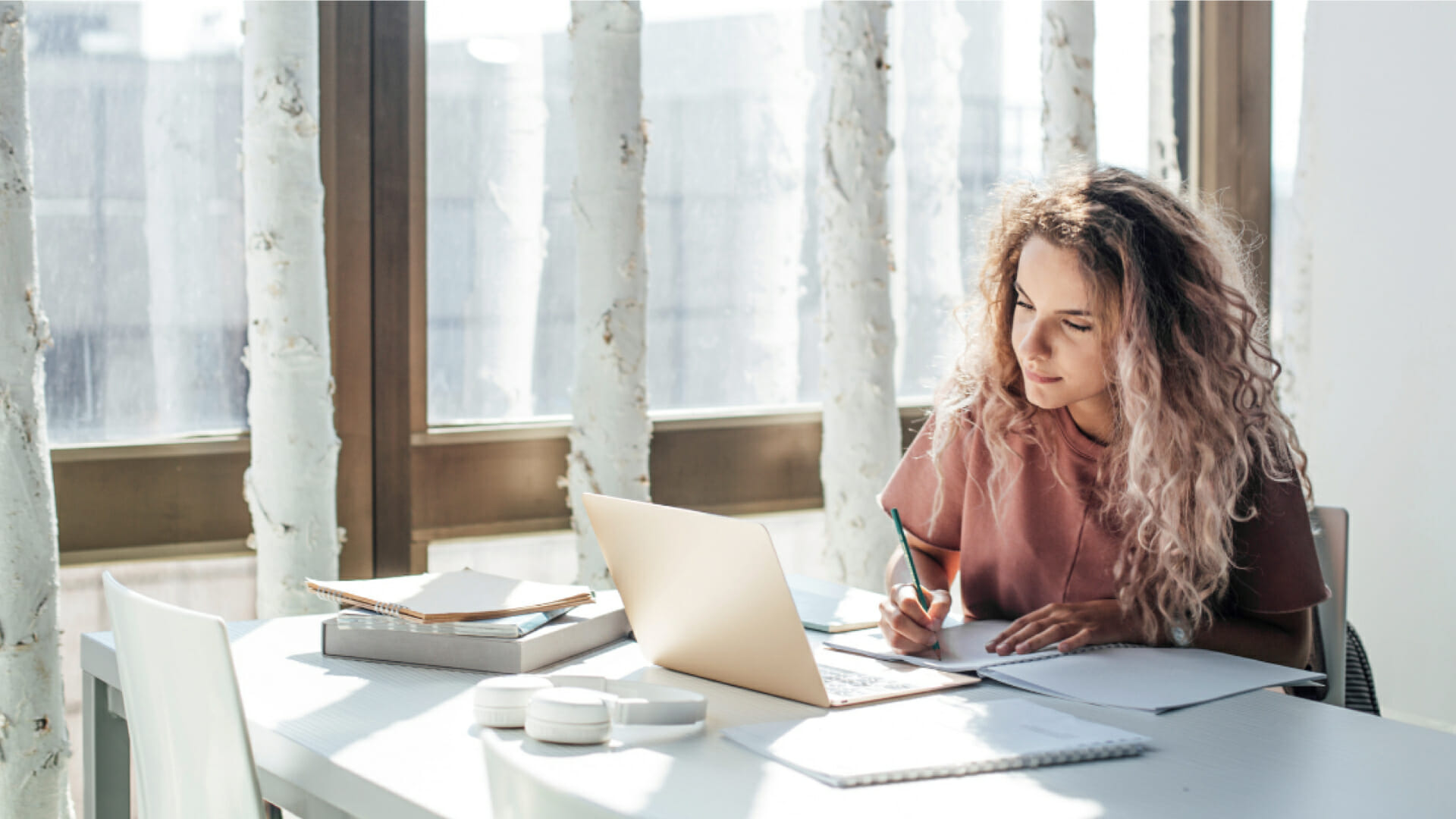 Our flexibility towards your schedule is one of the main reasons why you should study with SUMAS. We continuously strive to provide the most advanced and intellectually challenging undergraduate and graduate programs to produce highly qualified leaders for the future. 
At SUMAS your success is our top priority, which means we will help you balance your time between your studies and your career or personal endeavors.
Our graduate programs can be extended from one year to two-year programs to suit your schedule. 
Not only do we offer online and on-site learning, but we also offer a hybrid of both online and on-campus learning. The hybrid course aims to cater to the needs of working students balancing work/home life, whilst still aiming to receive a more hands-on learning experience. Our hybrid learners are given three years to complete the program. Two courses per term must be completed on the campus. If you would like to know more about our hybrid programs please email info@sumas.ch.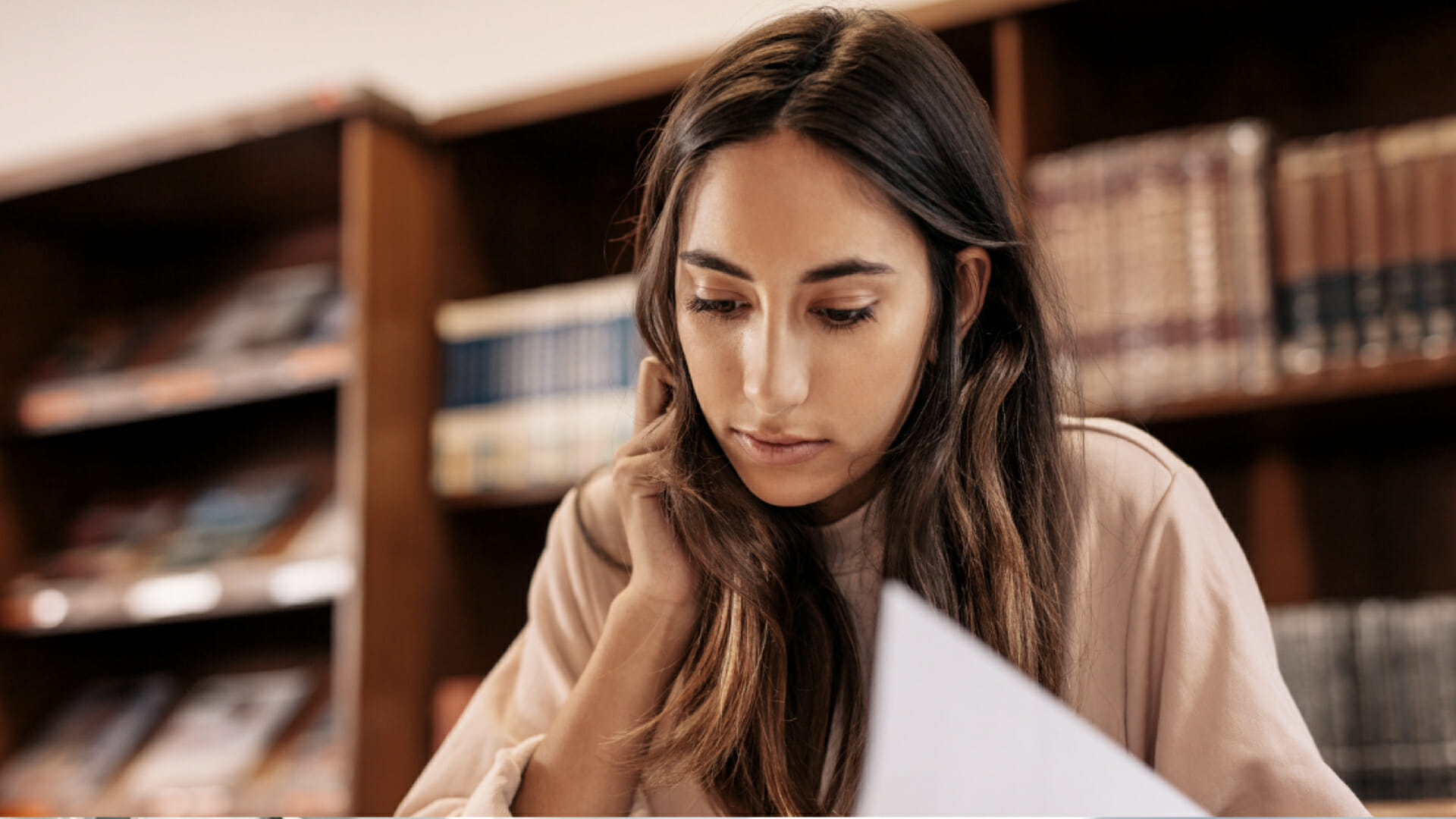 SUMAS is seen as a pioneer in offering academic programs that include sustainable innovation in a host of different fields of business. We work with a host of inspirational leaders, from the global marketplace, who are growing successful businesses by integrating responsible practices into their core strategies and operations. At SUMAS you will enter a community of like-minded people who will help you find your way to success.
We teach business as it should be: a responsible activity that aims at creating long-term value for all stakeholders. At SUMAS we offer both graduate and undergraduate degrees in a host of fields that shine a light on sustainable business practices.
We currently offer five unique undergraduate programs for students wishing to achieve a Bachelor of Business Administration (BBA) degree with a major in sustainability. We also offer four unique Master's (MAM) programs, five unique Master's of Business Administration (MBA) programs, and a Doctorate of Business Administration (DBA) in Sustainability Management. 
Through our programs, you will stand out from the crowd, enhance your career plan, and reinforce your business skills with in-depth sustainability awareness. We don't teach you the business of today, we prepare you for the business of tomorrow. 
These are some of the reasons why you should study at SUMAS. By choosing SUMAS you will advance your career and develop skills related to sustainability for your future career. Apply now, or if you would like to learn more about SUMAS programs please email us at info@sumas.ch.